Shopping can be totally cathartic. Whether you're just browsing or in need of an entirely new wardrobe, perusing those racks can be the most exciting part of any week. That said, this simple task can also cause quite a lot of stress. Between overly fragrant stores (we're looking at you, Abercrombie & Fitch), and pushy sales associates, sometimes a trip to the mall leaves us with more anxiety than we came with.
Scroll down for our list of 14 things that
:
When there is a limit to the number of items you can take into the fitting rooms.
When they won't let more than one person in the fitting room -- sometimes friends want to share.
Unflattering lighting. Nothing says cellulite like fluorescent bulbs.
When there are no mirrors in the fitting room.
Getting stuck in a dress.
When the salesclerk thinks she's your BFF and starts suggesting hideous items for you to try on.
No cell service. How are you supposed to take a picture of yourself and send it to a friend for a second opinion?
The temptation items near the cash... no one needs more nail polish and/or key chains.
When they try to get you to open a credit card to save 10%.
Not being able to find the exit at department stores.
What problems do you encounter when you're out shopping? Let us know in the comments section below.
Want to avoid stores altogether? Try some online shopping: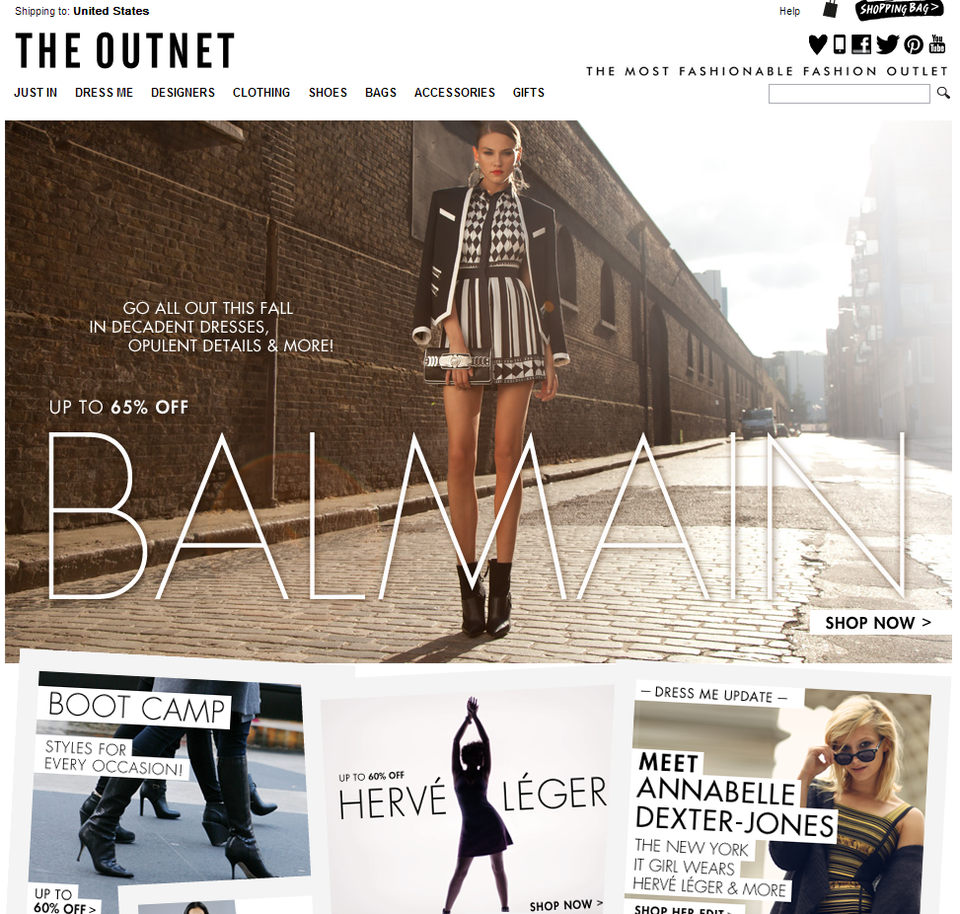 Our Favorite Online Shopping Sites