Finding shoes when you have small feet is like finding a needle in a haystack. Not only do stores rarely carry your size, but when they do, the choices are often picked over.
Instead of resorting to stuffing your shoes with toilet paper or, heaven forbid, shopping in the little girls' section, why not go to stores and sites that cater especially to women with small feet? Though not every shop will be a goldmine for size 5 shoes, certain retailers specialize in petite feet. Nordstrom offers a wide selection of designer brands in sizes as small as 3.5, while Aldo is a hotbed for affordable shoes in size 5.
To help gals with small feet navigate the world of shoe shopping, we've rounded up the eight best sites that carry smaller sizes. Happy shopping!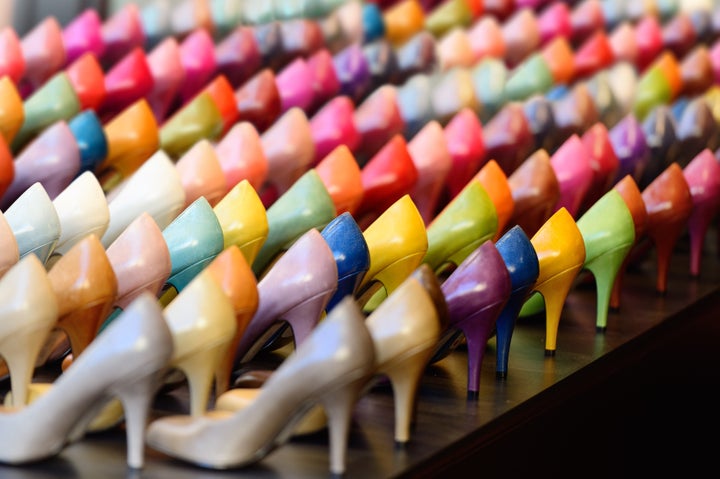 Nordstrom: In addition to its awesome petite clothing, Nordstrom is known for its great selection of extended shoe sizes. They offer Burberry rain boots in a size 4.5, Gucci loafers in a size 4 and Jimmy Choos in a size 3.5 — if you're after designer brands, this is the place to go.
Aldo: The affordable shoe brand has a section of their site devoted to size 5 shoes. And with 38 pages of boots, flats and sandals, there really is something for everyone.
Stuart Weitzman: Okay, we'll admit it: Stuart Weitzman's shoes are expensive. But they are so well-made, it's worth it. They come in sizes 4, 4.5 and 5, and they're very comfortable.
Jeffrey Campbell: Though you can't buy Jeffrey Campbell shoes on their own site (they don't have e-commerce yet), the brand's on-trend creations can be found on sites like Nastygal.com, Jildorshoes.com and many more.

Cinderella of Boston: This site caters only to woman with small feet, so clearly, they know what they're doing. They carry sizes 2 to 5, in narrow, medium or wide widths.
Zappos: As the site with possibly the biggest selection, there's really no way you can go wrong. You can search by size, brand or color, making it insanely easy to find what you're looking for.
Marmi: This site has a plethora of choices if you're looking for extended sizes. With an extensive selection of shoes, boots and heels in sizes 4, 4.5 and 5, gals with smaller feet will rejoice.
Paolo: These Italian-made, San Francisco-designed shoes come with a steep price tag, but they are also beautifully crafted and available in size 5.
Before You Go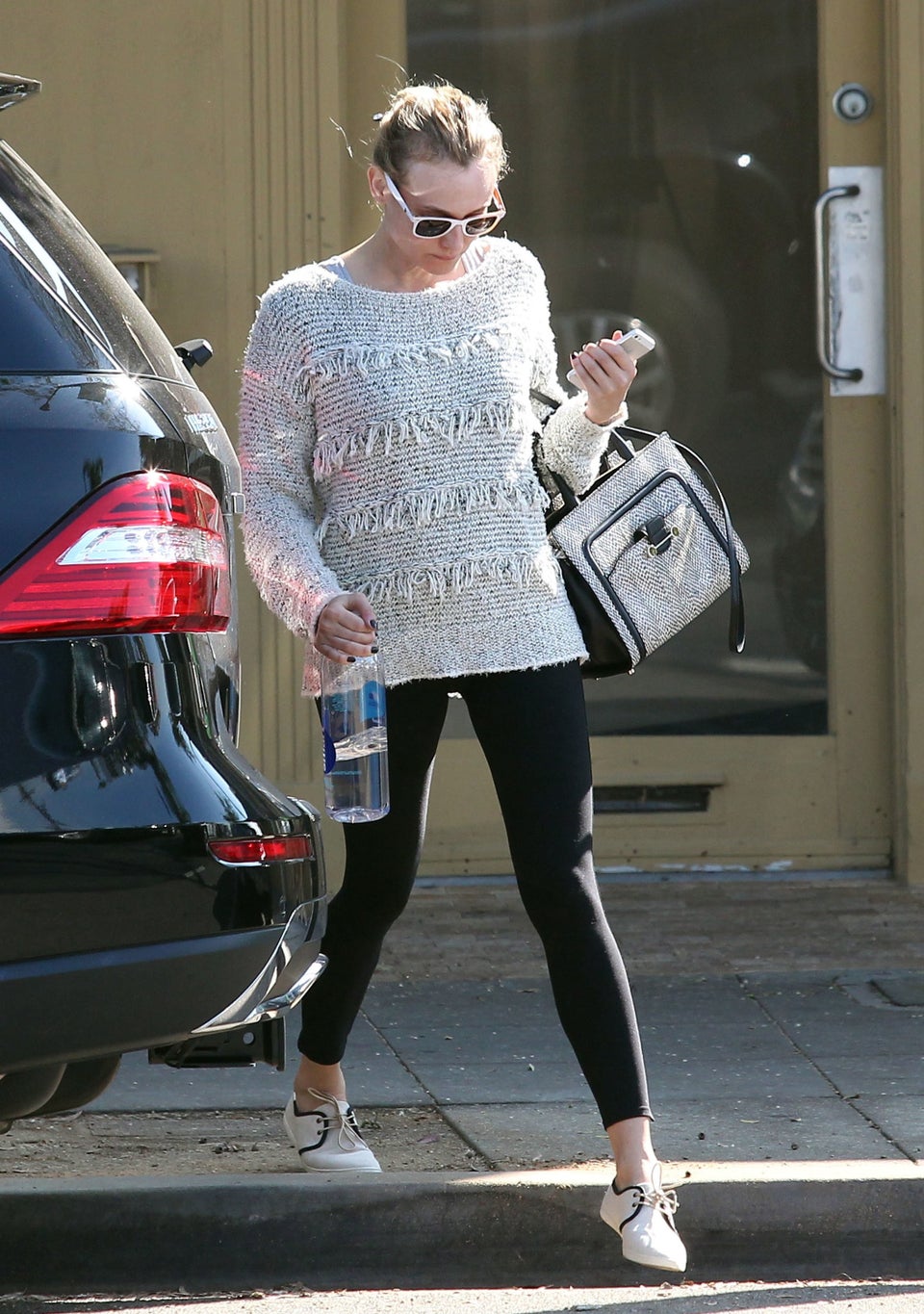 The Pair Of Shoes EVERY Celebrity Owns