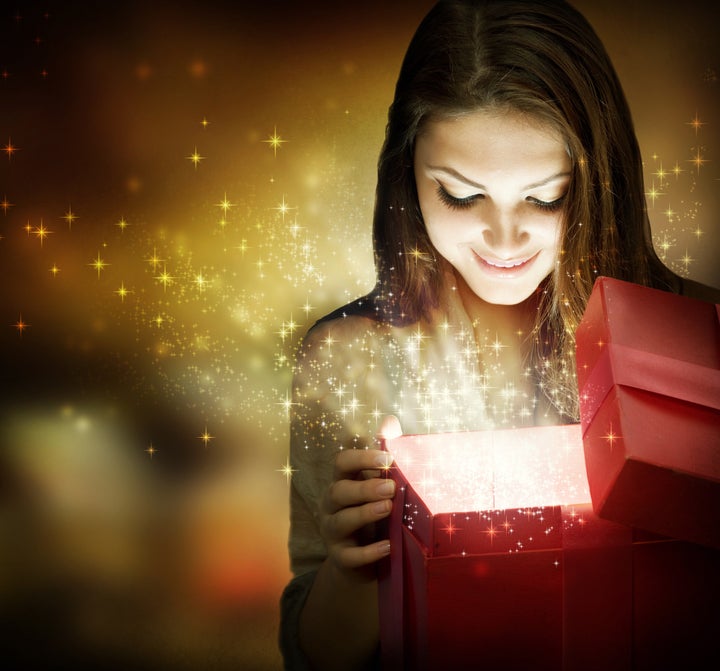 Christmas season: festively decorated houses, "Santa baby" on replay in every store, Christmas carols, hot chocolate, and Santa Claus. And then there are the sales -- 50 percent off, 75 percent off, and the "12 deals of Christmas." There are mile-long lines at Macy's and Nordstrom as people stack up on gifts. The hordes of shoppers flock to the malls. There are lists of presents to be brought and packed.
Is it just me, or is Christmas getting a bit too materialistic?

This is my first Christmas in the U.S. Having lived in Pakistan all my life, I've always been aware of a holiday on which you get to decorate a tree and put stockings up on your fireplace, but I've never really seen any of this myself. I love the concept of Santa Claus, the Christmas carols, the snow, lights and wreaths. But sadly, I've seen less of these things and more of people rushing to stores and buying trolley carts full of gifts.

It's especially weird how I come across so many articles on surviving holiday stress. Isn't Christmas supposed to be a time of joy and togetherness? Why, then, should it cause stress and panic? And why do magazine articles use the term "survive" when talking about it? It makes Christmas sound like a huge ordeal that one is forced to endure each year.

As far as I can tell, the true meaning of Christmas is spending time with friends and family. It's about being thankful for what you have, coming together as a community, decorating trees as a family, and for Christians it's also about religion and the birth of Jesus.

Of course, gift-giving is an important aspect of Christmas and it's always nice to get lots of beautifully wrapped presents, but that shouldn't be the sole focus of Christmas. Expensive, store-bought gifts aren't the only things that you can give. For example, it's always a sweet gesture to make a card yourself or bake cookies. Instead of focusing on receiving gifts, it's also good to think about what you can give -- not just gifts, but also your time, kindness, and love. And there are so many free community events to get involved with: tree lighting ceremonies, wooden toy building, taking pictures with Santa, and sipping hot cocoa around a fireplace.

A Dr. Seuss quote is very applicable here:
"And the Grinch, with his Grinch-feet ice cold in the snow, stood puzzling and puzzling, how could it be so? It came without ribbons. It came without tags. It came without packages, boxes or bags. And he puzzled and puzzled 'till his puzzler was sore. Then the Grinch thought of something he hadn't before. What if Christmas, he thought, doesn't come from a store? What if Christmas, perhaps, means a little bit more?"
Calling all HuffPost superfans!
Sign up for membership to become a founding member and help shape HuffPost's next chapter