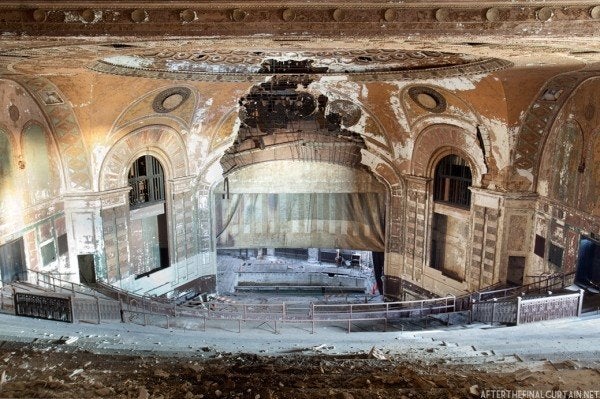 In fact, even as recently as June, Dick Zigun (the self-proclaimed unofficial mayor of Coney Island) said the theater should be "occupied" until exhortations for the city to take away the iconic building from its owner, Kansas Fried Chicken founder Horace Bullard, are heard.
Why all the fuss? Photographer Matt Lambros recently had the opportunity to check out the interior of the Shore Theater and the resulting photographs explain the hoopla.
For a brief history of the theater--which used to feature vaudeville, motion pictures, live performances and in the 70s, adult films-- and for more photos, check out Lambros' post on his blog, "After The Final Curtain" here.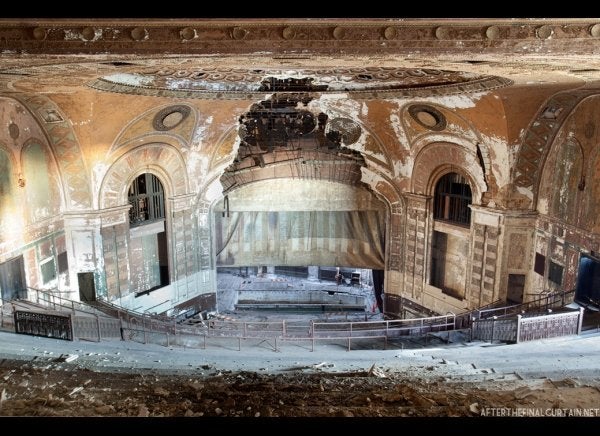 Coney Island's Shore Theater
Popular in the Community