With summer coming up, we're thinking about the ways in which we want to wear our hair. It seems that the sky is the limit in terms of hairstyles, as warm weather brings out the bright dye jobs and tousled textures that we often miss during the winter.
If you're looking to get a haircut, short or long, look no further than The Cut Life's Instagram account, where you can scroll through tons of inspirational looks. From undercuts to pixies to bobs, you'll find rad ways to style your desired length.
See the haircuts we've been swooning over, and proceed to your nearest salon... without caution.
Before You Go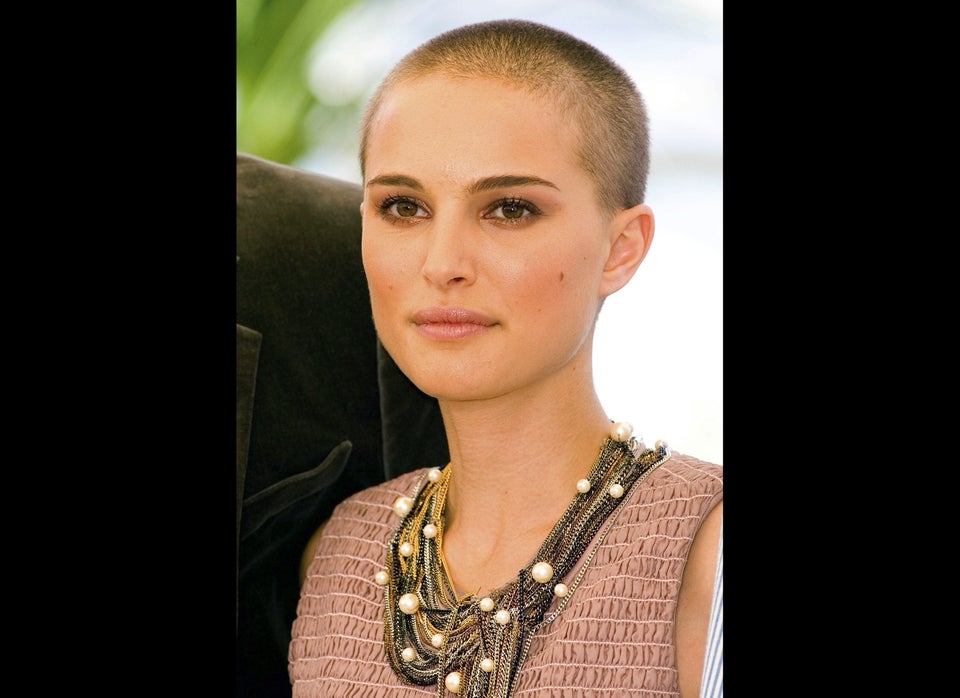 Female Stars With Shaved Heads