While longer names may sound more sophisticated, shorter first names are the ones that lead to a bigger paycheck, according to a new study that compared name length and salary size.
The findings were true for nicknames as well. The study looked at 24 sets of names and nicknames, such as Stephen/Steve or William/Bill, and found that people who used the shortened version of their names tended to make more money.
Regardless of the length or spelling of the name, TheLadder's job search expert Amanda Augustine said the most important thing is to keep the name the same everywhere it appears. "Make it consistent across every business channel, including your professional online profiles, resume, business cards, and email signature," she said in a statement release with the study results.

Before You Go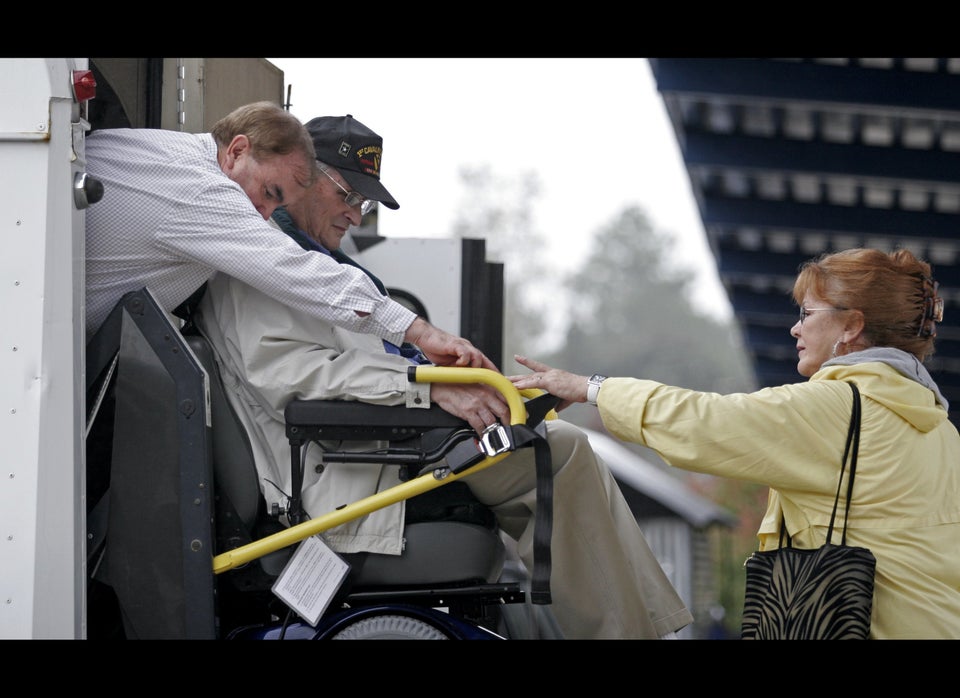 Seven Jobs That Require the Most Education, but Pay the Least