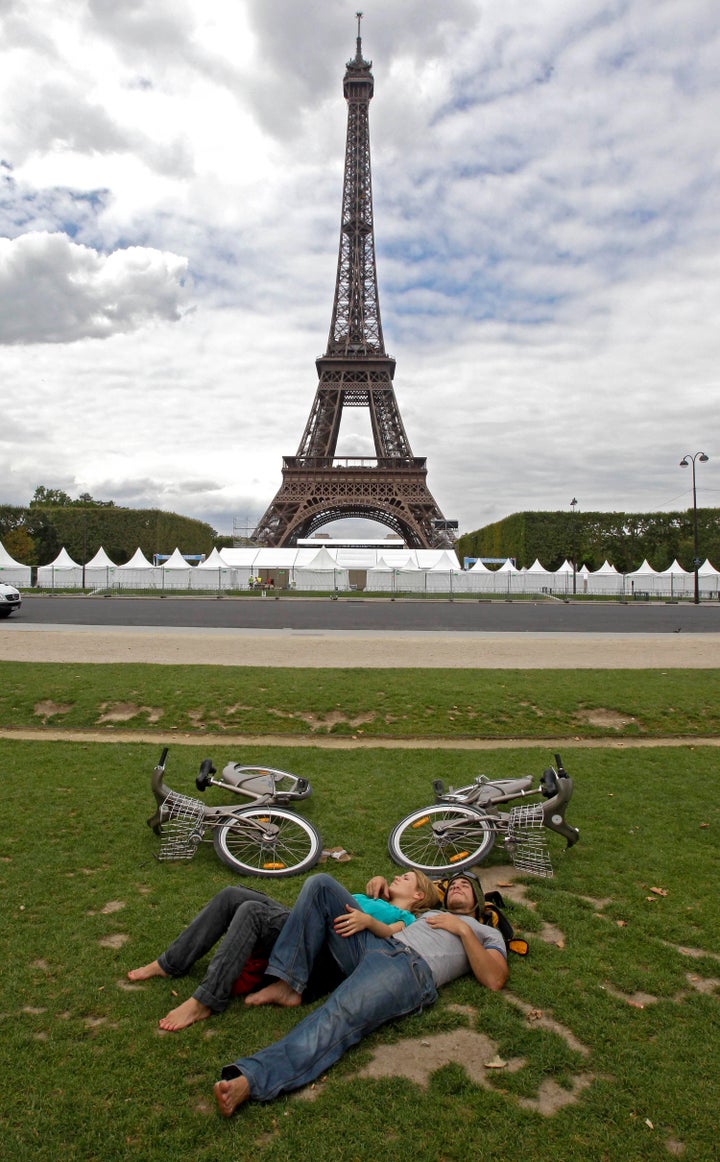 Four European countries are banning the short selling of stocks in their markets to try to halt the precipitous plunge in value of troubled European banks, a step that some experts say could intensify fears and ratchet up risks of another financial crisis.
It remains to be seen how American markets will react to the news. The past week has seen extreme volatility in the Dow and other benchmark indexes, as investors have greeted even seemingly minor developments with amplified responses.
The Dow Jones industrial average finished Thursday 423 points up, or nearly 4 percent on the previous day, a lift that was widely attributed to a fall in the number of people submitting claims for unemployment benefits for the week.
The ban on short selling carries echoes of the 2008 financial crisis, when the Securities and Exchange Commission temporarily banned short sales in the U.S., a move that resulted in a brief rally but ultimately did little to arrest the market's free fall.
Thursday's ban in Europe could be taken as a sign of lack of confidence in the markets, say experts. Investors might interpret it as a harbinger of disaster, and react accordingly.
In short-selling, one investor borrows stocks from another and sells them off, hoping their price will drop before she has to buy them back and return them to their original owner. If the price of the borrowed stocks does drop, the difference in price is the borrower's profit.
Critics say that short sales can lead to a downward spiral in stock prices, and argue that policing is necessary to check runaway speculation.
Earlier this week, South Korea and Greece both enacted temporary bans on short sales -- effective for three months in the case of South Korea, and two months in the case of Greece. Turkey also took steps to restrain short-selling, though it stopped short of an outright ban.
In France and Spain, the ban on short sales will last for 15 days, and will only apply to stocks in the financial sector, according to the Globe and Mail. Belgium will ban short sales on four financial stocks for an unknown period of time. It was unclear which stocks the Italian ban would affect, or for how long it would be in place.
Calling all HuffPost superfans!
Sign up for membership to become a founding member and help shape HuffPost's next chapter