Two-thirds of Americans say they don't get enough sleep -- and a certain, very small group of people say they don't need much shuteye anyway. These so-called "short sleepers" can get by on less than six hours of sleep a night, and many feel they only need four or five to wake up refreshed and raring to go, ABC World News reported in the video above.
But this isn't about depriving yourself of crucial rest. Instead, short sleepers seem to have a genetic mutation that only affects 1 percent of the population, meaning most of us need more (and, in fact, much more) sleep. While many of us must function on little sleep, short sleepers seem to wake up naturally after just four or five hours, sleep expert Michael J. Breus, Ph.D., wrote in a HuffPost blog.
Check out the clip above to hear from a few short sleepers themselves.
Related
Before You Go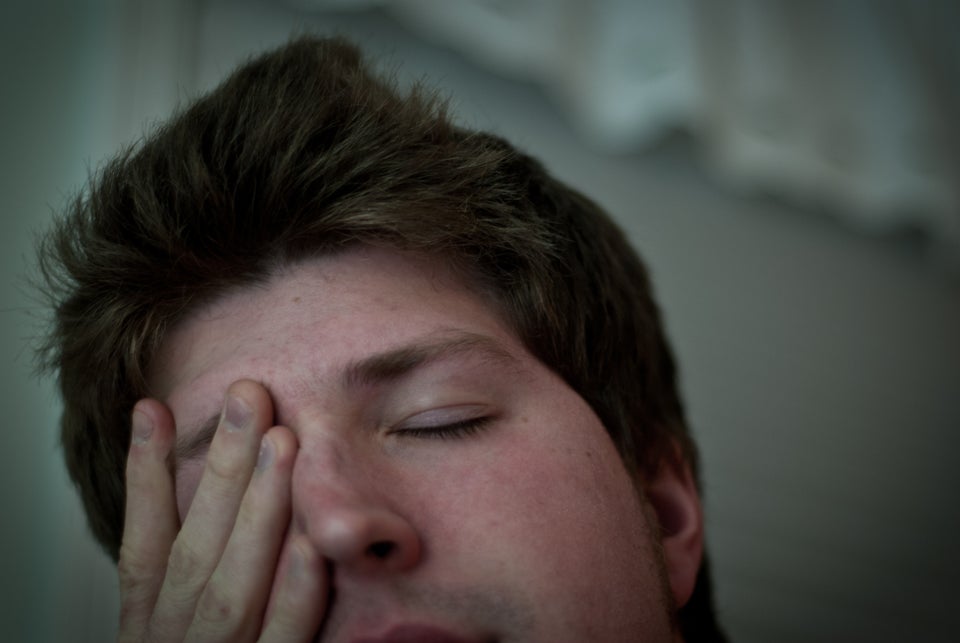 Sleep Myths