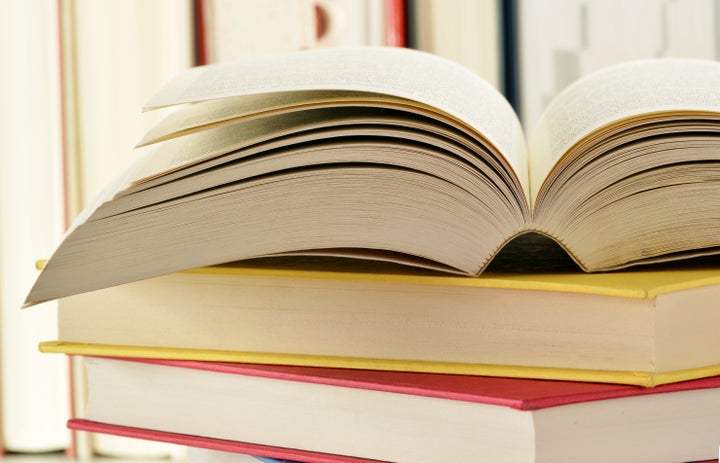 Short stories, when done well, can be perfect narratives, captured in miniature. So when The Paris Review recently released their new book, Object Lessons: The Paris Review Presents the Art of the Short Story (Picador, $16), it instantly became one of our books of the year. It features authors including Dave Eggers, Amy Hempel, Jeffrey Eugenides and Jonathan Lethem introducing their favorite short stories, featuring tales by Raymond Carver, Jorge Luis Borges, Jane Bowles and James Salter. In other words, it's a literary treat.
We conducted an email interview with its co-editor, Lorin Stein, who is also the editor of The Paris Review, about great writing, the book's title and, of course, short stories.
In the introduction to the book, you say that it is intended for readers who aren't in the habit of reading short stories. Do you think this group is growing, and if so, why?
Short stories used to be mass entertainment, competing with the movies, radio serials, and early TV.
It's safe to say TV won that battle, partly because it's easier to monetize - most of the big glossies stopped publishing fiction years ago. But from an artistic standpoint, this may not have been a completely bad thing.
Many of the stories in The Paris Review, even back in the 50s, could never have appeared in GQ or The Saturday Evening Post. They were always too weird, or too louche, or too poetic... too something.
I think there is a growing market for the kind of imaginitive independence you find in our stories. At a moment when magazine sales are down across the board, the Review has more readers than ever before. Why is that? I'm not sure. Really strong fiction is probably part of it. No one makes time to read boring stuff.
Is new technology encouraging or hindering the development of short-form fiction?
Too soon to tell -- because it depends on us, on what we do with the new technologies.
Which authors do you think are better at short stories than longer-form fiction?
I'll take Dubliners over Ulysses, though I recognize that this is a minority view.
Is there a particular trend you noticed among the writers' choices for this compilation?
The stories that stuck in our curators' minds are clearly oddballs. Even the classics. My sense is that our curators wanted to show partly how strange the short story can be - and (so) still work as a story.
You titled this compilation "Object Lessons." What lessons do you hope writers and readers will take away from this?
I hope readers will come away with a feeling for how varied, sophisticated, and inexhaustible the short story form really is. There is no one right way to write a story.
What makes a great short story?
Having something to say and the technique to say it.
Which are your favorite short stories? And your favorite short story compilations, other than this one?
Certain stories I always go back to when I want a good cry:
Joyce's "The Dead." Hemingway's "Indian Camp." Babel's "My First Goose." Lydia Davis's "Head, Heart" and "Break It Down." David Bezmozgis's "Tapka." I just reread Sam Lipsyte's new book of stories and laughed all over again.
I find I can reread Ann Beattie with even more pleasure than John Cheever. Bellow's stories strike me as underrated in comparison with his novels. Roberto Bolano's stories seem to me to have broken new ground for my generation.
But there are so many -- I can't pick favorites. I do have favorite anthologies: V.S. Pritchett's Oxford Book of Short Stories and above all the Esquire anthology Lust, Violence, Sin, Magic. In its day Esquire was simply the best.
Any other reflections about your compilation?
Among other things, I hope this anthology gives people hope, and brings new readers to the Review, for the simple reason that - even though I find short stories, on the whole, tough going compared to novels or essays - our writers keep winning me over.
Before I took this job I had some vague idea that stories were in decline, only because my friends and I didn't talk about them, because we couldn't find that many stories we loved. Now, thanks to the Review, I find them all the time. They get me out of bed in the morning.

Calling all HuffPost superfans!
Sign up for membership to become a founding member and help shape HuffPost's next chapter
BEFORE YOU GO
PHOTO GALLERY
Editors Picks: Best Books 2012