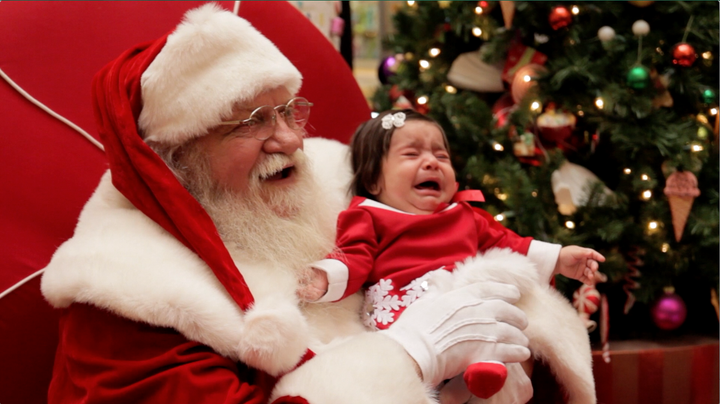 Santa Dave (aka 61-year-old Dave Morrison) is a Santa for hire. He is spending this season working at a Los Angeles mall, living in a motel nearby his holiday job. But for Dave, it's hardly a job and more a labor of love.
"I'm doing this for the children," says Santa Dave in a new documentary titled "Santa Dave." One of the real-bearded Santas, he has been working as a mall Santa for 10 years. Dave was a submarine sailor in the Navy for 12 years and then became a truck driver, traveling all over the country.
He first got into being a Santa 10 years ago when some of this trucker buddies asked him to do a toy drive. He loved the experience and has been hooked ever since, said Chris Stoudt the videographer-director on this new short by documentary company Cannibal.
Santa Dave also talks on the video about how he is estranged from two of his three adult children and would love to see them. "I'm not the best papa, but I'm a good Santa."
He adds, "I've never stopped believing in Santa. It's in your heart."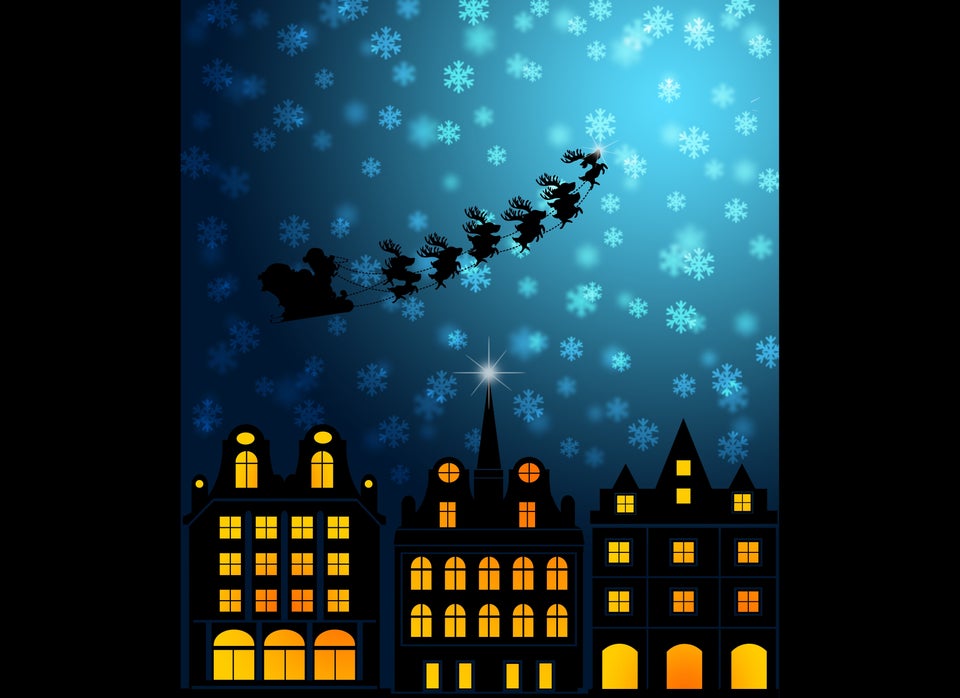 12 Health Lessons Santa Should Learn
Popular in the Community