"Girls" without Shoshanna? It almost happened.
After reading for the part of Shoshanna while on NyQuil and cough medicine in an attempt to stave off a horrible cold for a few hours, Mamet was positive she'd screwed up.
"I called my agent and said, 'I think I may have lost this job, I'm so sorry,'" Mamet said. Still, the role didn't seem like a huge loss at the time, as Shoshanna was supposed to play Jessa's virginal cousin who would "disappear" after the show's pilot.
"[Mamet] definitely shifted my original conception of the character, which was a much more tangential girl, whose main job was to illuminate how un-'Sex and the City' this world was," Dunham wrote to "New York Times Magazine" in an email. "But Zosia's read -- her odd intonations, her roiling insecurity -- gave me the sense that Shoshanna could be something much larger."
While Mamet portrays the perfect girly girl on the show, she insists she's nothing like her character.
"I was never really exposed to those kind of girls, sorority girls or party girls ... It was a really exciting challenge to play this role because she was so different from me," Mamet told HuffPost. "She's a really foreign creature, and I didn't even really think about, 'Oh, can I find a comparison,' because Lena's writing and her vision were so clear."
Season 2 of "Girls" premieres on HBO on Sun., Jan. 13 at 9 p.m. EST on HBO.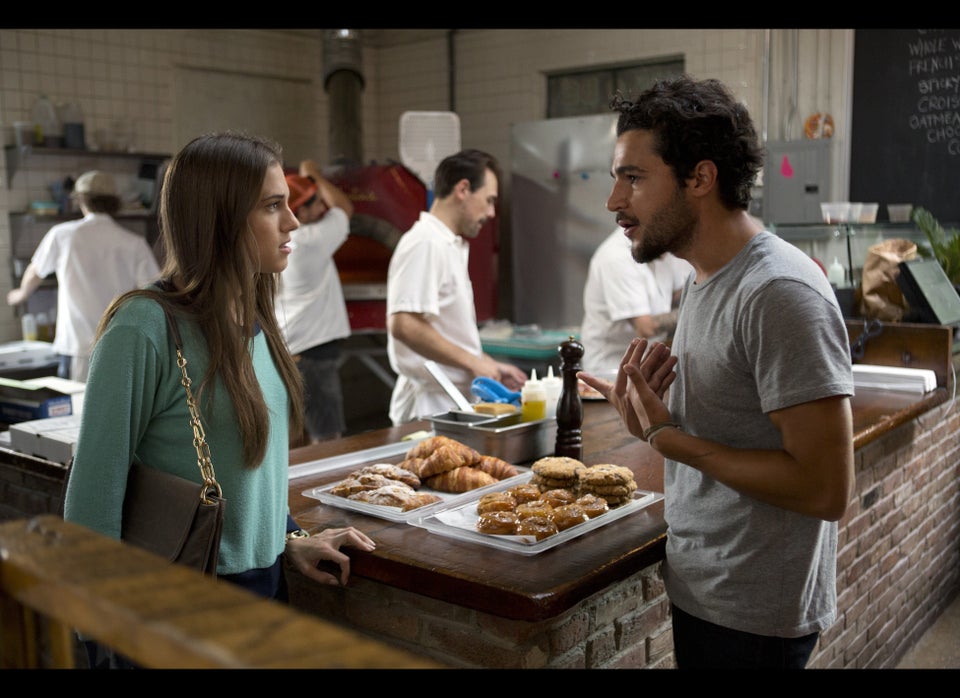 'Girls' Season 2 Photos
Related
Popular in the Community