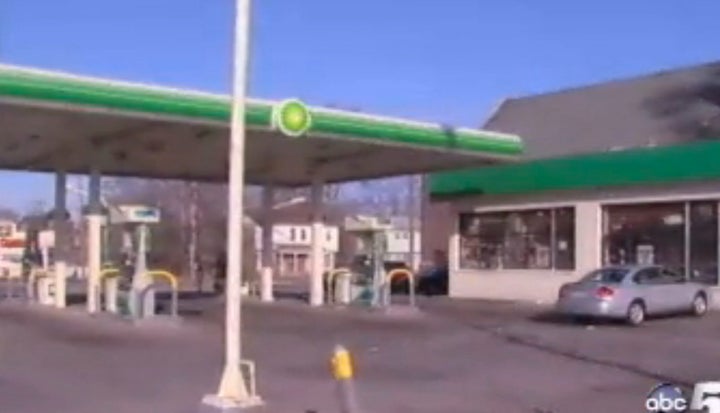 The price of condoms is too damn high.
Michael Haynes II made this complaint over the weekend when purchasing prophylactics at a BP gas station on the Detroit's west side. Displeased with the price of the condoms and arguing he could get them for less elsewhere, Haynes allegedly asked to return the box or get a better deal at the counter.
When the store clerk would not accept a return or lower the price, the irate patron began shoving items from shelves, prompting the cashier to come out of his office shooting, the station's assistant manager told the Detroit Free Press.
According to the local CBS affiliate, the cashier meant to fire a warning shot over the condom commotion, but the bullet struck the customer in the shoulder. The Free Press reported that the man left the store and a friend drove him to Sinai-Grace Hospital, where he died from the wound.
The city's Local 4 reported that police officers are still reviewing the surveillance footage and have the cashier in custody.
Detroit police spokeswoman Sgt. Erin Stephens told The Huffington Post that she was uncertain whether there was any surveillance footage, but that the investigation of the "verbal altercation" was ongoing and that any charges would be filed at a later date at the discretion of the Wayne Country prosecutors.