In under 180 seconds, this video will rewire your brain and have you seeing the world with new eyes.
Jason Silva, host of National Geographic's Brain Games, is delivering invigorating espresso shots of philosophy through his new YouTube series, 'Shots of Awe.' The performance philosopher uses his weekly videos to examine the human experience with energy and an uplifting sense of optimism.
In last week's video, Silva discussed how we can shock our systems into experiencing even our must mundane routines with a sense of wonder.
Before You Go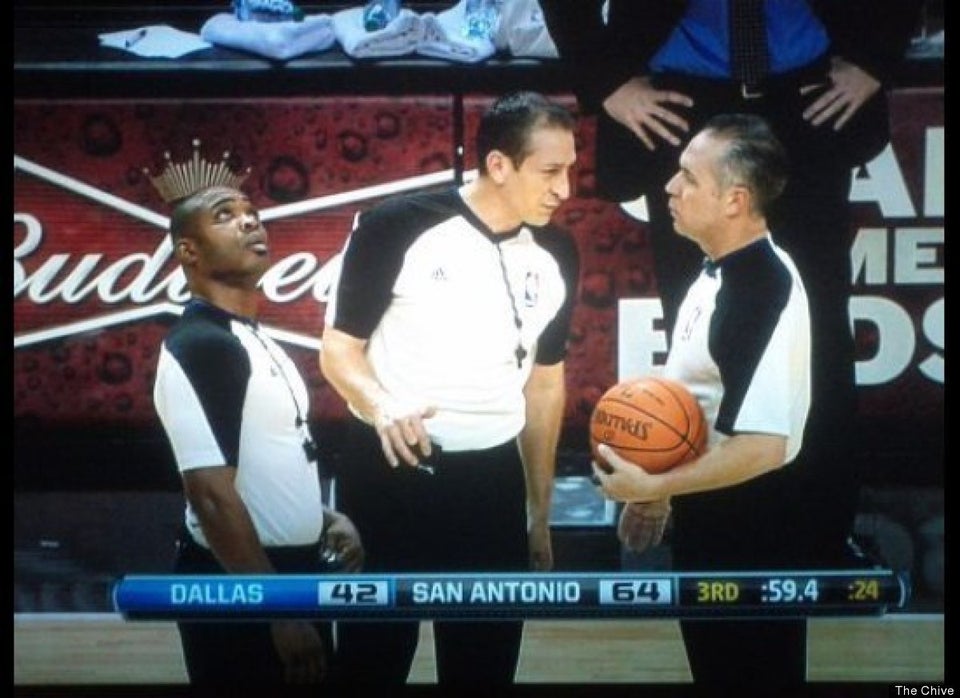 Perfectly Timed Photos
Popular in the Community