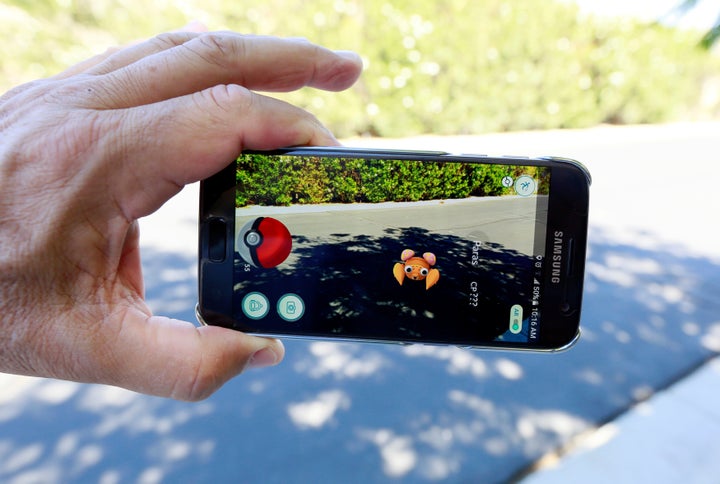 A Florida homeowner opened fire on two teenagers who were playing "Pokemon Go" outside his house after mistaking them for burglars.
The unidentified 37-year-old told police he spotted the duo, aged 16 and 19, sitting inside a white car that was parked near his Palm Coast home at 1:30 a.m. on Saturday.
As he approached the vehicle, he told deputies that he heard one of the teenagers say, "Did you get anything?" ― which was actually in reference to the virtual reality monsters that players catch in the game. But, thinking the two were up to no good, he stepped in front of the car and ordered them not to move.
When the driver accelerated the car toward him, he jumped out of the way and "discharged his handgun several times at the vehicle," per the sheriff's office statement.
The teens sped off and the homeowner called deputies, who arrived to interview him. A search for the vehicle proved fruitless, until 10:30 a.m., when the 19-year-old's mother called police after noticing the vehicle had bullet holes in the hubcap, fender and rear tire.
Deputies are still investigating the incident, and offered a series of safety tips for people playing the augmented reality game that has swept across the world in the last week. They included using common sense and being alert at all times, and not trespassing or playing the game while driving, biking or skateboarding.
Popular in the Community