I just came back from a trip to Vietnam visiting the southern and northern cities of Saigon, Hoi An, Hue, Halong Bay and Hanoi. When I returned, the U.S. Customs Agent asked me if I went there on business to which I replied, "No, I went on vacation." He then asked what was in Vietnam, and the first thought that came to my mind was "life," and that's what I said. It is very far away. Very far. But the people are so kind both in the north and south. I will remember forever the potpourri of faces I saw both young and old. The average life expectancy has gained over the years and is now in the 70s. So it was shocking when I came upon the woman picture here in her son's home. She is the sixth generation of a family of 13 who live in the tourist streets of Hoi An's town. While her son spoke of how the women of the family once only came out to serve food and drinks, and they would then quickly return to hide themselves behind the walls, times have changed. She has no education at 98, but what a life she has lived. She is the history of Vietnam, and she has seen it all, not only the war, but intolerance toward women, and now, although I don't know if she knows this, women are getting their masters. Still, like in China, boy babies are preferred over girls. As her son went on to explain his herbal medicinal business, she opened a door very slowly and took out a floral scarf and swung it around. It seemed to bring her much joy. Then she put it away, only to take it out again. I was hypnotized by her and wished we could have had a conversation. I should have learned some Vietnamese since I had traveled half way around the world to suddenly be in her presence. She sat down from across me, on a wooden bed of sorts on an old rug. Was it hers? I'll never know the answer to my questions. But one thing was clear to me. She is a beautiful Vietnamese lady, and one who haunts me to this day. May she live even longer.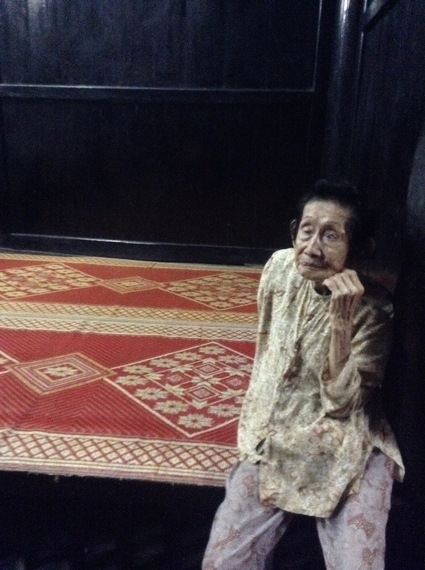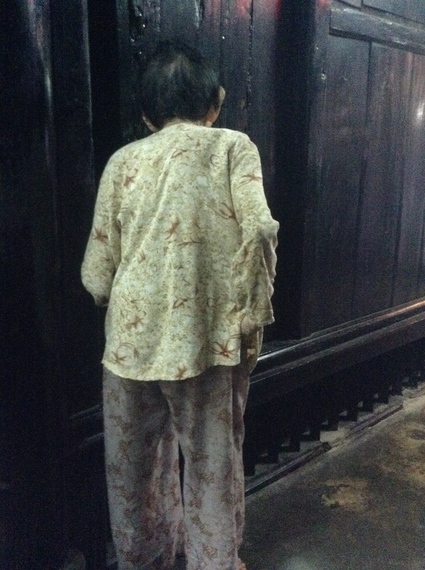 REAL LIFE. REAL NEWS. REAL VOICES.
Help us tell more of the stories that matter from voices that too often remain unheard.