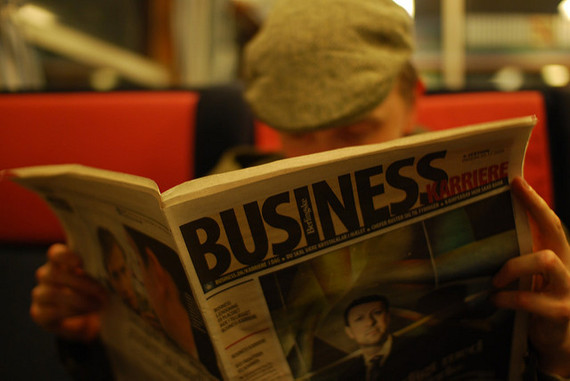 You've probably heard something like the following joke:
A graduate with an engineering degree asks, "How does it work?"
A graduate with an accounting degree asks, "How much does it cost?"
A graduate with a philosophy degree asks, "Do you want fries with that?"
It's a decent joke. However, the truth of the matter is that there is plenty of evidence that philosophy is very useful as an undergrad degree. It prepares students not only for further graduate work in philosophy, but a variety of other fields as well. Philosophy majors are top performers on both the LSAT and the GRE. One of the current majors in my department will graduate with a BA in philosophy and then head to medical school. We've had graduates enter a variety of other fields of graduate study. Many students have started their careers with only their BA in Philosophy.
Philosophy majors are tied with mathematics majors for the highest percentage in salary increase from beginning to mid-career salary. This is not surprising to those of us who are philosophers, however, because the skills that a philosophy degree cultivates-critical thinking, excellence in written and oral communication, clarity of thought, careful analysis, and problem-solving skills-are precisely the skills that enable one to do well and advance in their chosen career.
In addition to these more practical benefits, philosophy prepares students for lives devoted to truth, goodness, and beauty. With these powerful ideas and ideals, they can change not only their workplaces, but their homes and communities as well. So if your son or daughter comes home and informs you that they want to major in philosophy, don't panic! They'll be able to do much more than ask about french fries. They'll be equipped for success in their professional and personal lives. And this is what education, at its best, can and should deliver.
Photo: Thomas Angermann, CCL
Calling all HuffPost superfans!
Sign up for membership to become a founding member and help shape HuffPost's next chapter