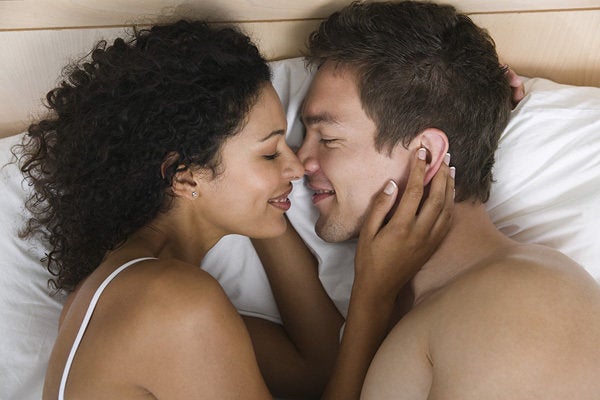 Dear Matt and Tamsen,
As you can see by my question, I am bold, very open and always honest about my sexual past with boyfriends. But, with the guy I am currently seeing, I am a little reluctant to tell him about my past. Any help you can give me? I don't want to mess things up and I am sure I am not the only woman facing this problem.
Answer: Any man who has a problem with an experienced and mature woman, who knows exactly what she wants, needs to stay in his white picket fence fantasy world. There is nothing wrong with making mistakes and picking men who were not right for you in the past. The good news is, you know what you are looking for and what is right for you, now.
Here are a few ways to ensure your former flings don't come back to haunt you.
*Avoid bragging about the days you were what you call a "party girl." It may sound hot to your girlfriends, but it probably doesn't sound cool to him.
*Your relationship is not a confessional. It is OK not to reveal everything about yourself, a little mystery goes a long way.
*If you run into an old flame, introduce him, and make sure your boyfriend has the center spotlight. Don't spend your Saturday night making excuses, explaining every intimate detail of this particular past tryst.