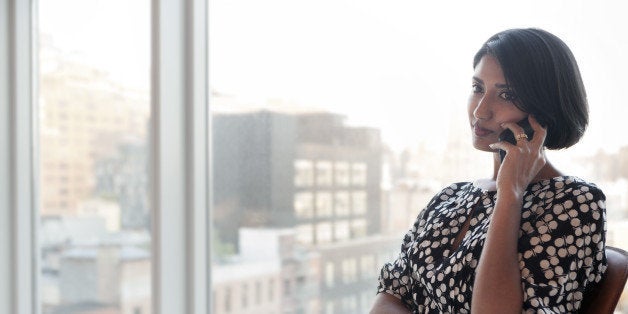 Should I wish my ex a happy birthday? is a question I received on my site from a guy who has been separated for about a year. I thought the best way to answer it would be to list all the pros and cons of wishing your ex a happy birthday.

1. It will make him/her feel good, even if he/she doesn't show it or respond.
2. It will make your kids feel good if you say it in front of them or if your spouse tells them you said it.
3. It will make YOU feel good about yourself for words of kindness and well wishes.
4. It's good karma.
5. He or she might say happy birthday to you when it's your birthday.
6. He or she might be a little nicer to you next time you see each other.
7. You might get a really nice reaction, such as a big smile and a thank you.
8. Anyone he or she tells that you said happy birthday will have respect for you.
1. He or she might say "F-you!"
I really couldn't think of any more cons! Seriously. And who cares if he or she says that. You will feel good about yourself for taking the high road, and hopefully let the F-you roll right off of you, attributing it to anger, bitterness and/or the ability to let go of resentment.
Here's the thing. Everyone only gets one birthday a year, making it a really nice opportunity to do a nice thing and foster a good relationship.
I think it's hard for people to remember that we have zero control over what HE does, or SHE does. But, we can all control what WE do and how we act.
Something as simple as a happy birthday e-mail, text, short phone call or even a Facebook message (although that tends to be a little too gossipy) really doesn't take much time.
And, if you get no response, don't be hurt. Just assume you did a nice thing.
Jackie Pilossoph is the author of her blog, Divorced Girl Smiling, and the comedic divorce novels, Divorced Girl Smiling and Free Gift With Purchase. She also writes feature stories, along with the weekly dating and relationships column, "Love Essentially" for Sun-Times Media local publications. Pilossoph lives in Chicago. Oh, and she's divorced.