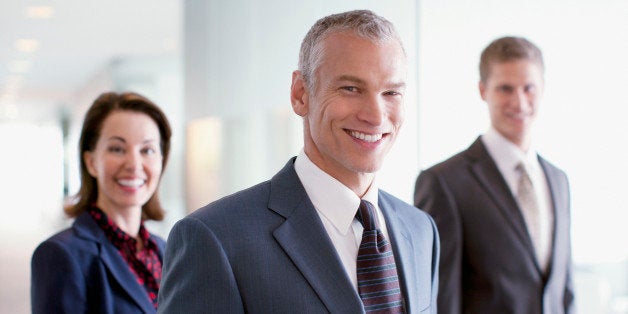 What makes a great leader? What makes a great manager? Should the two be separated? I like to use this quote from author and management consultant Henry Mintzberg to help illustrate the point:
"Managers who don't lead are quite discouraging, but leaders who don't manage don't know what's going on. It's a phony separation that people are making between the two."
Check out the video below and let me know what you think. If you're interested in the future of work then make sure to subscribe to the channel.
Jacob is the author of the Amazon best-selling book, 'The Collaborative Organization.'