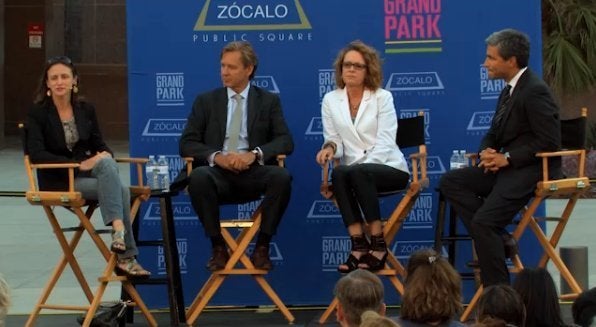 The Getty was offered as a shining example. The museum, which draws approximately 1.3 million visitors annually, offers free admission to every entrant. It's also one of the nation's more popular museums. Is its admissions policy part of the reason why?
Absolutely, said Potts, Getty's director as of a week ago. "In my mind there's no question that even a relatively small entry charge is a major hurdle for many people. The ones you most want to come, for whom that $6 is really quite a significant amount, they're the ones you lose. The people who can afford to collect, have an art history degree, go to museums around the world -- they can still afford it, they can still come. It's the people who haven't had all those benefits, but you really want to open their eyes to what an art museum represents, and they're the ones you lose by charging even a relatively small amount."
Philbin, director of the Hammer, said the museum would "love" to make its wide-ranging collection free to the public, but won't. The persuasiveness of Philbin's reasoning for why -- that a fee actually makes an experience feel more special -- may depend on which side of the transaction you're on.
Govan's cost-benefit analysis was clearer. 'We have some county money,' he said. But removing LACMA's $10 to $15 fee "would severely limit the kinds and numbers of programs we could offer, because our budgets would be smaller. When people are paying, and it's less than a movie ticket, they are actually contributing to a museum that serves a lot of people."
All things considered, what do you think readers? Are museums doing just fine the way they are, or should they think about a one-size fits all policy -- that one size being, "free"?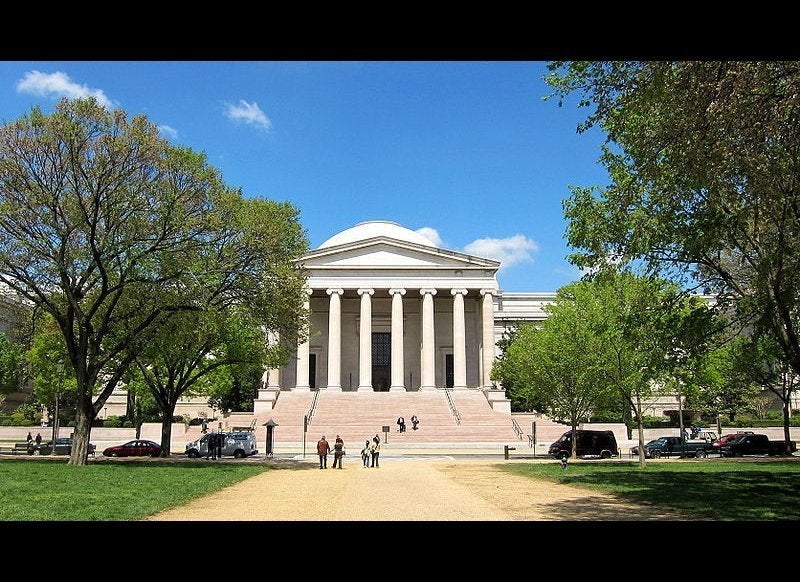 Top 10 Free Museums In The United States
Related
Popular in the Community