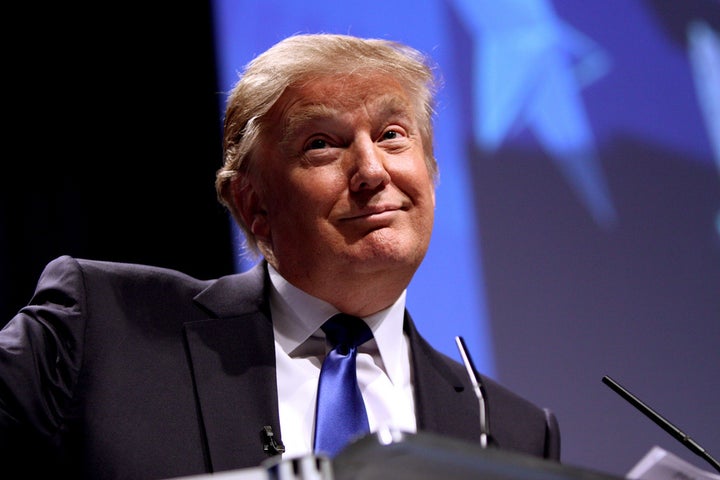 President-elect Donald Trump is under the microscope with unprecedented scrutiny. His business dealings around the world have been called into question, can his corporate influence from the Trump Organization truly be separated from Trump's newly elected position? One specific example of this conflict-of-interest takes place in the Philippines.
Trump Tower, Manila also known as Trump Tower at Century City broke ground in 2012. The 57-story building will cost approximately $150 million dollars to construct. It's was scheduled to be completed sometime in 2017. The building itself isn't the issue, but one of Trump's Filipino business partners, Jose E. B. Antonio, is.
Antonio is the chief executive of Century Properties, the company who paid roughly $5 million dollars for the licensing to use the Trump name. This is similar to several properties the Trump corporation has around the globe that leads to questions. Stock in Century Properties saw a 20 percent rise following news of Trump's election in the Philippine Stock Exchange. As an additional twist, prior to Trump's election, Antonio was named the special government envoy to the United States for the Philippines. The appointment was made by the controversial Philippine President, Rodrigo Duterte.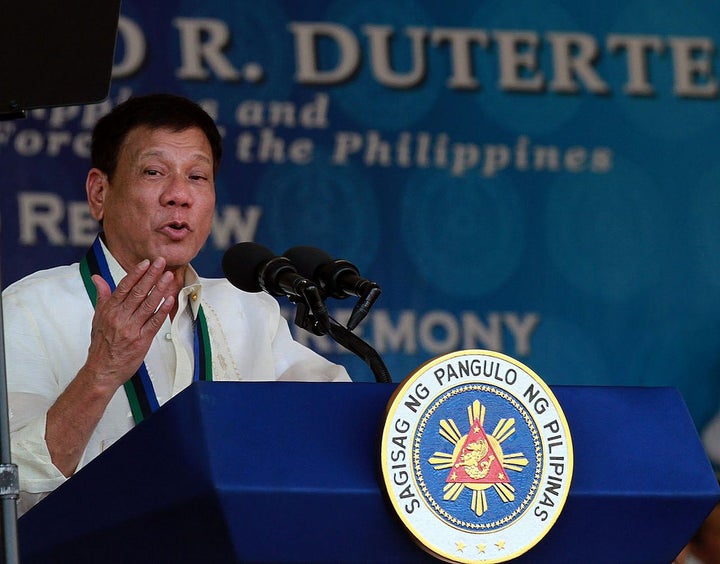 Duterte has made public statements that have shaken the international community regarding drug abuse and crime in his country. He has asked his citizens to kill suspected criminals and drug addicts. He wants police to use a shoot-to-kill policy and would offer a monetary compensation for suspects that have been killed. Aside from these comments promoting human-right violations, Duterte has said that President Obama can, "Go to hell".
Yet in a statement released by his communication secretary, Duterte praised Trump on his victory: "President Duterte wishes President-elect Trump success in the next four years as chief executive and commander in chief of the U.S. military, and looks forward to working with the incoming administration for enhanced Philippine-U.S. relations anchored on mutual respect, mutual benefit and shared commitment to democratic ideals and the rule of law,"
Trump has been adamant that his international business ties will not be a conflict. He has taken to his favorite medium, Twitter multiple times to relay messages to the public, in one case point the finger at the media for creating concern. "Prior to the election it was well known that I have interests in properties all over the world. Only the crooked media makes this a big deal!"
The Constitution prevents any government official, including the President, from receiving payments, gifts or profiting from a company tied to a foreign government. Trump used opponent Hillary Clinton and husband former President, Bill Clinton as examples during the campaign, addressing their dealings with foreign governments as violations of this rule.
As it stands right now, Trump isn't in violating any laws with Antonio involved as envoy to the U.S. but with such a close relationship between himself and Trump, where does that leave future diplomatic policy between the two countries? Especially with the unpredictable nature of Duterte and for that matter, the President-elect.
Calling all HuffPost superfans!
Sign up for membership to become a founding member and help shape HuffPost's next chapter