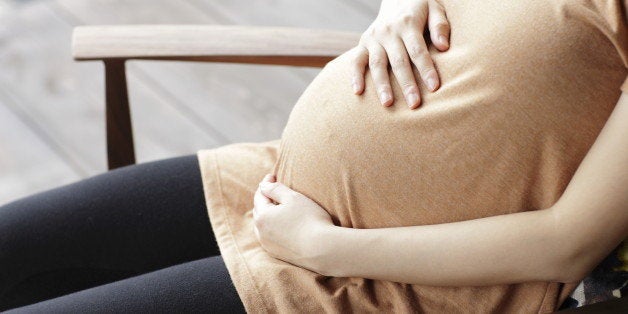 Although they routinely discuss smoking, alcohol, diet and weight gain, only 19 percent talk to their patients about pesticides, 12 percent discuss air pollution and only 11 percent talk about VOCs emitted from things like paint. A mere eight percent discuss phthalates, with five percent extending the discussion to BPA.
In fact, in 2013, the American Congress of Obstetricians and Gynecologists and the American Society for Reproductive Medicine released a joint statement that said: "toxic chemicals in our environment harm our ability to reproduce, negatively affect pregnancies and are associated with numerous long-term health problems."
Apparently, not to the American Chemistry Council, which released a response through the Associated Press stating that the report would create "confusion and alarm among expectant mothers."
It's pretty clear that the gynecologists, obstetricians and pediatricians who are primarily responsible for our children's health are unified with the common goal of reducing exposure to toxic chemicals -- especially in pregnancy.
We need to get empowered about decisions that can affect the health of our children.
If your doctor doesn't talk to you about mercury in fish, organic food in pregnancy or how to reduce the amount of VOCs in your environment, for example, consider whether or not he or she is the right doctor for you.