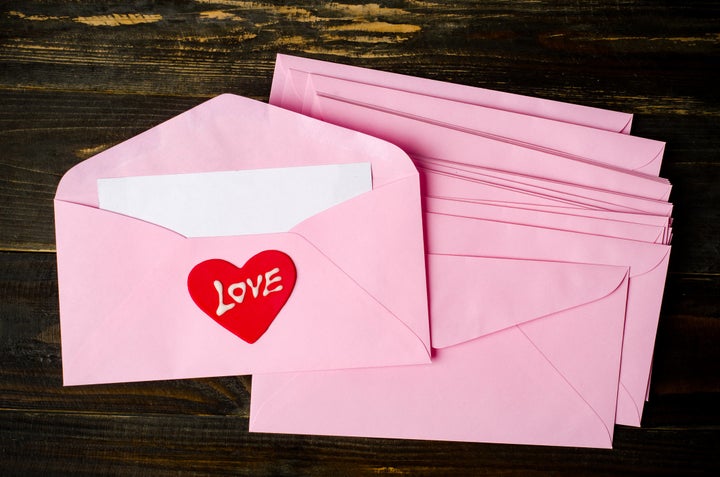 The rules of wedding etiquette are constantly changing, making it difficult for modern brides, grooms and guests to find up-to-date and correct information. That's why we launched #MannersMondays, a series in which we ask our followers on Twitter and Facebook to submit their most burning etiquette-related questions. Then, with the help of our team of etiquette experts, we get you the right answers to your biggest Big Day dilemmas. Check out this week's question below!
"I know one of my aunts is unable to attend my wedding. Should I send her an invitation anyway as a kind gesture to make her feel included?"
Chances are you've heard or read contradicting advice on this topic. Some will advise you to avoid sending invitations to those guests who have already made it clear that they won't be able to attend your wedding, while others will say you should absolutely send an invitation, even if you know a certain guest can't attend.

I'm sorry to say there is no right answer in this situation. You get to make the call, based on the situation and your relationship with the guest(s) in question.

In this case, a family member, I would absolutely advise sending the invitation. Your aunt is likely disappointed she can't attend and would love to receive your beautiful invitation in the mail. If the guest in question is someone that isn't particularly close to you, it would be better to skip the invitation so they don't feel obliged to send a gift.
You can submit your wedding etiquette questions via Facebook or tweet them to us @HuffPostWedding with the hashtag #MannersMondays.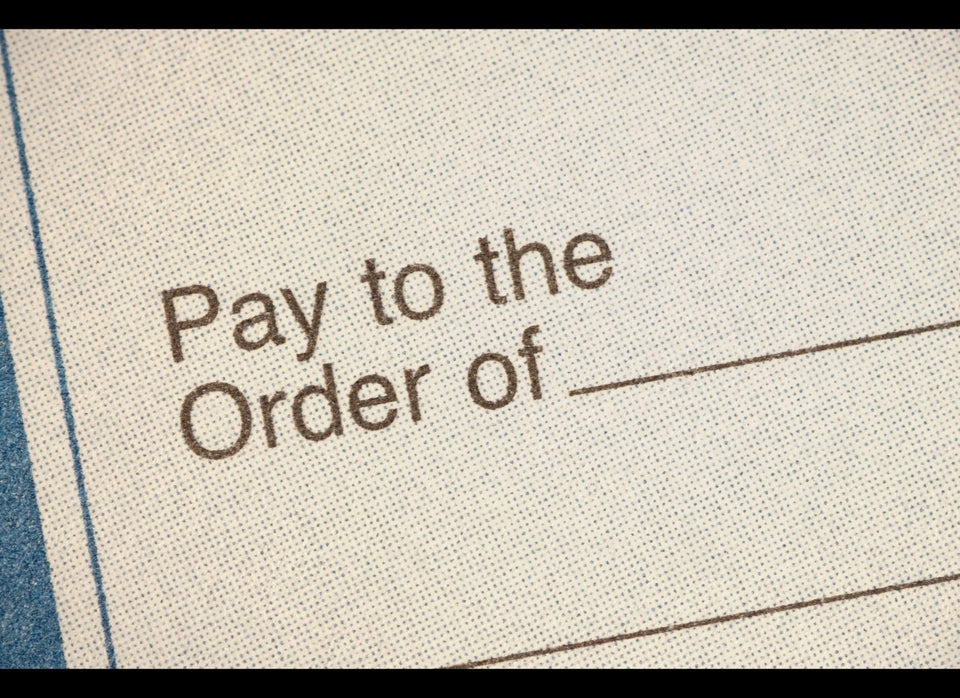 Wedding Etiquette Rules You Can Break