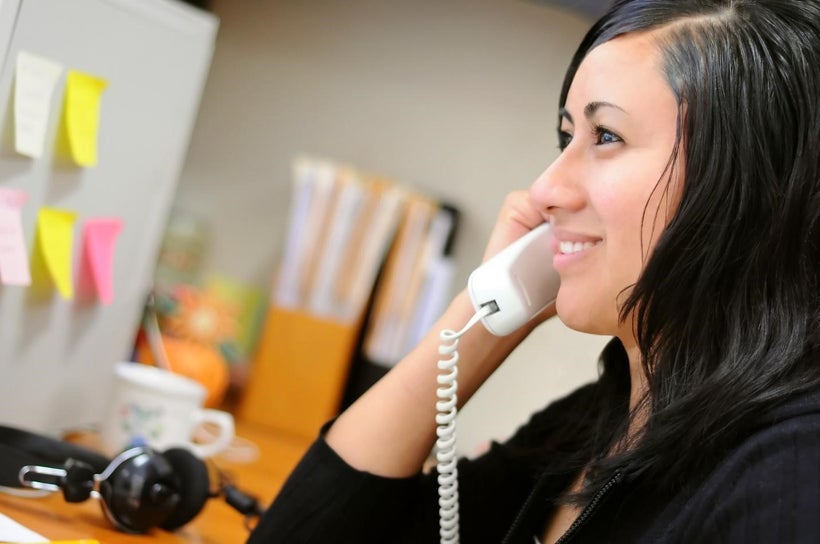 There is a lot of news about online vacation rental booking sites, particularly Airbnb.com. It has enjoyed phenomenal growth, with a doubling of booking nights to 52 million in 2016 over 2015. There is a lot of credible information about renting homes, condos, and rooms short term and increasing the cash flow of the investment over monthly rental income.
It is true that in the right situations, locations, and property types the owner/investor can realize double or more after expenses cash flow by turning a monthly rental property into a short-term vacation rental. Other benefits mentioned for this new way to rental invest include:
Property is inspected on a nightly to weekly basis between tenants, much more often than a monthly rental. Deposits for damage are quickly collectible from credit card accounts used for the booking.
Property is maintained better, as after each booking it is inspected by the cleaning staff and problems are reported for quick correction.
The service, in this discussion Airbnb, handles the bookings online and collection of payments, sending the money to the owner/investor after the Airbnb fee.
Owners can charge for the cleaning after each occupancy as an extra charge.
Different rates can be charged for more popular dates and times of the year.
For a property to book well on these sites, it should meet one or more of these requirements:
Be in an urban area frequented by short-term business travelers.
Located in an area popular for vacations or nearby entertainment. However, this can be very seasonal for income.
Have the best characteristics desired by the type of short-term renter target:
For business travelers, it doesn't need to be large, with being close to business destinations being more important, and good transportation options to get them there.
For vacationers, often families, larger properties, usually full houses, are best. They must be near the amenities that attract tourists, such as beaches, ski areas, amusement parks, etc.
For both of these, more for the vacation property, a mini or full kitchen is almost a requirement.
If you've gotten this far and you have one or more properties, you think will work well in this market niche, it's time to look at the realities of this investment niche:
You will need to furnish the property well and stock it with kitchen items, condiments and anything you would expect in a vacation condo unit rental with a kitchen area.
Imperative that decent WiFi is in place.
Setting up a reliable cleaning service that will put your property in a priority position to clean for back-to-back bookings is crucial. You will want a service willing to do restocking of items for bath and kitchen.
You'll need on-call maintenance and repair people as well.
Some type of secure access system must be set up to allow access not only of tenants but also security, maintenance and cleaning people. This can be computerized locks or some other system that does away with the need for keys.
Someone will need to take email or online questions and requests for information, and there will be many of them. Though Airbnb handles the booking itself and financial, someone who knows the property and area must take inquiries and respond to prospects.
It becomes clear very quickly that there is a lot of back office stuff going on to do short-term rentals. Unless you have multiple suitable properties, think hard about whether the extra possible income is going to justify setting up the system and process.
Enjoy this wisdom and have a great week!
REAL LIFE. REAL NEWS. REAL VOICES.
Help us tell more of the stories that matter from voices that too often remain unheard.
This post was published on the now-closed HuffPost Contributor platform. Contributors control their own work and posted freely to our site. If you need to flag this entry as abusive,
send us an email
.