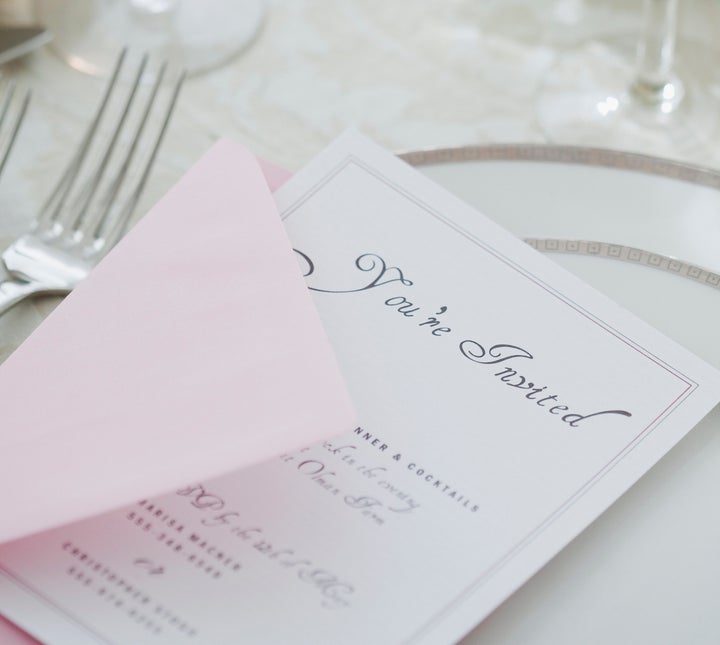 The rules of wedding etiquette are constantly changing, making it difficult for modern brides, grooms and guests to find up-to-date and correct information. That's why we launched #MannersMondays, a series in which we ask our followers on Twitter and Facebook to submit their most burning etiquette-related questions. Then, with the help of our team of etiquette experts, we get you the right answers to your biggest Big Day dilemmas. Check out this week's question below!
"My fiance's family is from out of the country and doesn't speak English. We'd like to invite them to our wedding. Do we need to have the invitation printed in another language?"
For multi-lingual stationery needs, there are a few great options:
1. Ask your stationer to use the back of your wedding stationery to print all invitation details in a second language.

2. If you prefer to use the back of your stationery for an alternate design or if you want to avoid any possible guest confusion, you can print a separate batch of invitations in your desired language. Thanks to the advances in digital printing and the offerings of many online stationers, printing as few as 10 invitations is easy and very affordable.

Work with your stationer to choose the option that works best for you and your family. Regardless of your choice, I recommend offering an email RSVP option to those guests outside the US. Trying to figure out and provide accurate foreign postage for response cards can be tricky and might be more trouble than it's worth.

While printing invitations in more than one language certainly isn't required, it is so easy and affordable that it is a great way to make guests feel welcome and comfortable. I commend you for being so thoughtful and attuned to the needs of each individual guest. It isn't always easy but it is appreciated!
You can submit your wedding etiquette questions via Facebook or tweet them to us @HuffPostWedding with the hashtag #MannersMondays.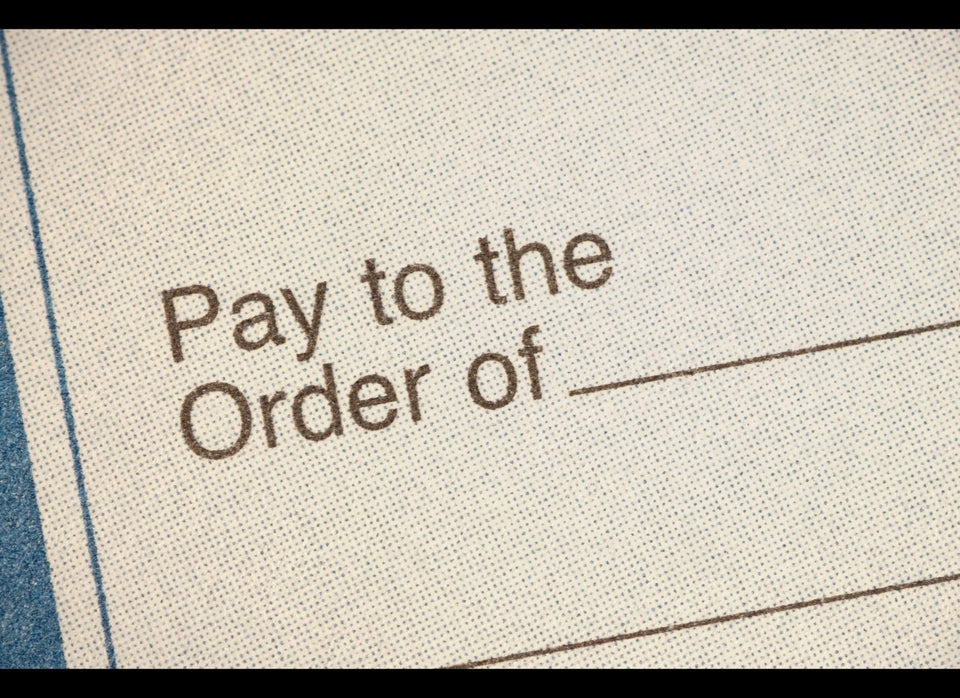 Wedding Etiquette Rules You Can Break