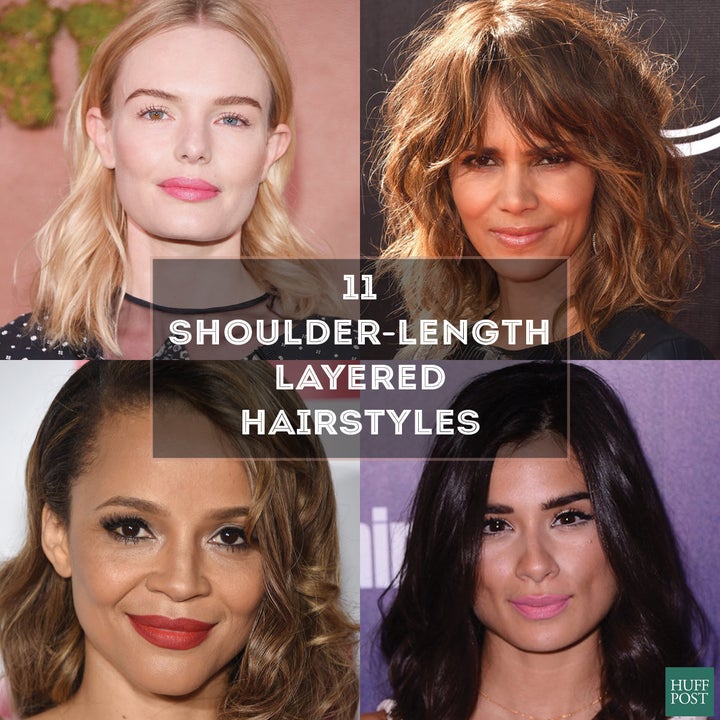 Other than being showered with compliments, a sign of a great haircut lies in the layers.
Strategically placed layers are able to soften up thick hair, add more structure to fine strands and also enhance super curly hair. Layers are extremely flattering on all hair textures, and they are especially great for people with shoulder-length hair who get tired of the same look every day.
The hairstyle isn't confined to just two layers, whether they flow beautifully into your brow-grazing bangs or start right along your cheekbones to show off your prominent jawline.
Considering layers for your shoulder-length hair? Scroll through the photos below for some haircut inspiration.
Halle Berry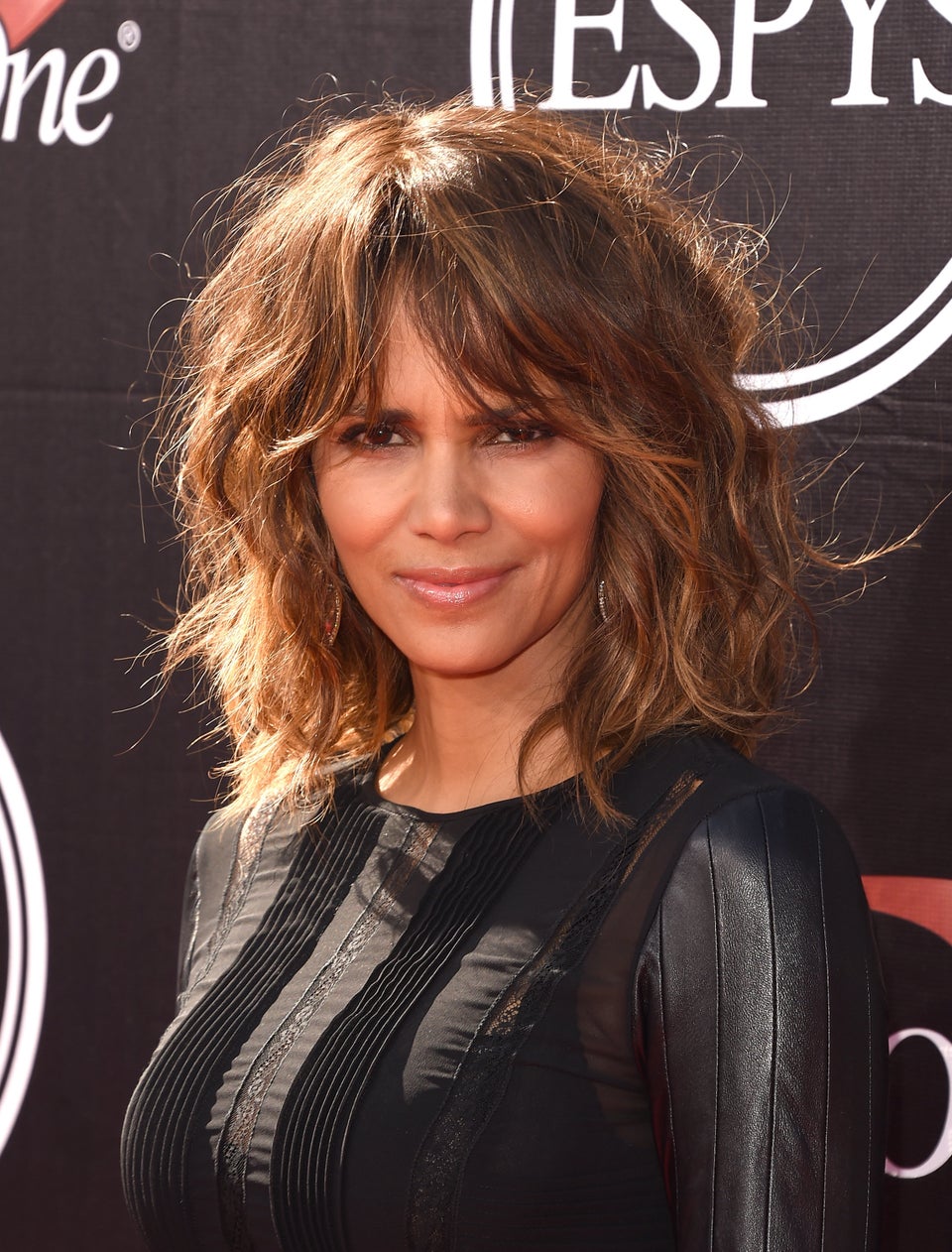 Erin Andrews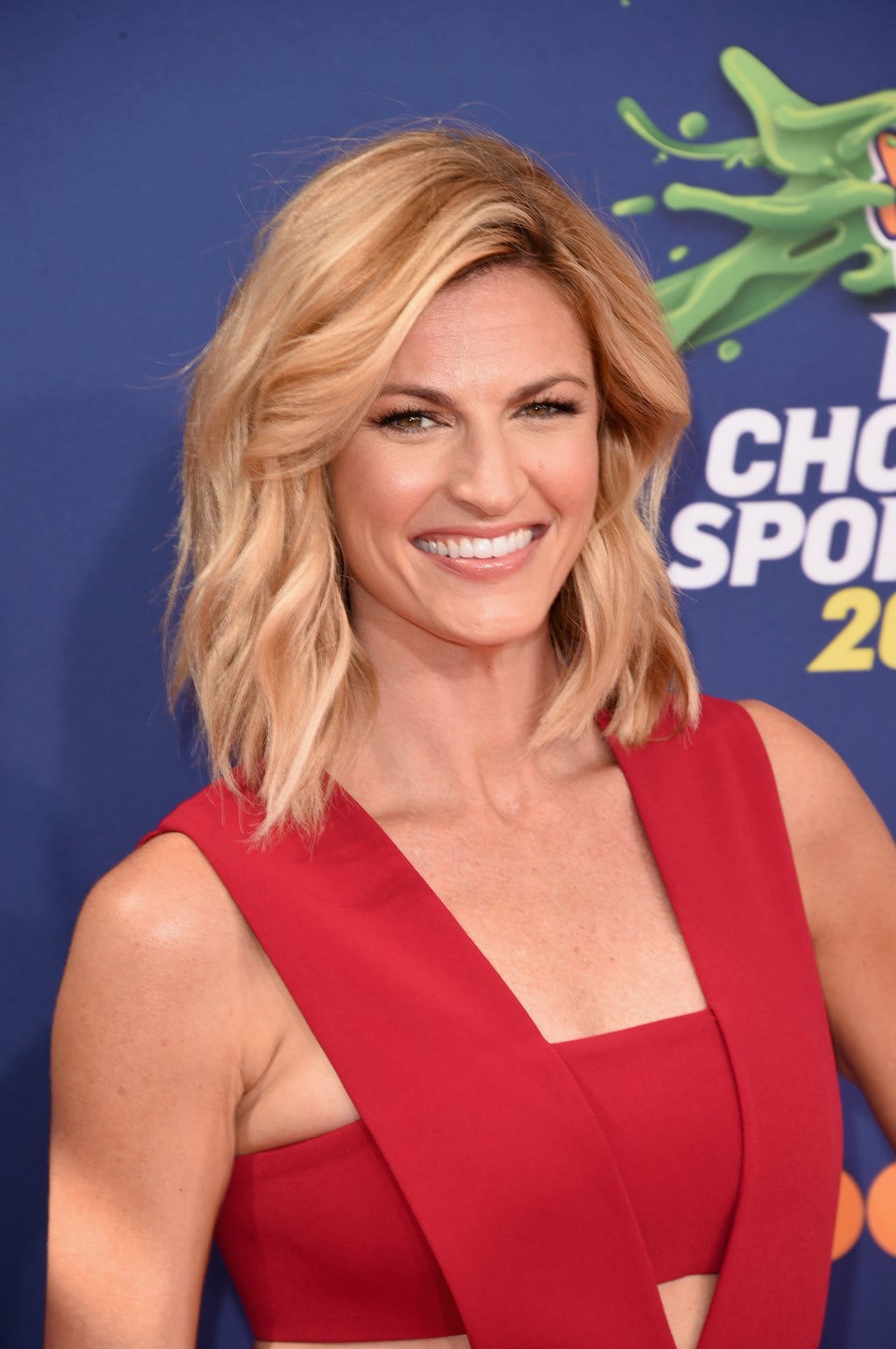 Kylie Jenner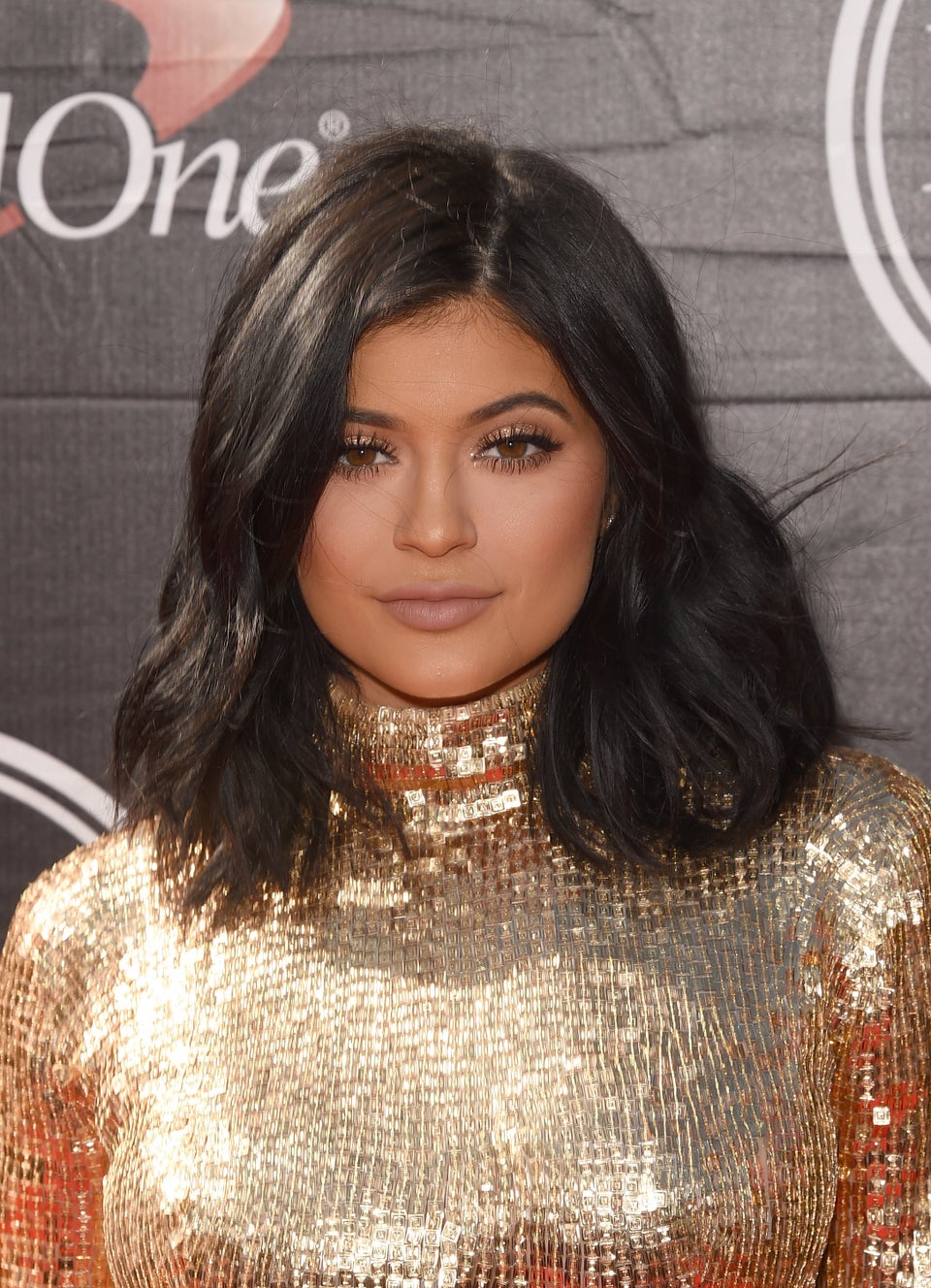 Alison Brie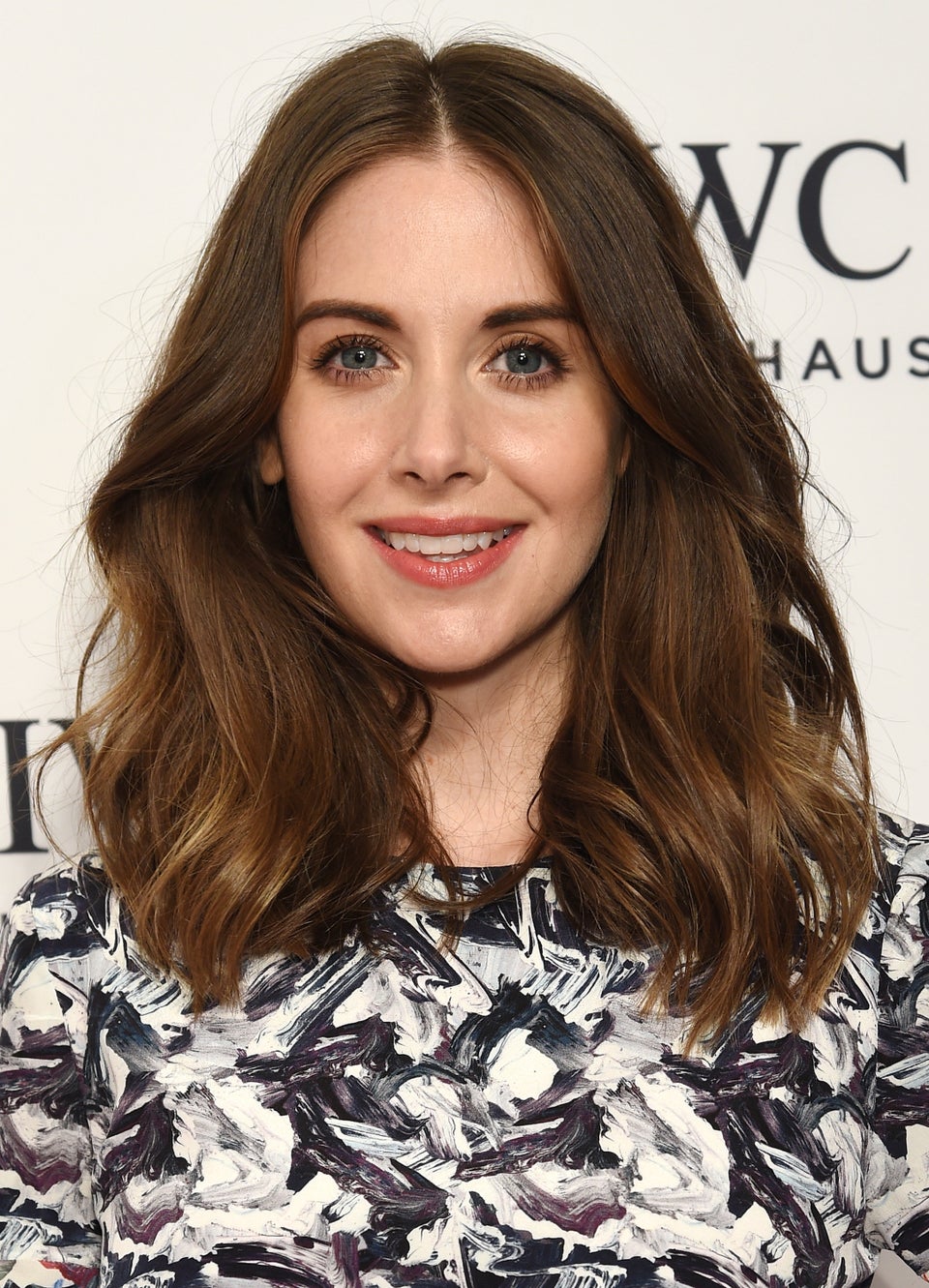 Fiona Erdmann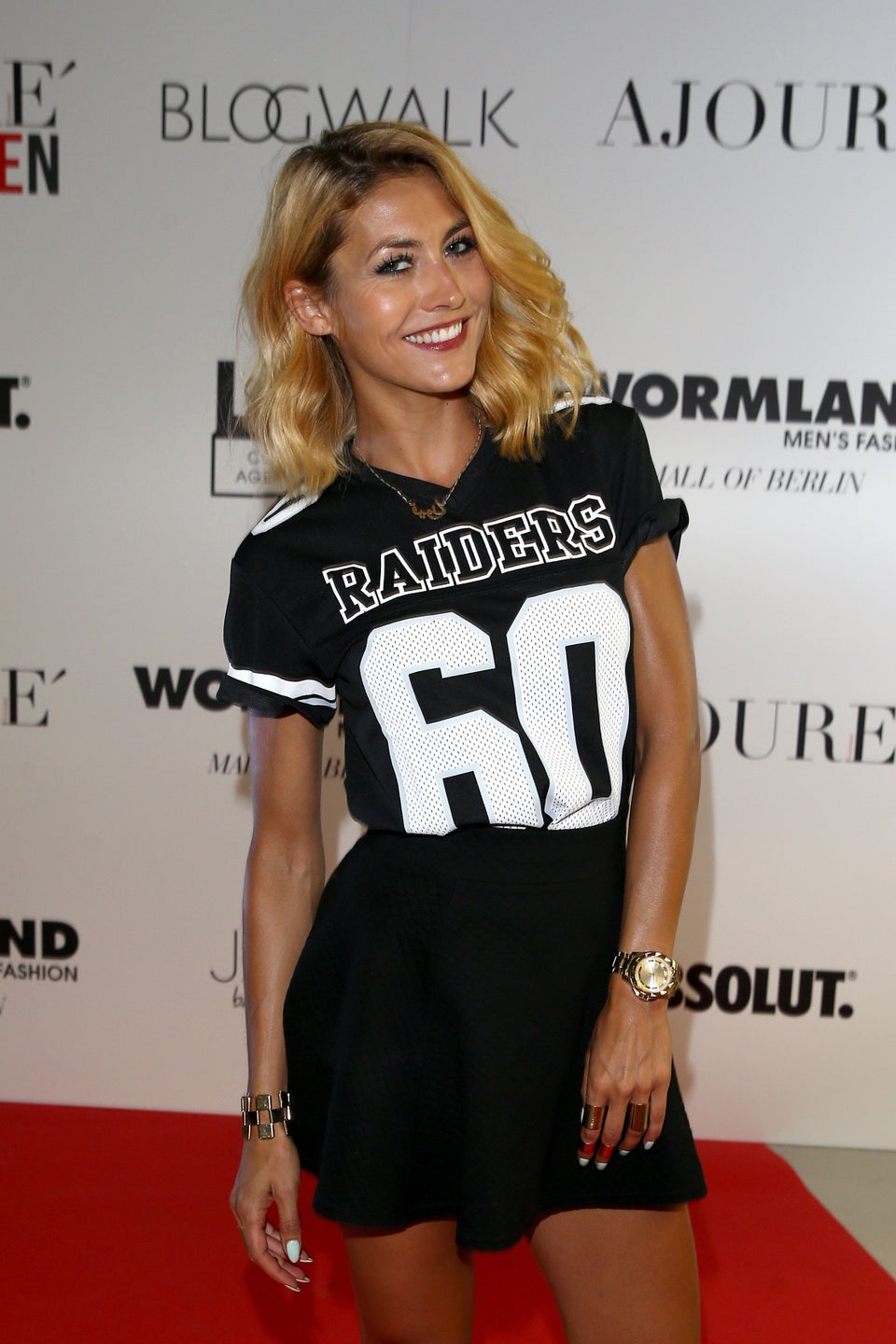 Amanda Byram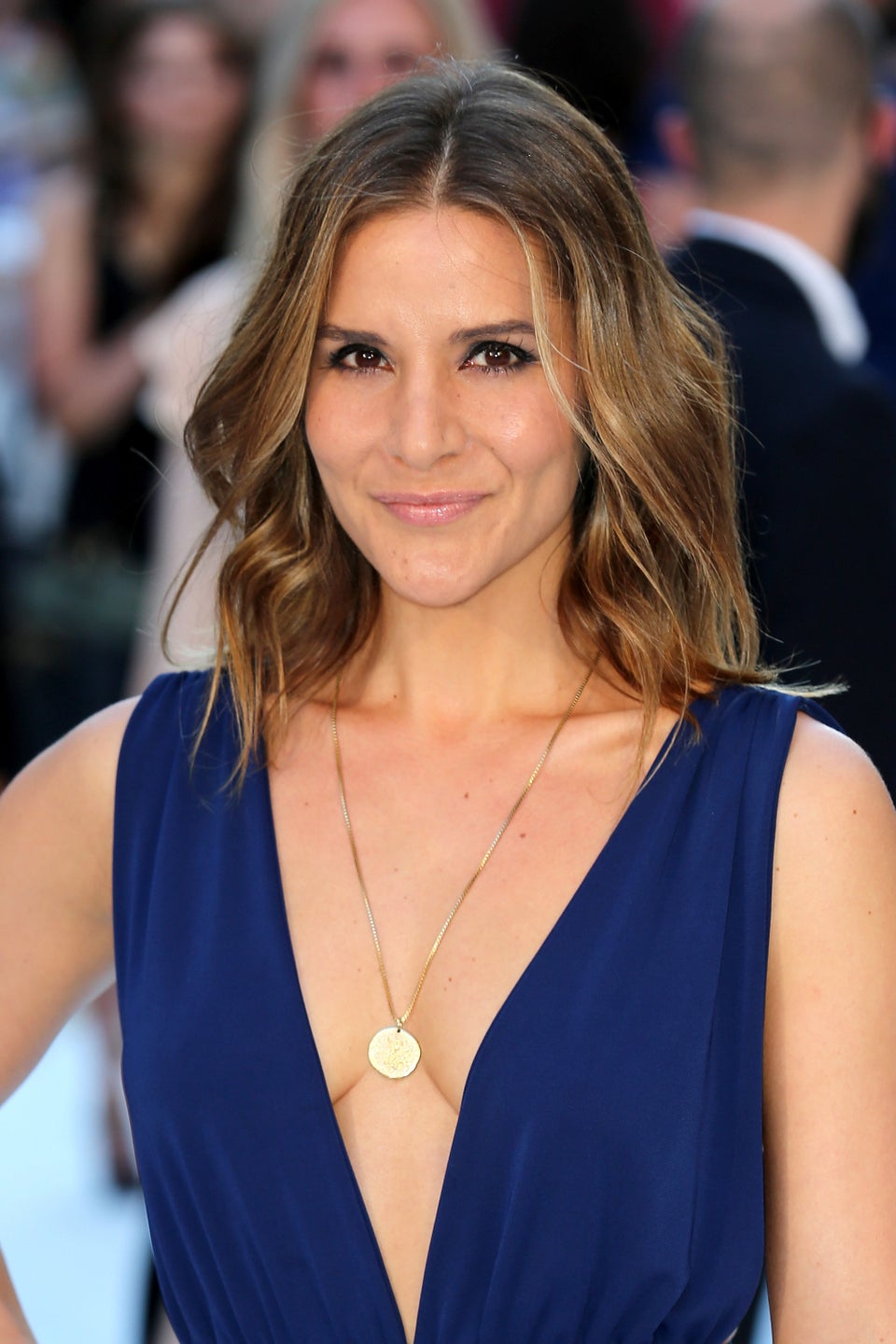 Kate Bosworth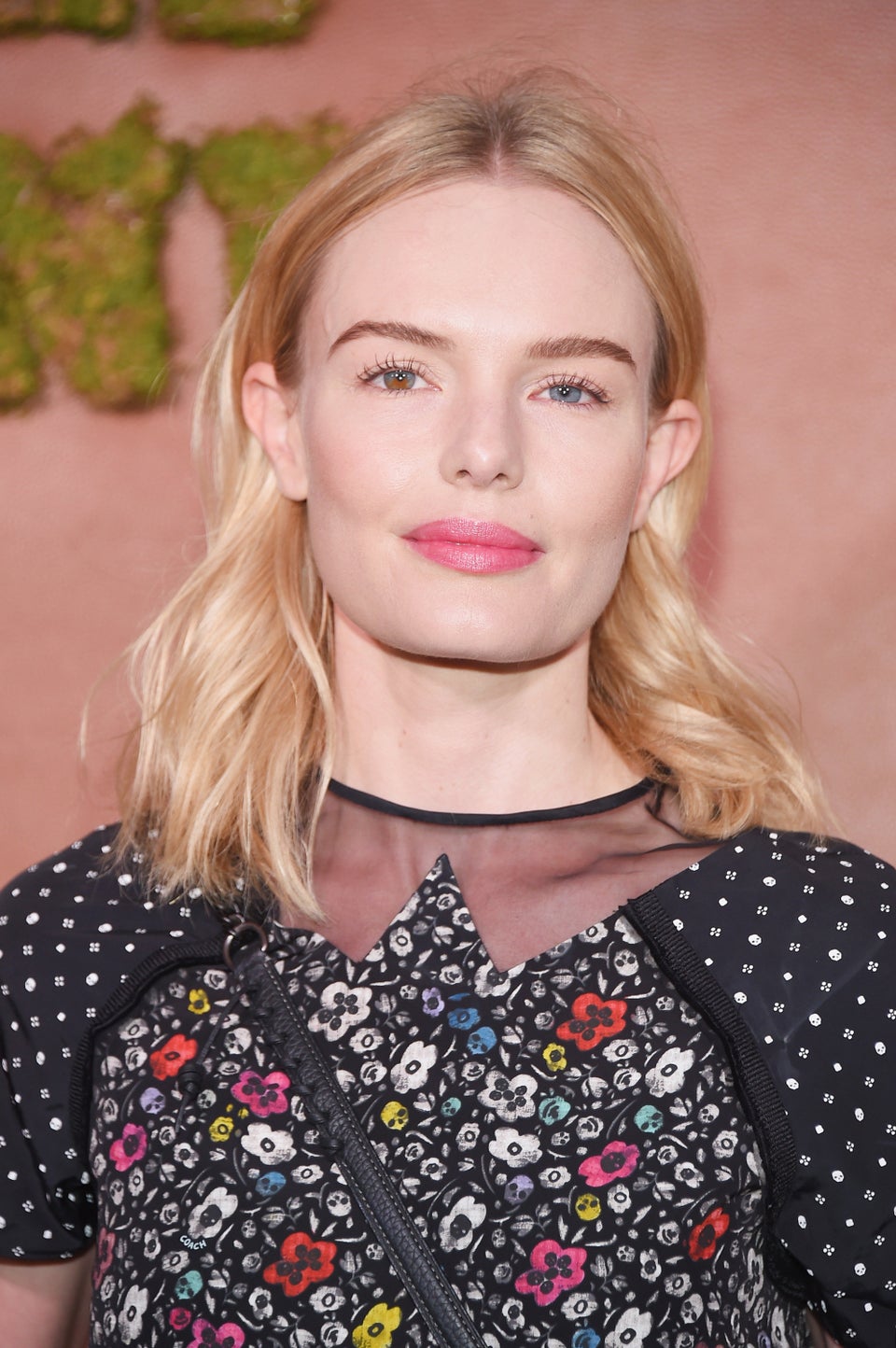 Michelle Obama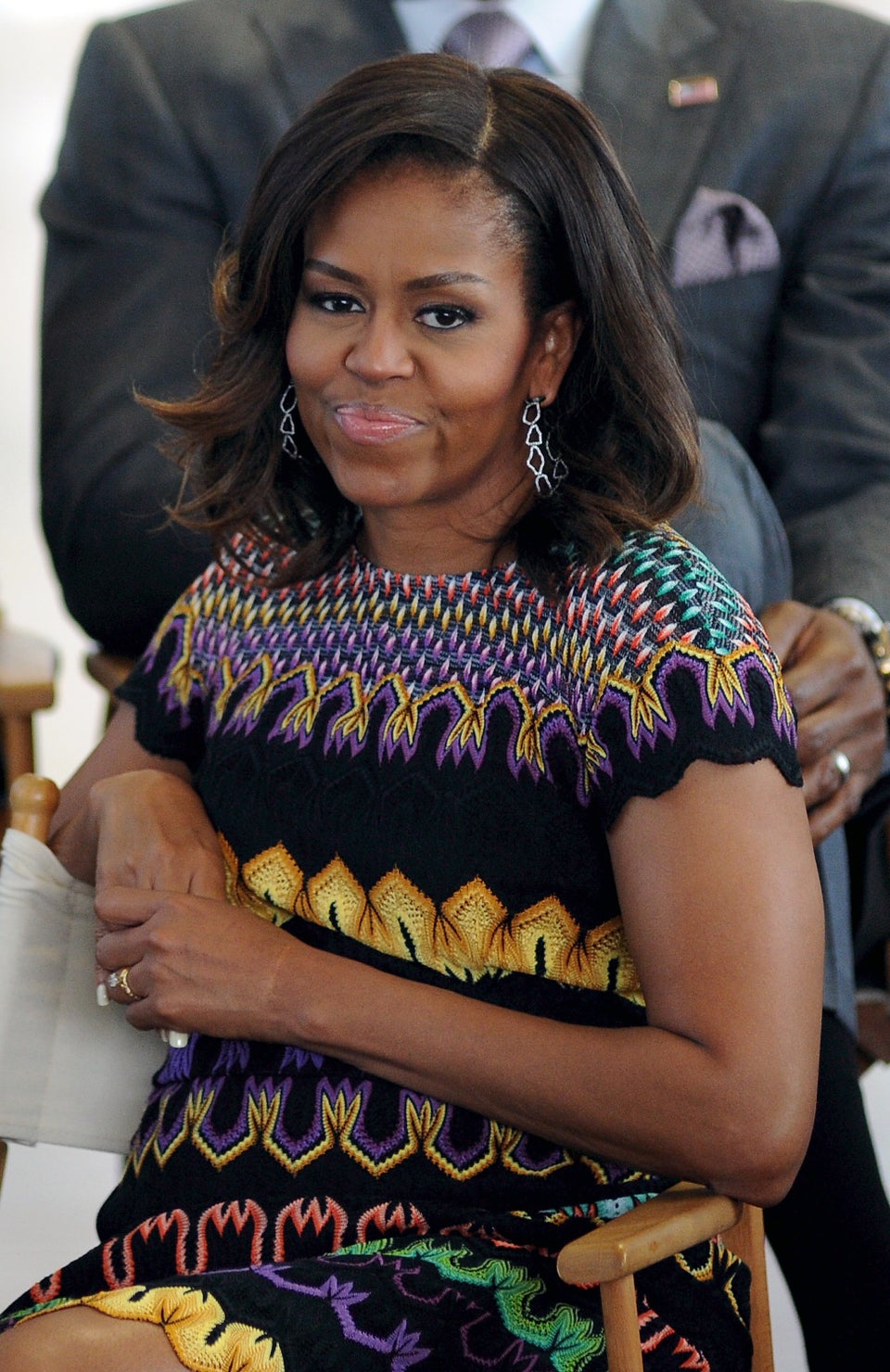 Alice Eve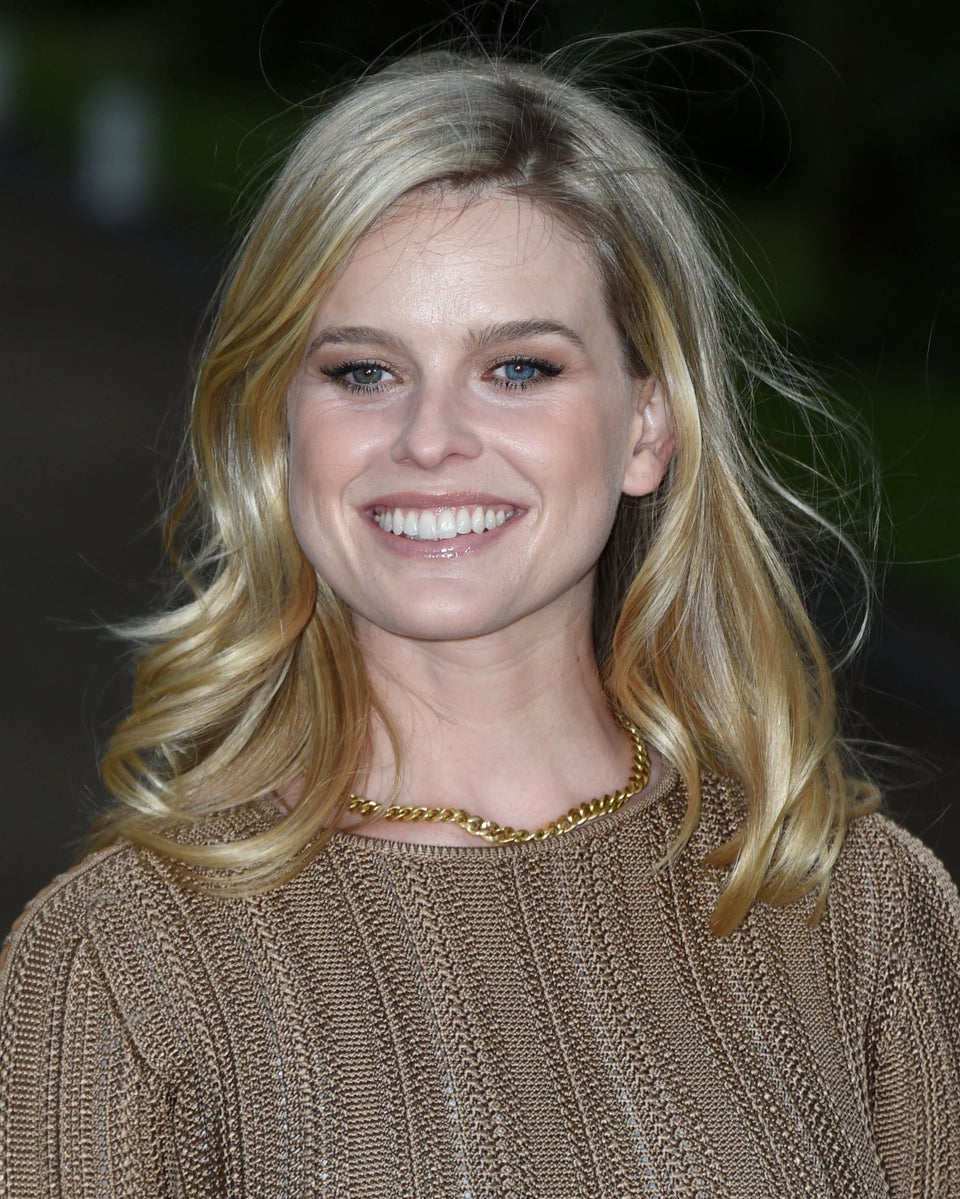 Diane Guerrero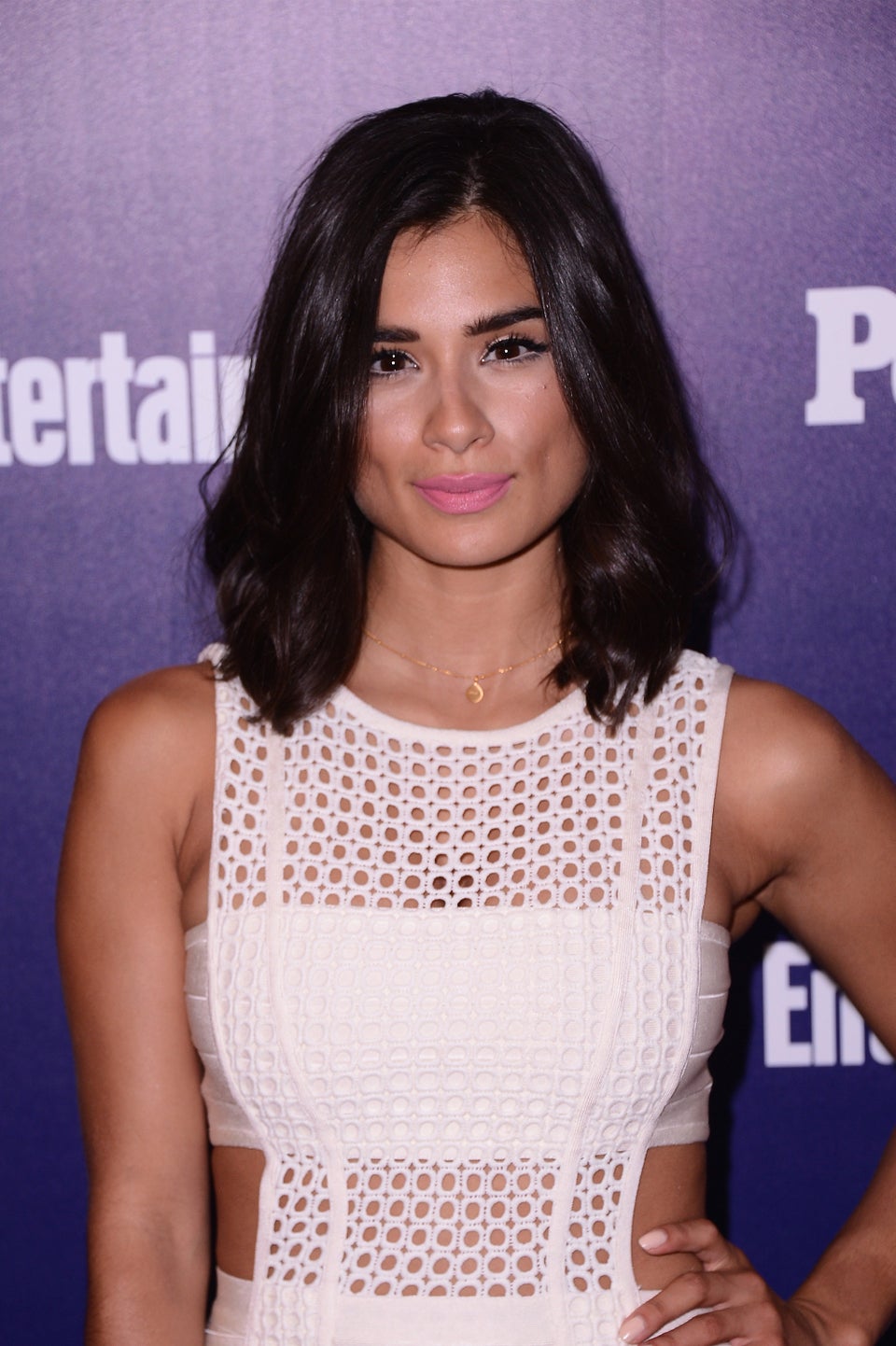 Carmen Ejogo