Jordan tells The Huffington Post his video is not an illusion, but cautioned that snow rolling only works with a certain type of snow.
"It's really like making a glorified snowman, to be honest," Jordan told The Huffington Post. "It's something I always did to get from my front porch to the car in the driveway, which is about 25 feet and all grass. The area in which I lived in West Virginia is like the Bermuda triangle for wet, heavy, thick snow, which is why we have killer ski resorts."
"We always get that type of snow different from most of the country," he continued. "But this method is way better on your back and knees and much less time consuming."
"Those are nice conditions," he said of Jordan's video. "The snow ... is just wet enough that it really packs together easily and he can actually roll that."
UK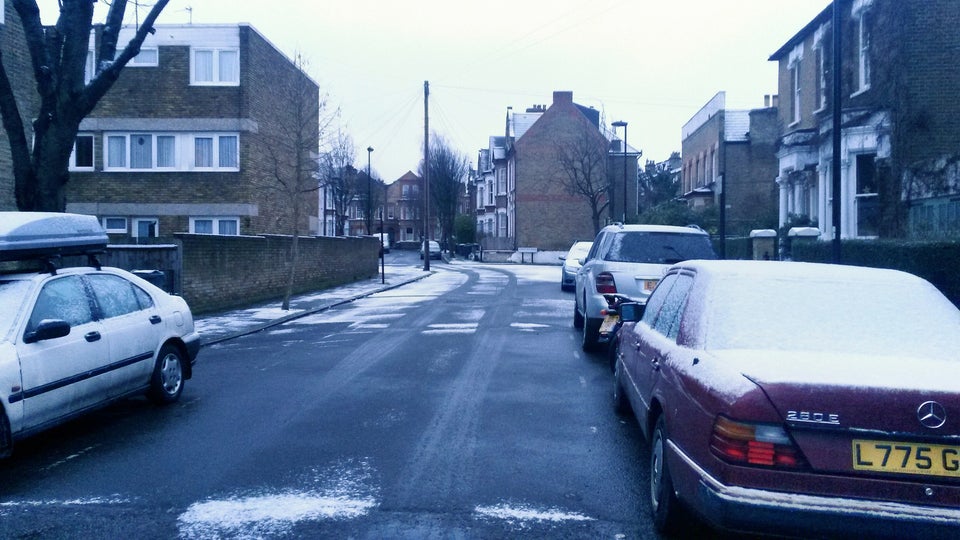 US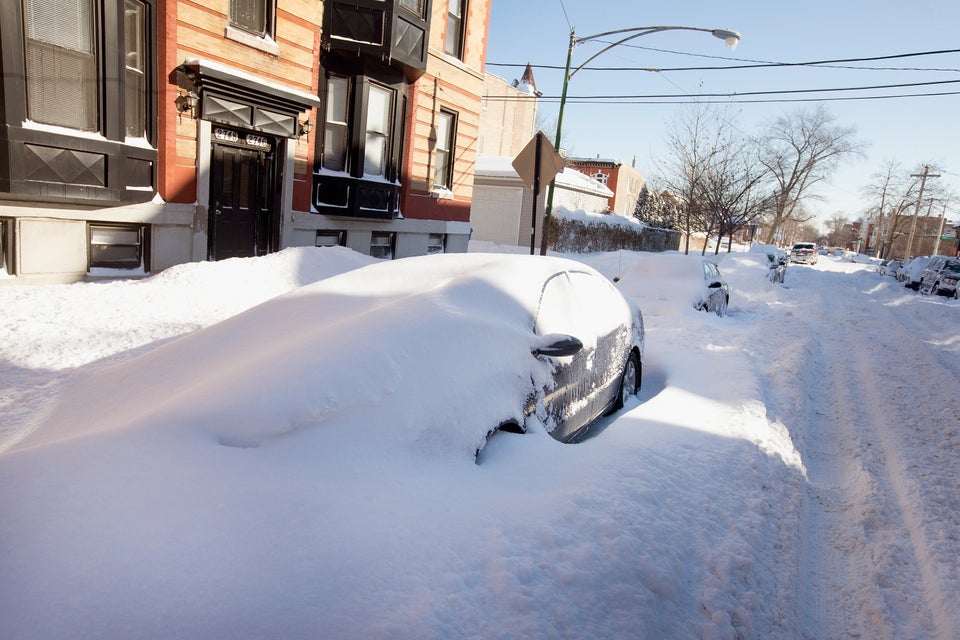 Scott Olson via Getty Images
UK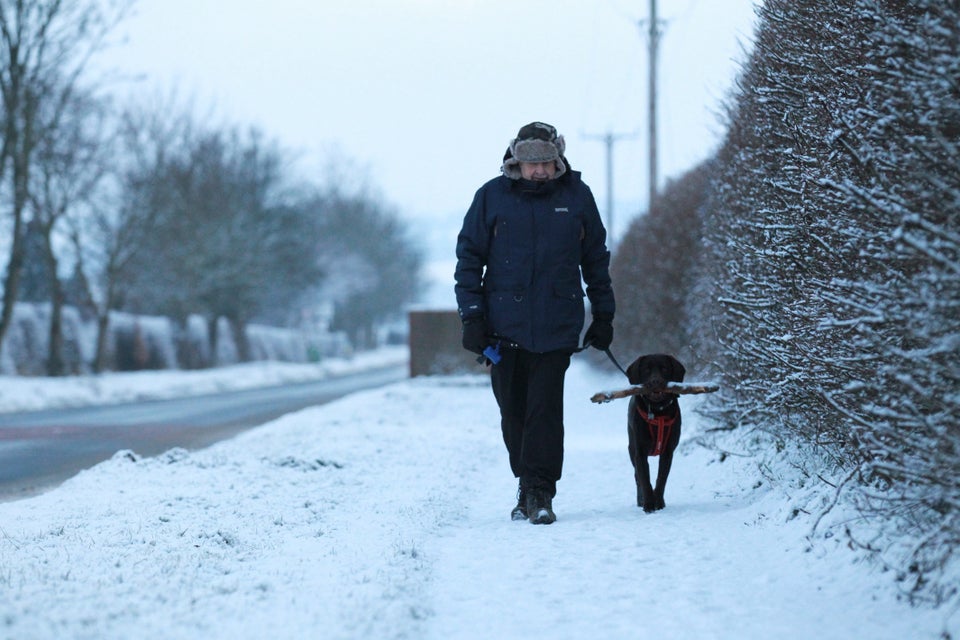 US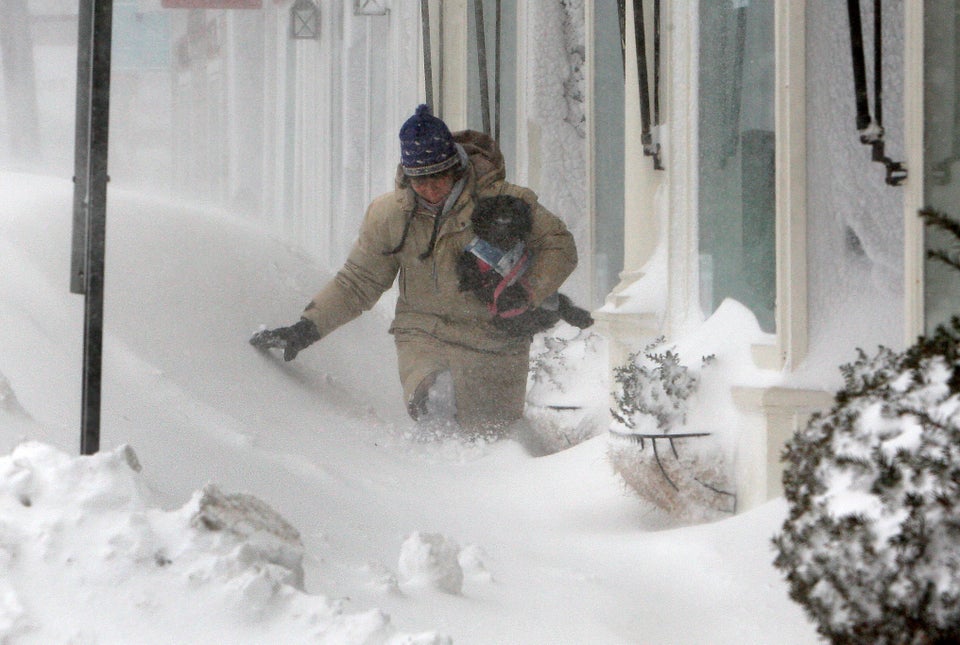 Boston Globe via Getty Images
UK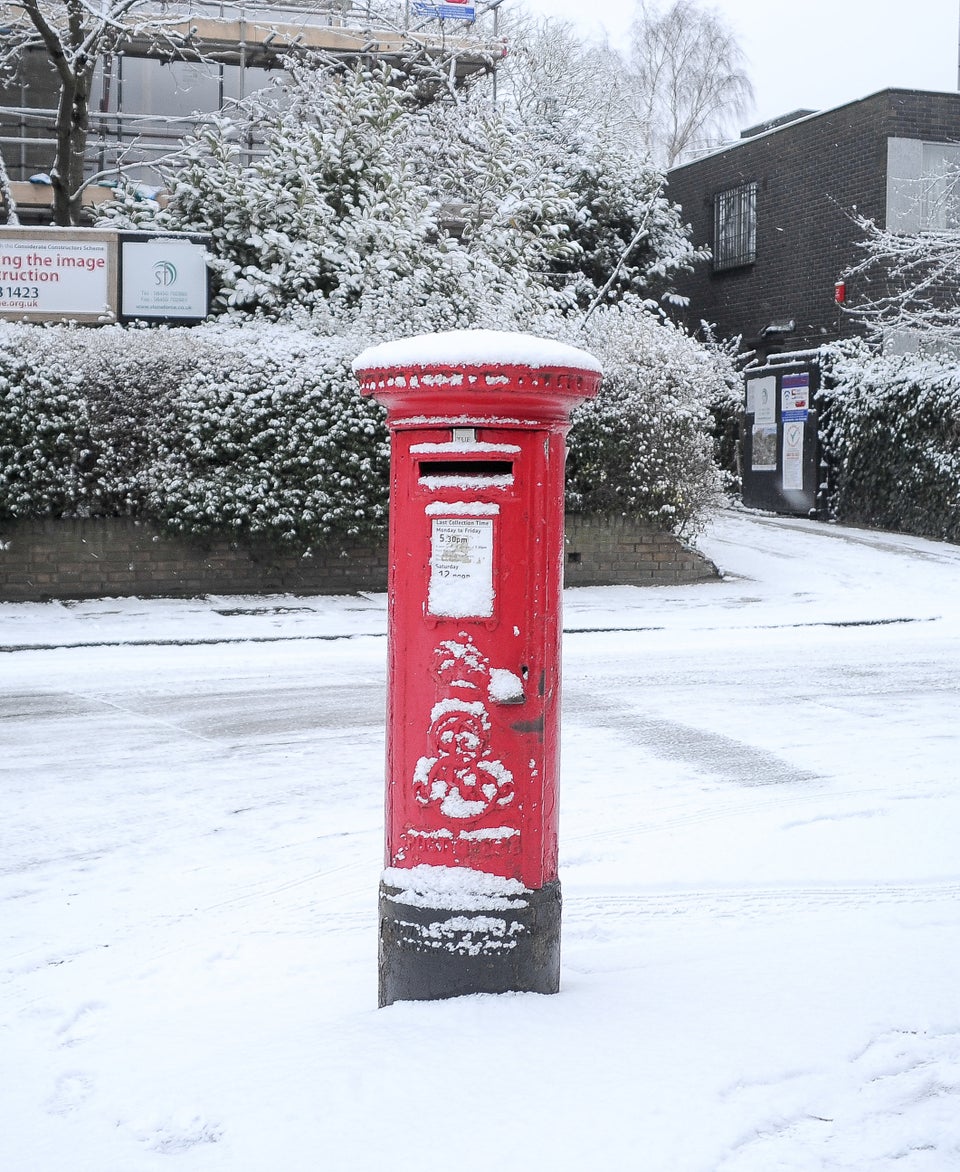 US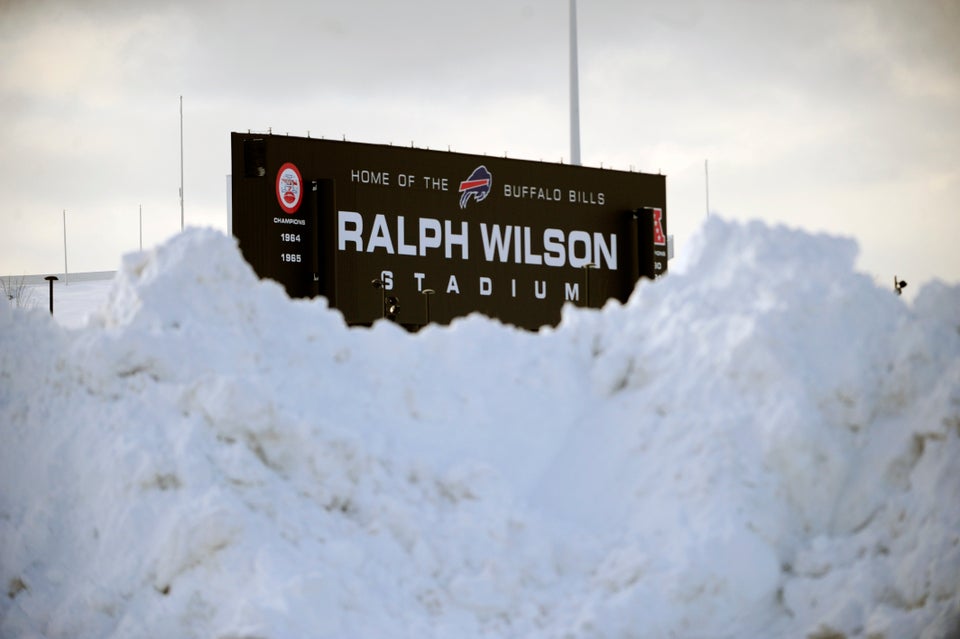 UK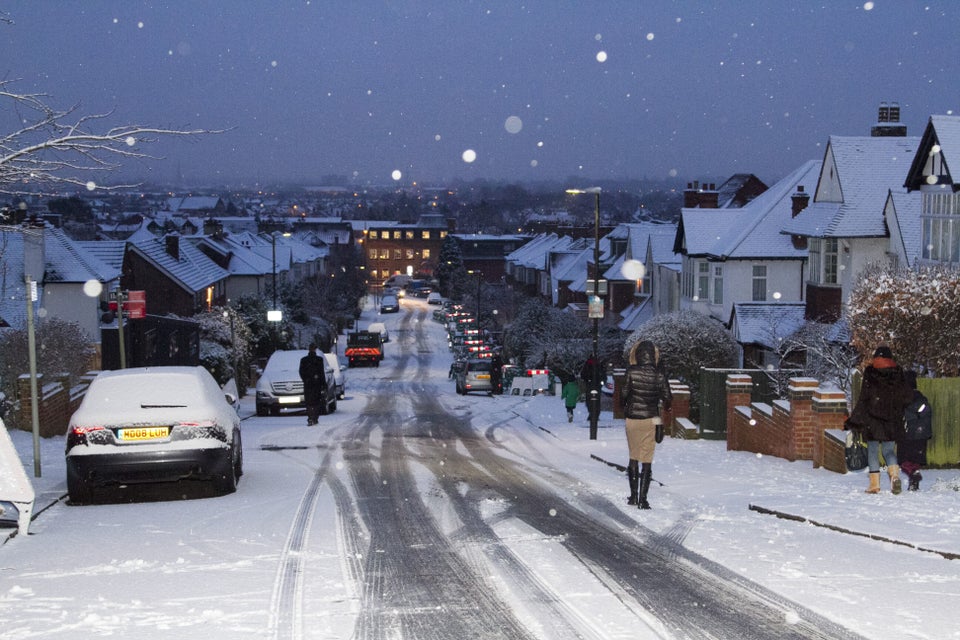 US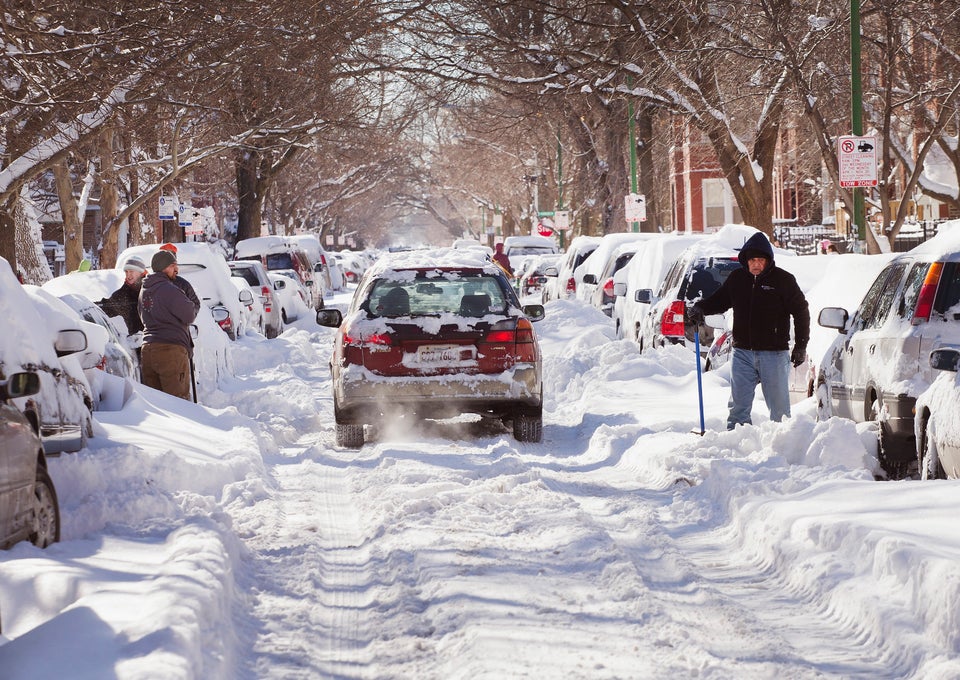 Scott Olson via Getty Images
UK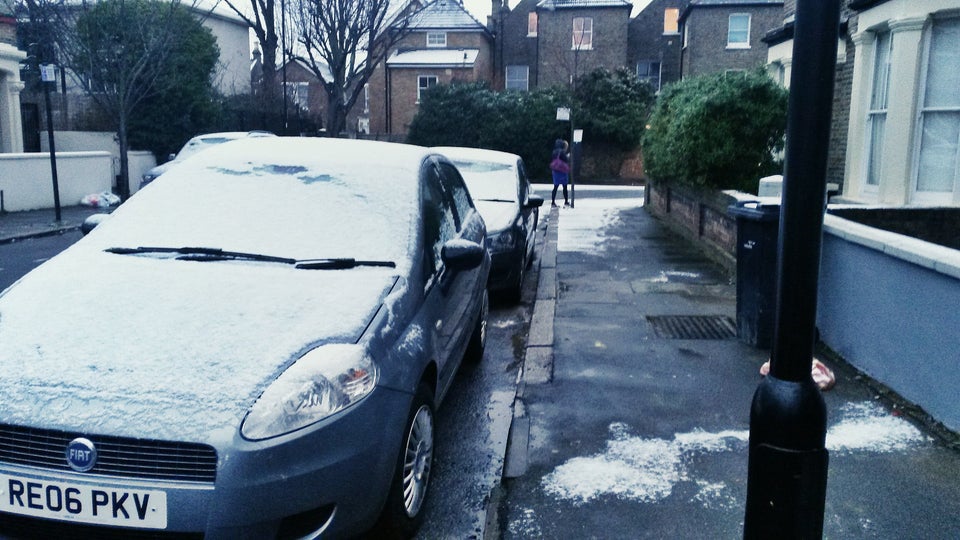 US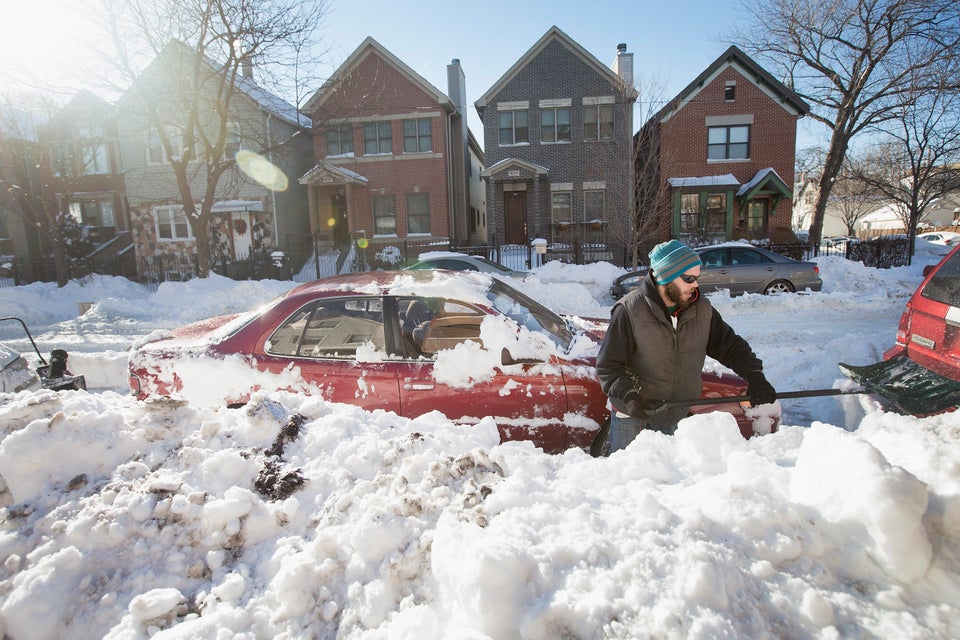 Scott Olson via Getty Images
UK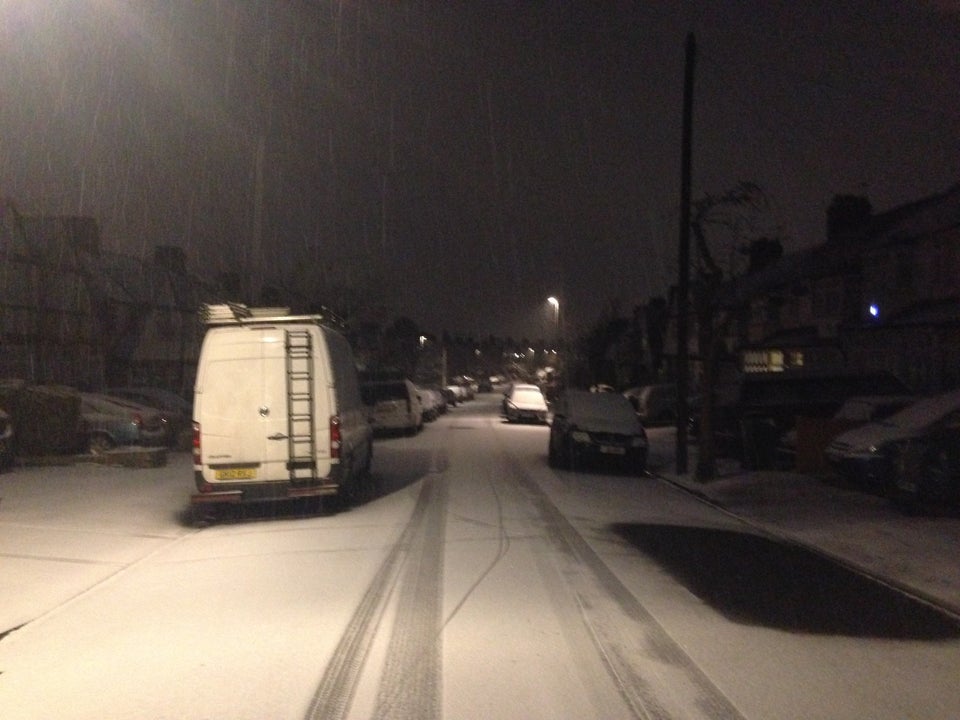 US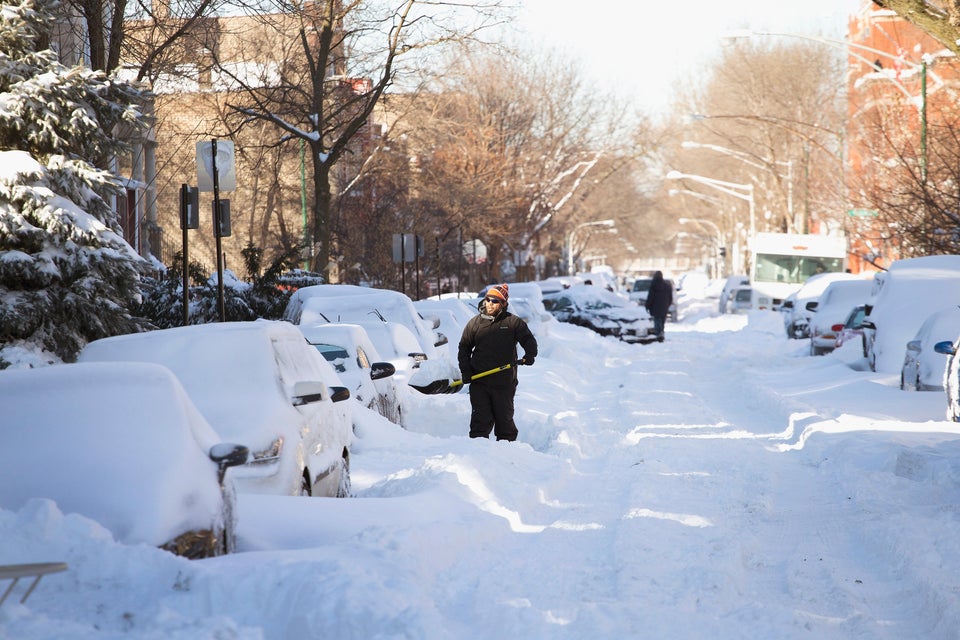 Scott Olson via Getty Images
UK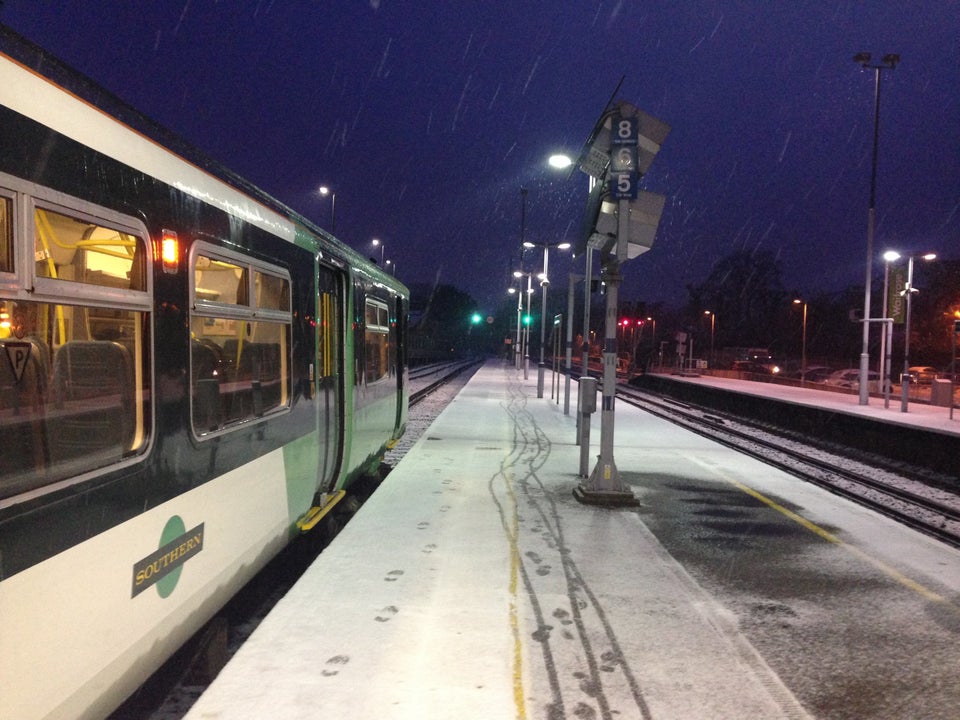 US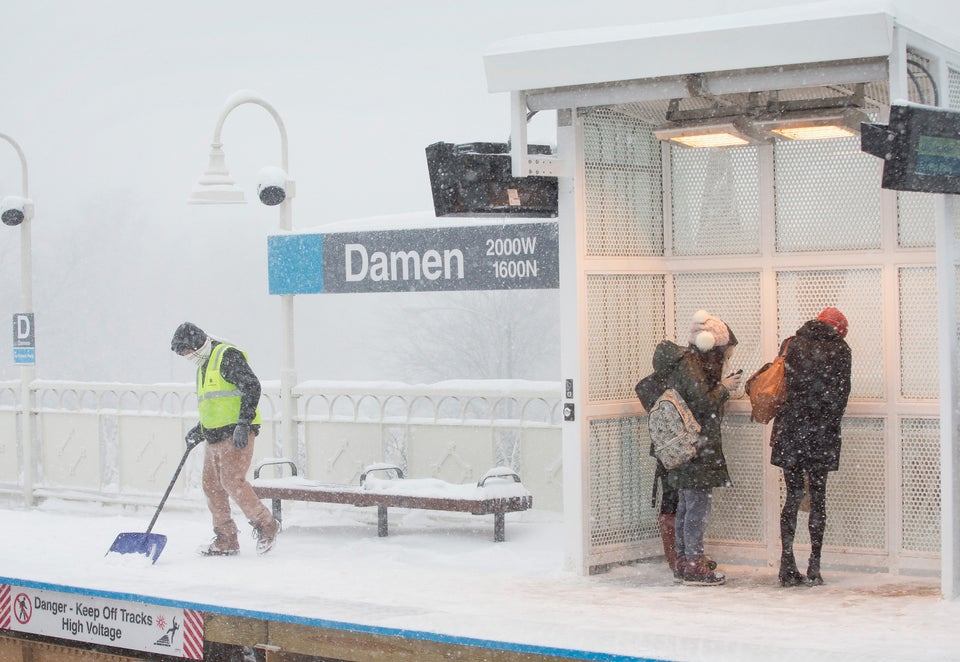 Scott Olson via Getty Images
UK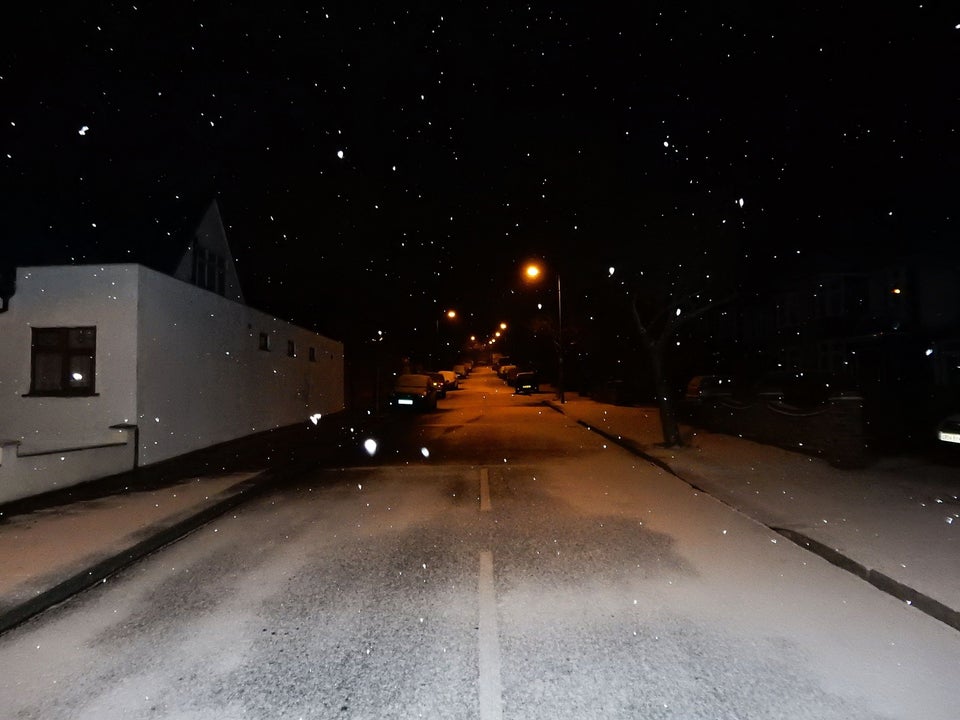 US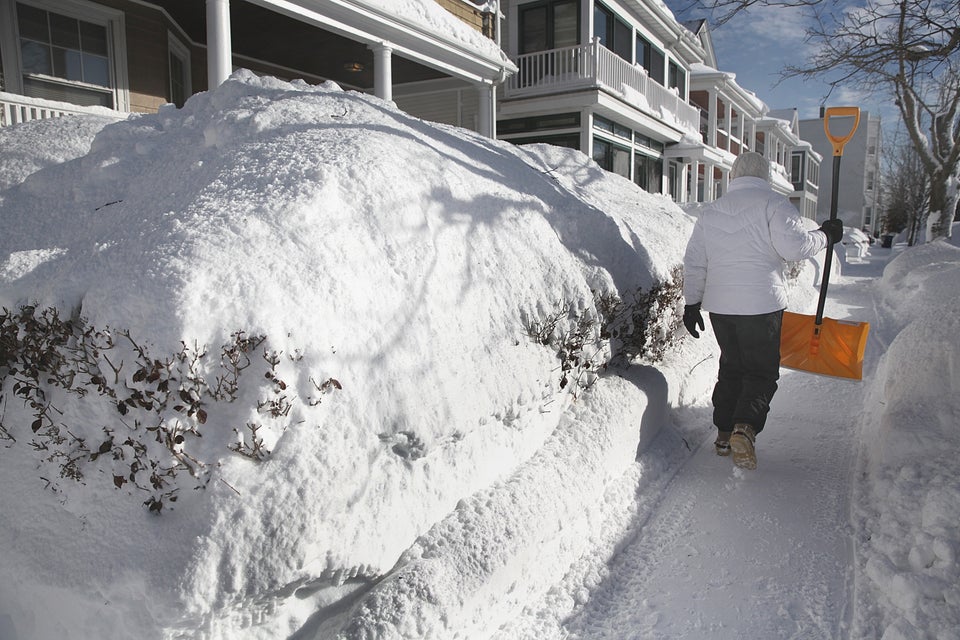 Boston Globe via Getty Images
UK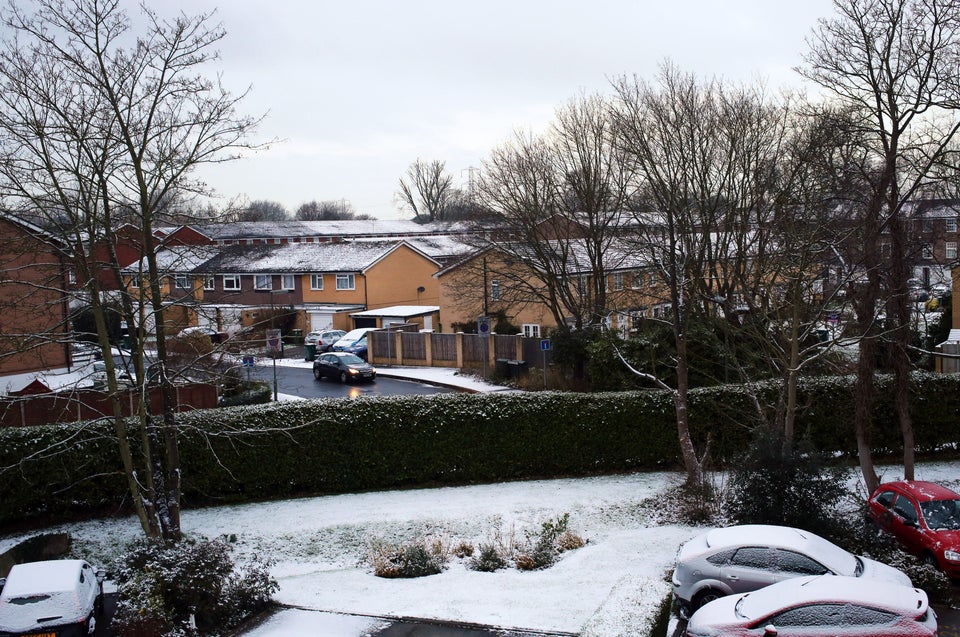 US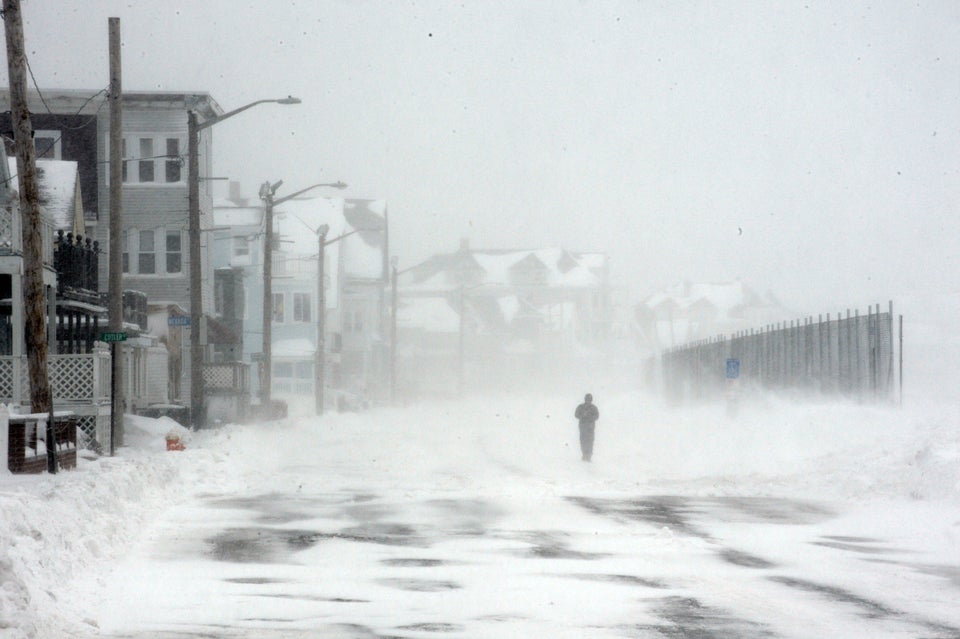 Darren McCollester via Getty Images
UK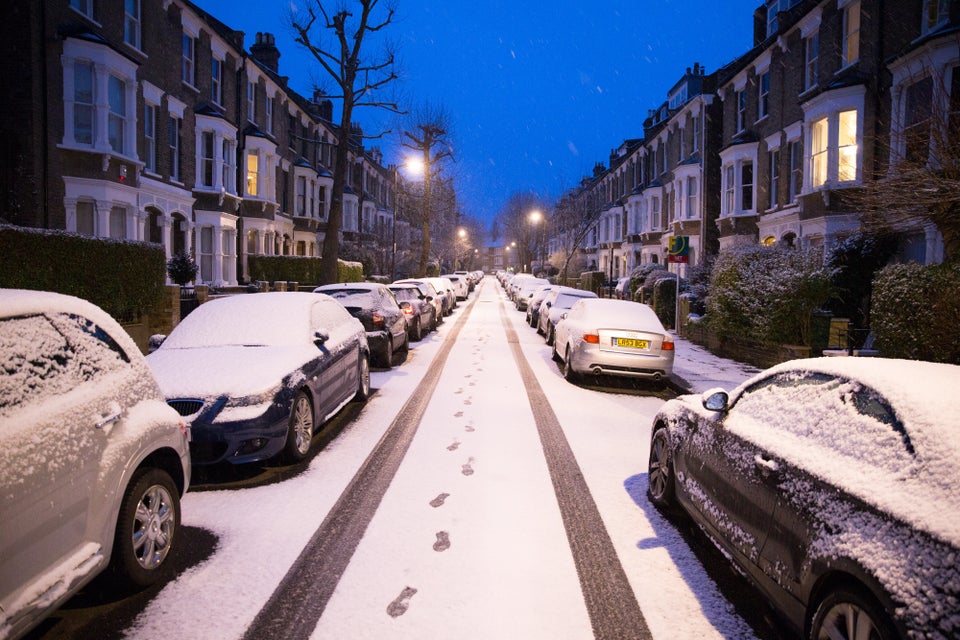 US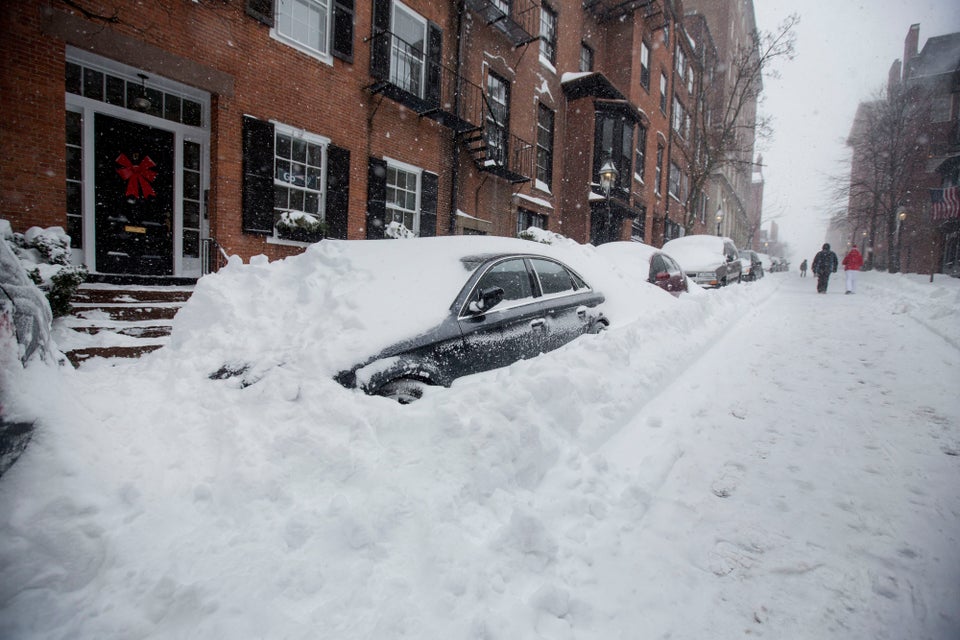 Bloomberg via Getty Images
UK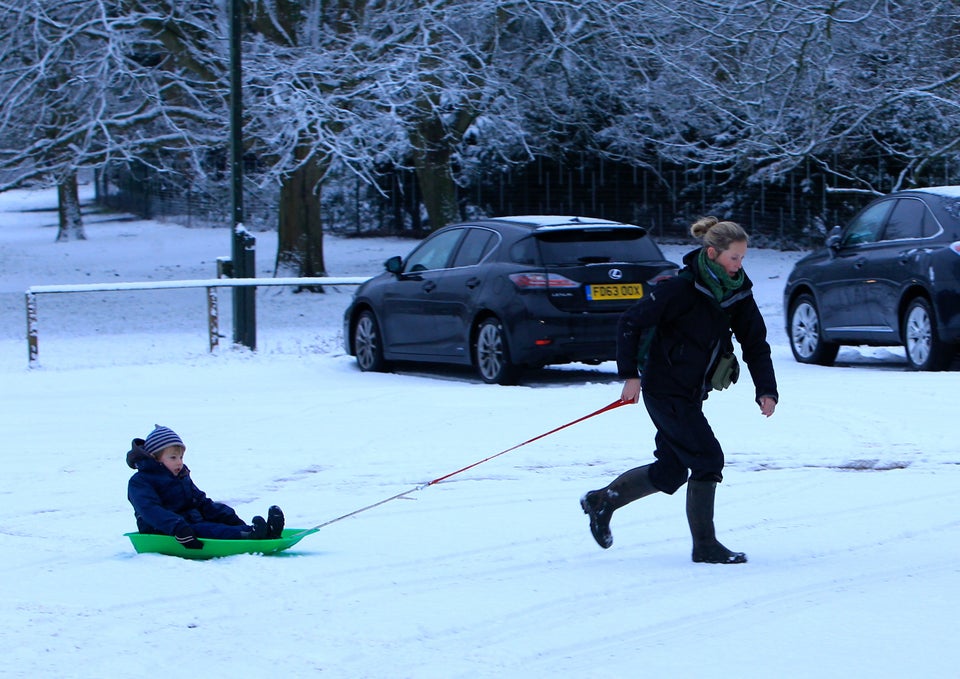 US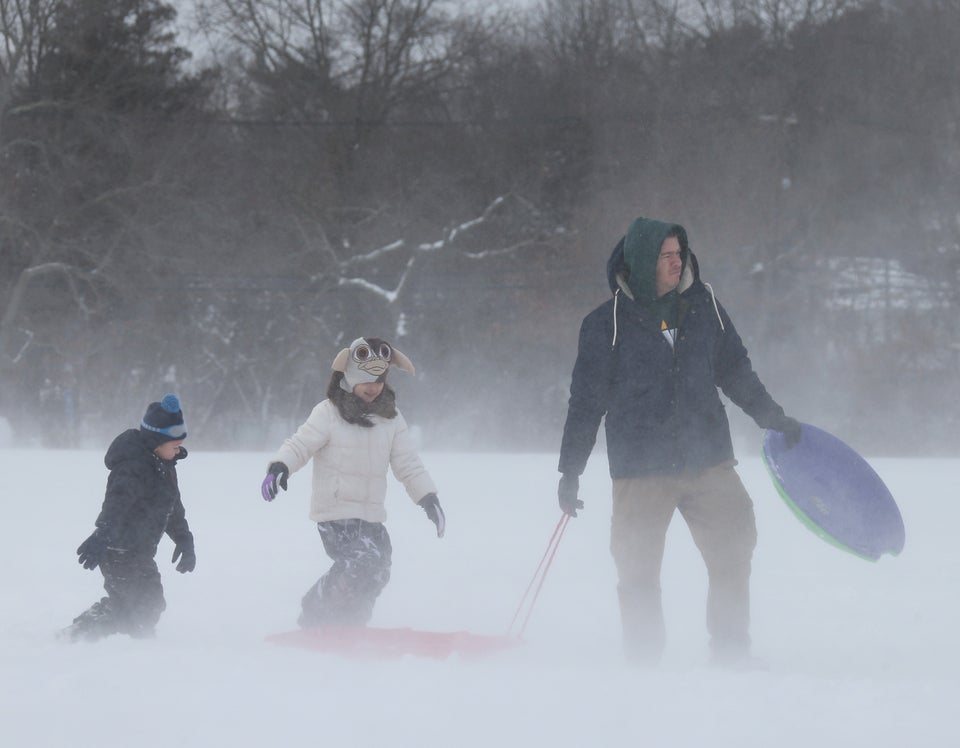 Bruce Bennett via Getty Images
UK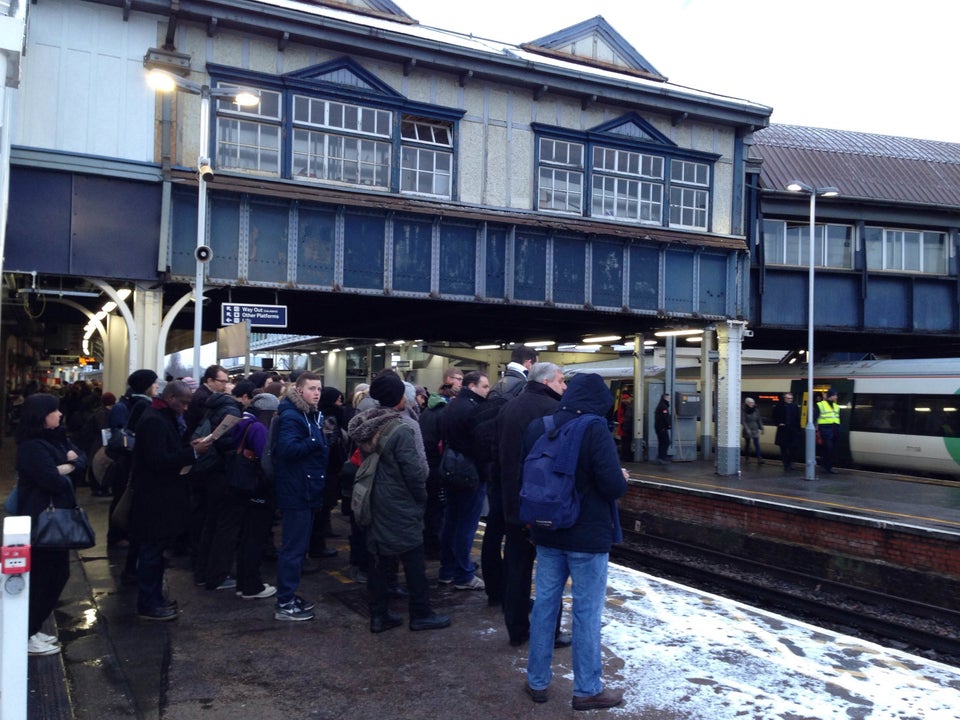 US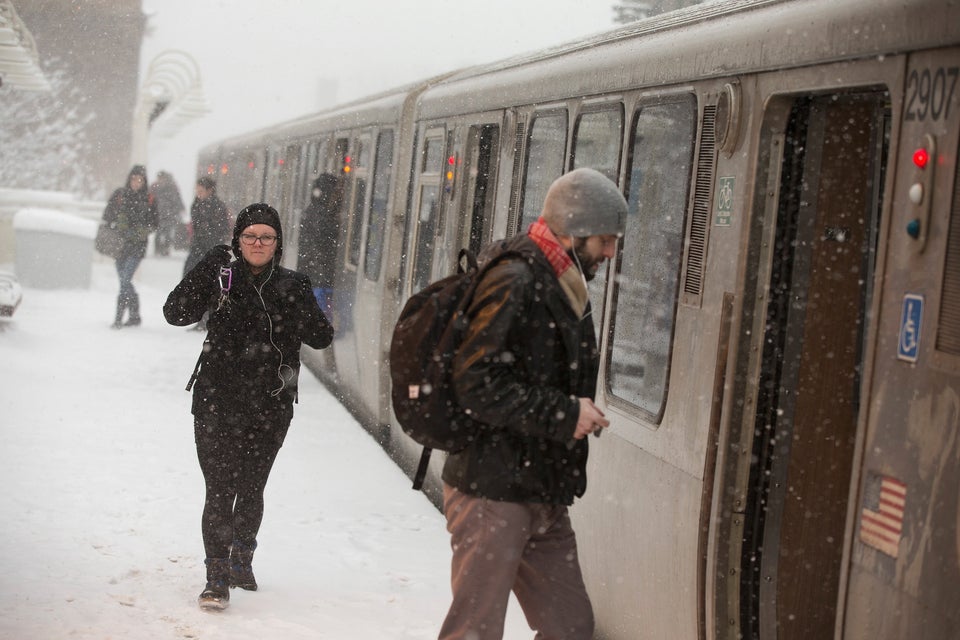 Scott Olson via Getty Images
UK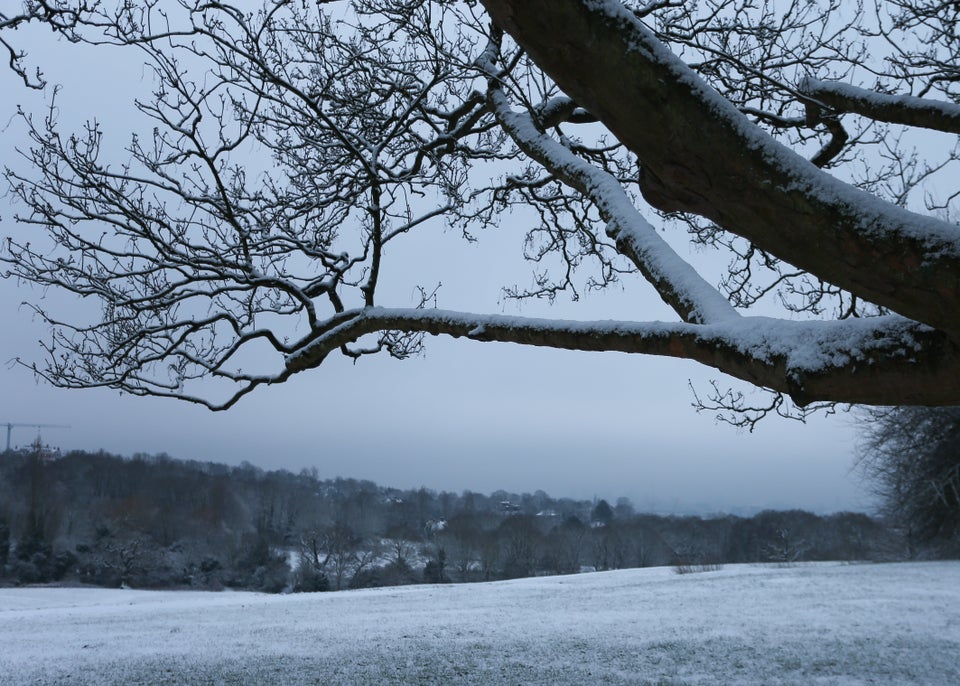 US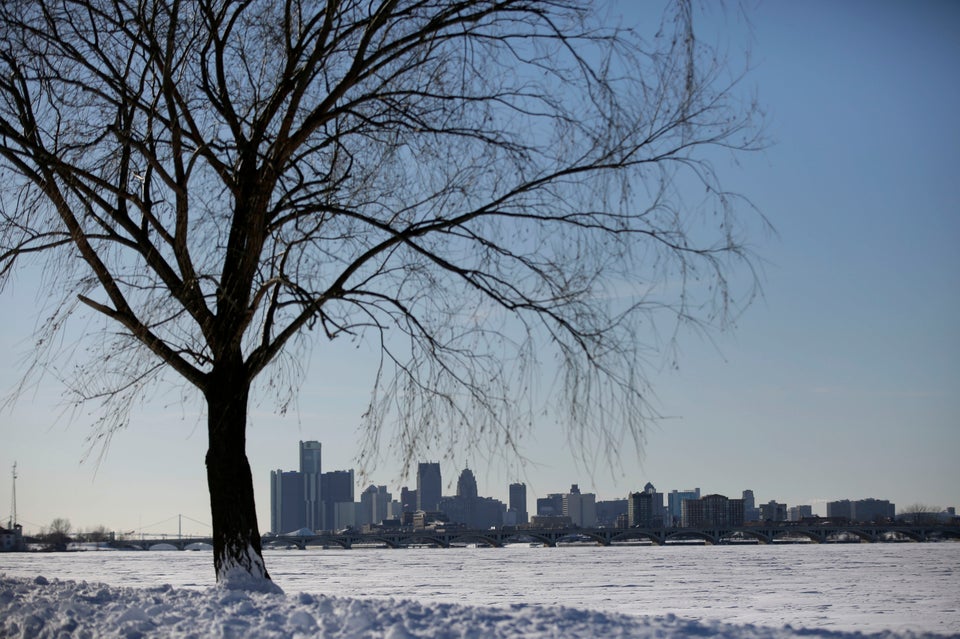 Joshua Lott via Getty Images
UK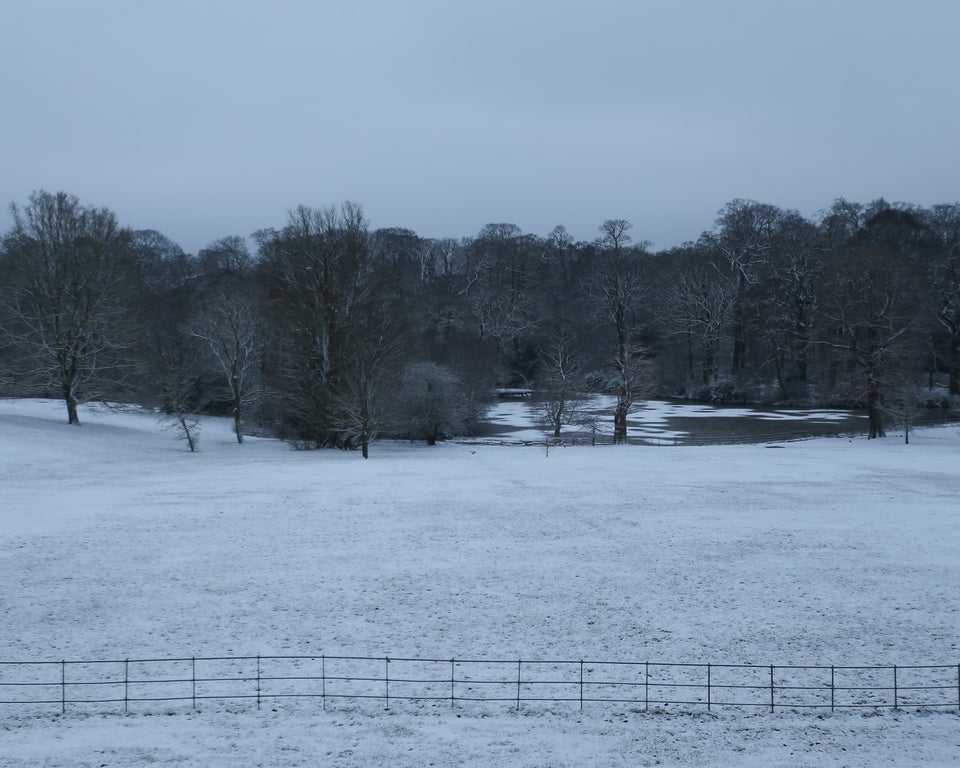 US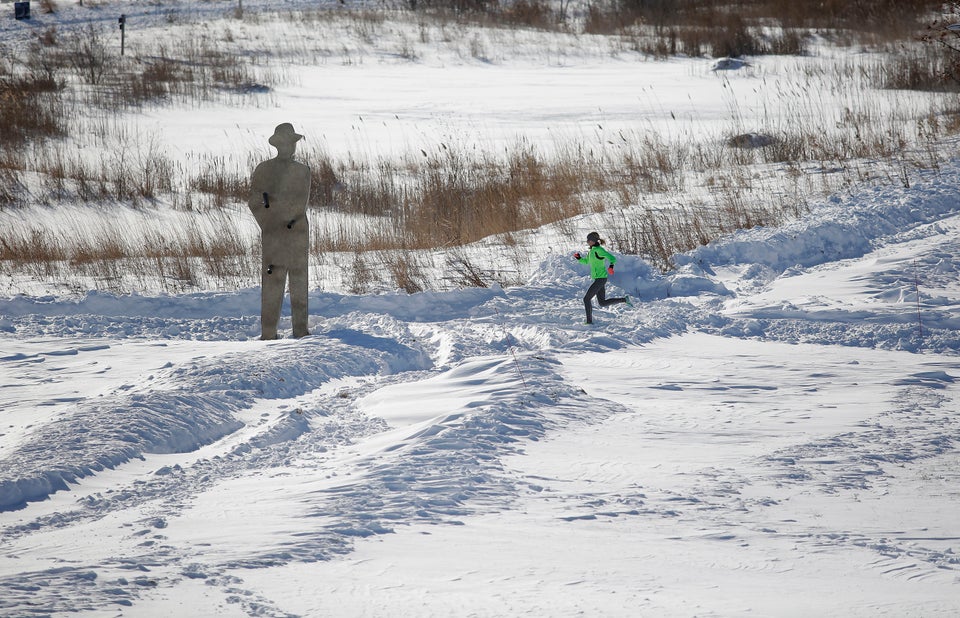 Joshua Lott via Getty Images