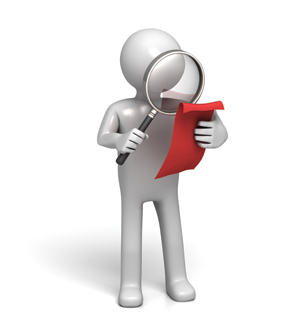 This year, evidence-based reform in education got off to a great start with an article by Ron Haskins in the New York Times on December 31 explaining why evidence of effectiveness must become an expected part of the process by which policy ideas are adopted (or not). More recently, I received a book Haskins wrote with colleague Greg Margolis on this topic, Show Me the Evidence. Both the article and the book mentioned our Success for All program as an example of what "proven" looks like in education, but they are a lot more important than that.
Haskins makes a powerful argument for putting all social programs to the test. Those that work should be expanded. Those that don't should be replaced by other approaches that work better.
The need for evidence should be obvious, but very few federal programs have evidence of effectiveness. Few even have a process for finding out what works and encouraging grantees to use proven approaches, instead of approaches with the same desired outcomes that do not work or whose effects are unknown. Haskins estimates the 75 percent of programs and practices intended to help people do better at school or work have little or no impact. Such programs are well-meaning, but they need to be improved or replaced with equally well-meaning approaches known under well-defined circumstances to have positive impacts.
The importance of Haskins' article and book lies especially in the importance of Haskins himself. He knows whereof he speaks. Advisor to House Republicans in the 1990s and then an advisor to President George W. Bush on social policy, he was a key architect of the 1996 welfare overhaul. Welfare programs that worked improved peoples' lives and saved federal and state governments billions of dollars. Those that didn't were replaced. To this day, those innovations represent the best example of evidence-driven policy.
Haskins is a proud Republican. He wants every dollar of federal expenditure to do what it is intended to do. Is there anyone, of any political persuasion, who does not want the same? This is not a question of ideology. It's a question of sound governance.
When Ron Haskins and others were starting out, evidence was a pretty risky idea. Today, evidence is showing up throughout government -- still not nearly as much as it should, but far more than it did. Sooner or later, government will become more competent and cost-effective at achieving goals we all share. Ron Haskins was there when it mattered. He still is, and it still does.
Calling all HuffPost superfans!
Sign up for membership to become a founding member and help shape HuffPost's next chapter