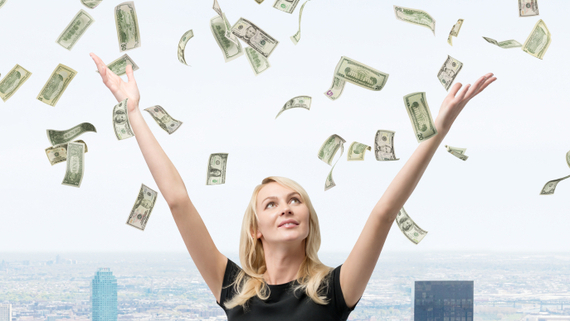 What's one of the secrets to growing a business? You gotta want it.
When it comes to expansion, business owners must have "a need or desire to move forward, to partner with someone like a lender who can help the business grow," says Ronnie Sussman, business development officer at Coral Capital Solutions, a commercial finance company.
NerdWallet spoke with several small-business lenders and financing experts about how you can get the business expansion funding you need when you're trying to take your small business to the next level. Here's their advice:
Understand the lender's requirements before you apply
It's vital that small-business owners understand each lender's requirements, so they can prepare for the application process and make sure it's a good fit, says Larry Baker, co-founder of Bolstr, a company that helps small businesses raise capital from investors.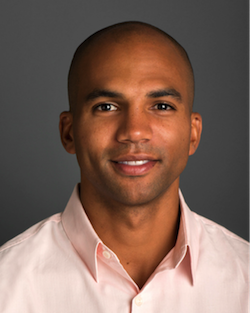 "There are a lot of really complex and drawn out application processes at banks and other lenders," Baker says. "If you are applying to one that is not a good fit, you could waste a lot of time and become pretty discouraged ... so understanding what the institution or lender is looking for before you apply is really important in saving you time."
It's helpful to understand which financial metrics a lender uses to make its lending decisions. When applying for expansion financing, lenders want to see that your small business is cash flow positive, and that you can repay debt and don't already have too much of it. Lenders often use a debt service coverage ratio, a current ratio and a quick ratio to measure a company's liquidity and ability to repay debt, Baker says.
"If you are able to calculate those metrics yourself, you can control your financing destiny a little bit more and position yourself to be more attractive to lenders ahead of time," Baker says. "By checking some of those liquidity ratios, it will also help you manage your business in a more responsible way."
Have documents ready to go
Showing the lender you are prepared and well-organized leaves a solid first impression.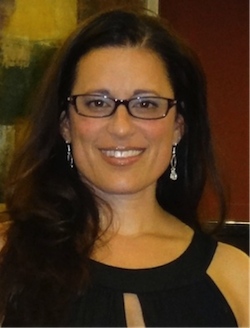 "I think having the information ready when a lender asks for it is important," says Sussman. "So is having a sense of urgency" to show you're ready to take it to the next level.
Sussman says Coral Capital may ask to see financial statements as well as financial projections for the next 12 to 18 months, which shows the financing will end up producing more than enough cash flow to repay the loan.
Get financials cleaned up
Entrepreneurs often fail to spend enough time getting financial statements in order, says Susan A. Scherreik, director of the Center for Entrepreneurial Studies at Seton Hall University.
Even though early-stage companies try to cut costs and self-finance or bootstrap their companies, she says it may be a good idea to invest in an accountant before a business seeks expansion financing.
"You have to have good and accurate bookkeeping," Scherreik says. "As soon as you're starting to get some cash flow, it's not a bad idea to hire an accountant, especially one that may be used to working with startup businesses."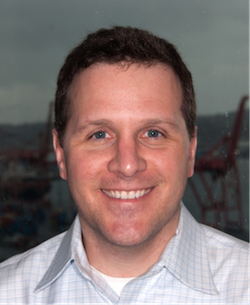 Having clean financials will also speed up the application and funding process considerably, says BJ Lackland, CEO of Lighter Capital, a company providing revenue-based loans to small businesses.
"An unfortunate number of companies we look to finance have such messy bookkeeping that it's really hard to get our arms around how the business is really performing," Lackland says. Although Lighter Capital doesn't require audited financial statements, the financials still have to be "reasonably accurate," he says.
Small businesses should only borrow the absolute least amount of money they need to avoid taking on unnecessary debt, Scherreik says.
"You don't want to fall into a debt cycle, where 30% or more of your sales are going to debt servicing," she says, "and you're increasingly using cash flow to repay debt -- not investing that money back into the business."
Before you borrow, think about other ways you can come up with extra money to expand your business, Scherreik says. Potential ways to boost your cash flow include negotiating better terms with suppliers, selling unused equipment, materials or inventory and moving to a smaller location to save on rent.
"Try to think strategically -- what are some alternatives that may help you? Don't automatically just go for that loan," Scherreik says.
Be clear on how you will use the loan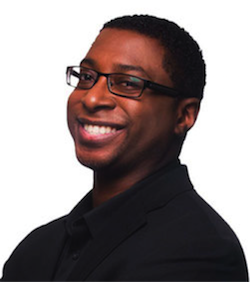 When speaking with a lender, you should be very specific about what the expansion funds will be used for, says D. Bernard Webster, chief innovation officer at Vanguarde Consulting.
"Be as granular and detailed as possible," says Webster, who is also an entrepreneur-in-residence at the New York Institute of Technology's School of Management.
"For example, 'This $10,000 I'm going to use will help me secure inventory that will generate $100,000,' " Webster says. "Be very specific on why the capital is needed, and why the business operations will pay for itself over the life of the loan."
Steve Nicastro is a staff writer at NerdWallet, a personal finance website. Email: Steven.N@nerdwallet.com. Twitter: @StevenNicastro.
To get more information about funding options and compare them for your small business, visit NerdWallet's small-business loans page. For free, personalized answers to questions about financing your business, visit the Small Business section of NerdWallet's Ask an Advisor page.
Related
Popular in the Community