The drink of summer is not a cocktail. It is the shower beer.
For anybody who inexplicably might not already know by now, a shower beer is achieved when you drink a beer in the shower. It's not rocket science, but not just any beer will do; it has to be an ice-cold beer on the light end of things -- the lagers, IPAs or pilsners -- and your shower? Hot and humid.
It's a lifestyle that BuzzFeed wholeheartedly supports, and it's unsurprisingly embraced by about 30,000 people on Reddit, where a community of like-minded beer-showerers post their shower selfies (yes, some NSFW) and make recommendations.
We asked a few of these experts for their tips on how to make the most of your shower beer. Whether after a hard day's work, a particularly strenuous gym class, or just because it's Tuesday, it turns out it's always time for a shower beer.
Timing Is Everything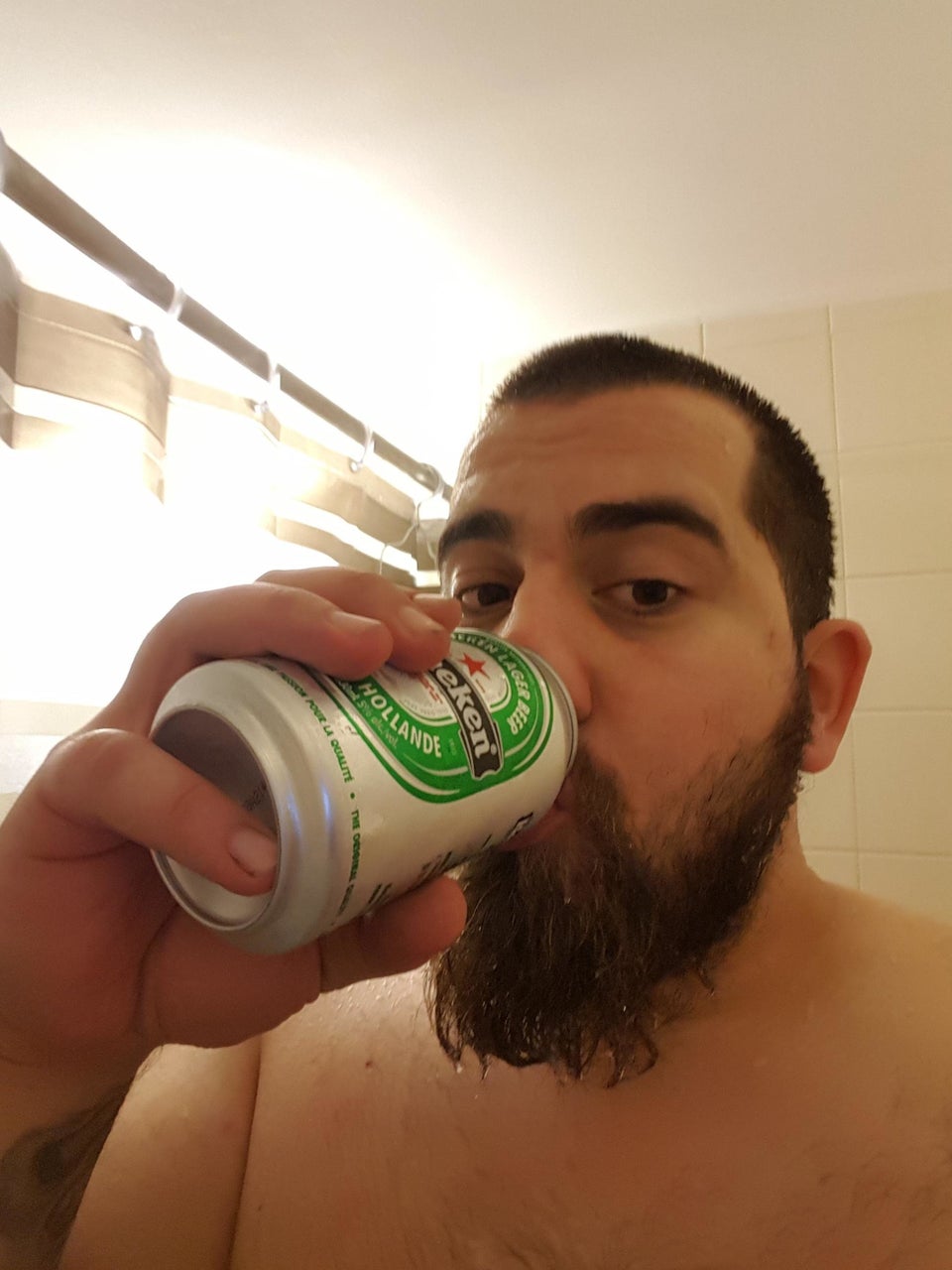 Companions Are Key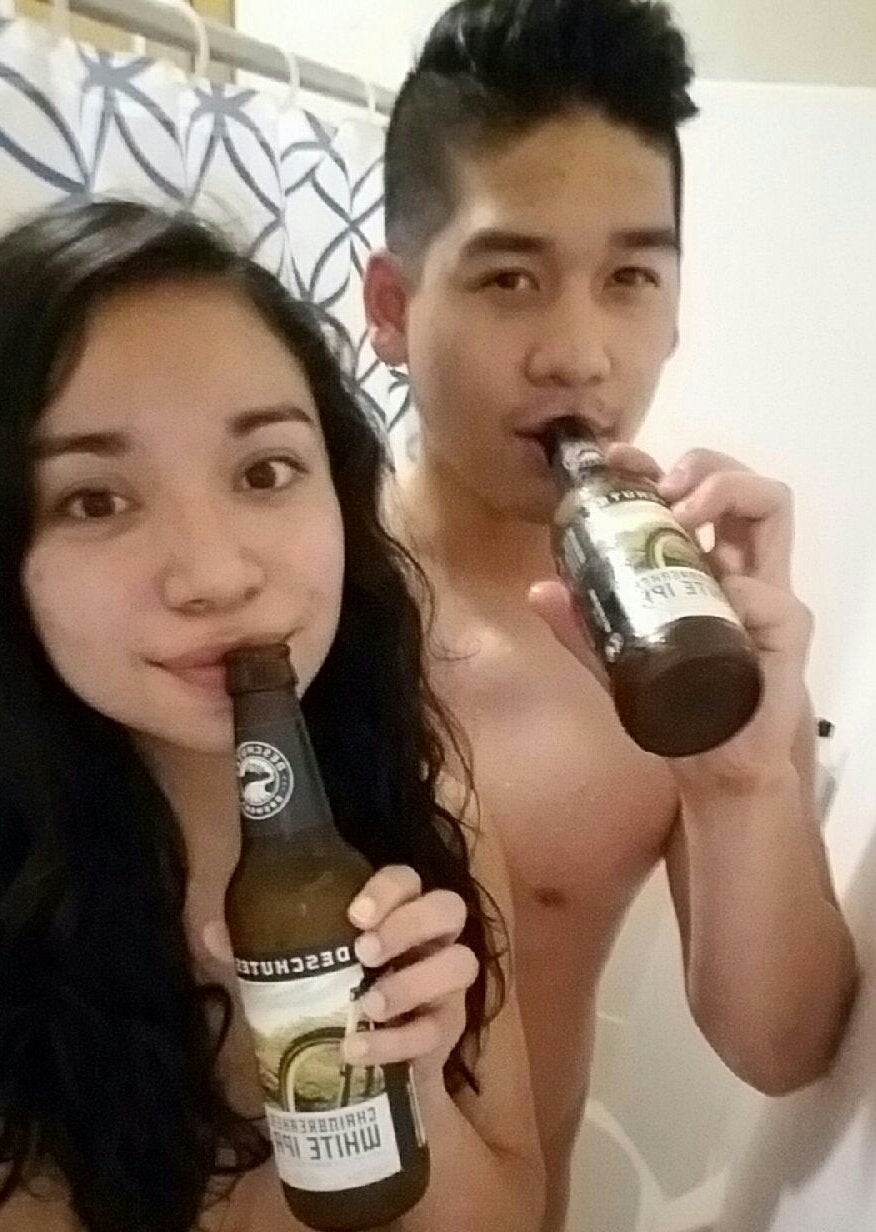 Pace Yourself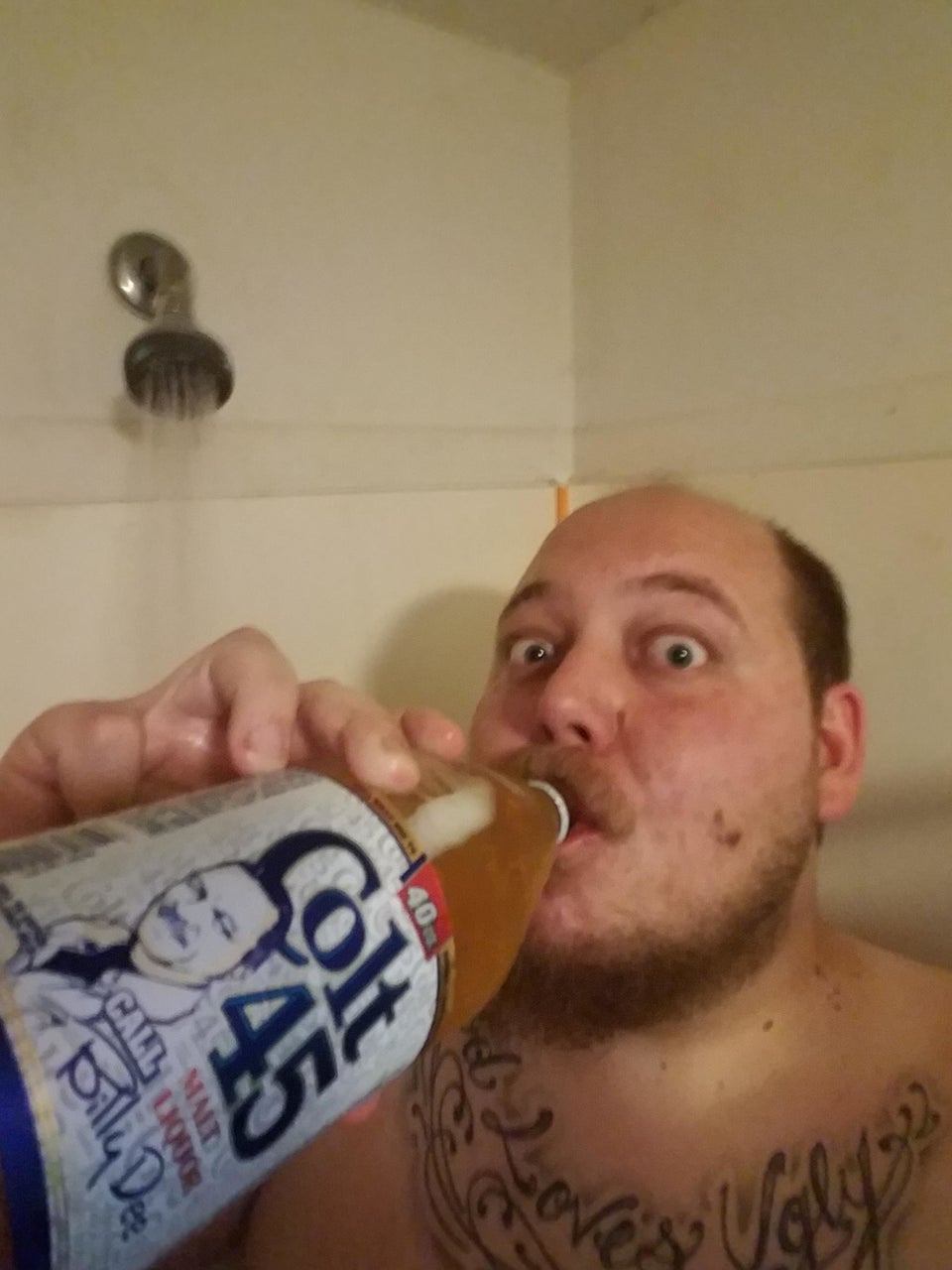 Don't Ruin It With Soap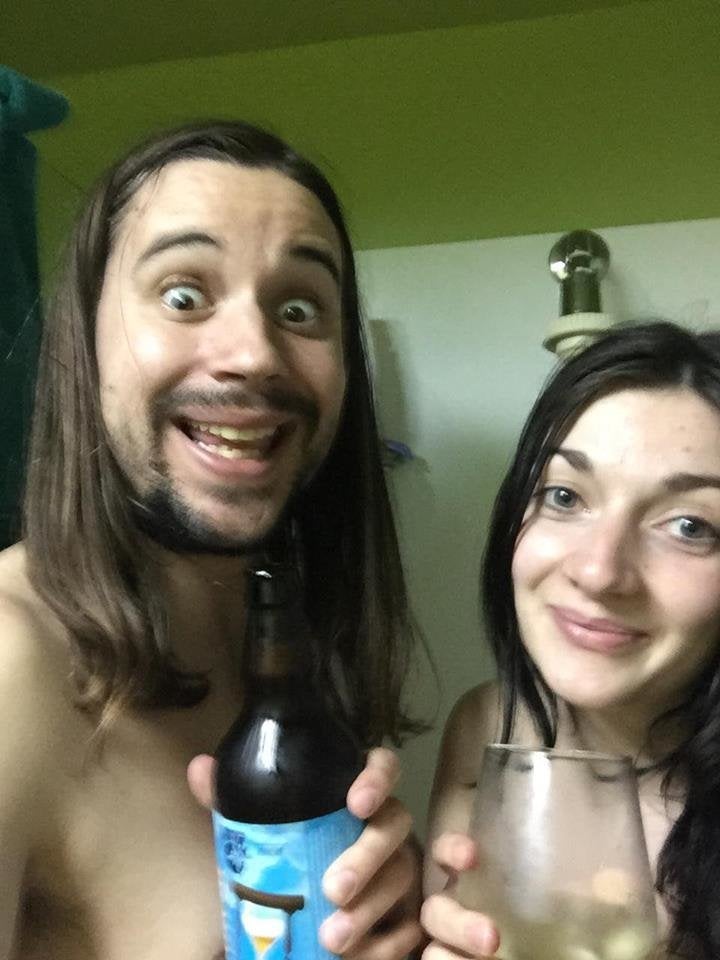 It Doesn't Even Have To Be Beer