The cable channel mysteriously pulled a May 28 episode of its "Vice" newsmagazine series that was to focus on the Florida governor's stint as a U.S. Navy lawyer in Guantanamo Bay. The news report was titled "The Gitmo Candidate & Chipping Away," described in a now-scrubbed Showtime promo as an investigation into "allegations from former Guantanamo Bay detainees that Florida Gov. Ron DeSantis witnessed acts condemned by the United Nations as torture during his past service at the controversial detention camp as a Navy JAG officer," the outlet noted.
Showtime told HuffPost it does not comment on scheduling decisions. A "Vice" spokesperson said that current affairs shows are subject to scheduling changes and that the broadcast of the episode was "still in discussion."
HuffPost reached out to DeSantis' camp and didn't immediately hear back.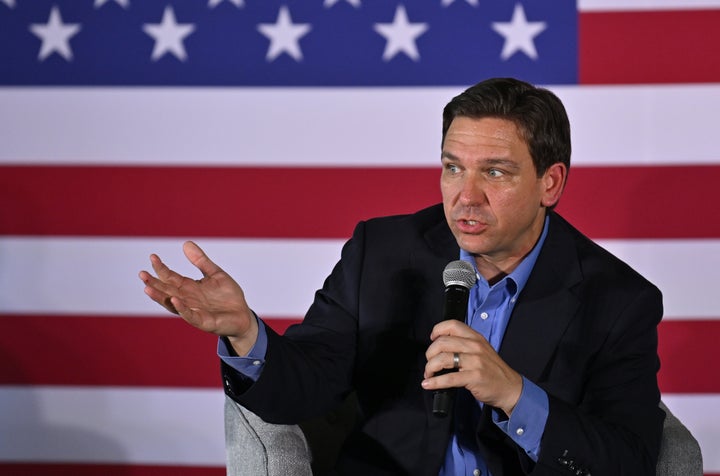 Popular in the Community