He definitely nailed this record.
Shridar Chillal has clawed his way into Guinness World Records by growing the fingernails on his left hand to a cumulative length of 358.1 inches -- almost 30 feet.
His thumbnail measures 6.5 feet by itself.
But the record of "longest fingernails on a single hand" wasn't just handed to the 77-year-old resident of Prune City, India.
Chillal hasn't clipped his fingernails since 1952, after an incident with a teacher who was proud of his own long fingernails.
"When I was a school boy, we were once beaten badly by our teacher because my friend broke his nail," Chillal told Guinness World Records. "The teacher had grown a very long nail. We asked him why he had beaten us so much just for breaking his nail.
"He said we would not understand it as we had never grown long nails. After that, we took it as a challenge to grow our own nails."
Chillal succeeded in going above and beyond his own teacher's accomplishments, but he's paid a price for his achievements.
"I can't move much, so every half an hour or so I wake up and move my hand to the other side of the bed," he told Guinness World Records.
Some people might question Chillal for growing his nails to the point where they're no longer practical, but scientists said the bigger question is why any humans have fingernails at all.
John Hawks, a biological anthropologist at the University of Wisconsin-Madison, told LiveScience that scientists are still trying to figure out why humans and other primates have fingernails when most mammals have claws for digging and climbing.
Some researchers believe the nails are just an evolutionary remnant from the days when early primates had claws, while others believe it is a clever adaptation to use fingers more effectively to help grasp branches while moving around in trees.
No one has yet figured out an evolutionary advantage for biting one's nails.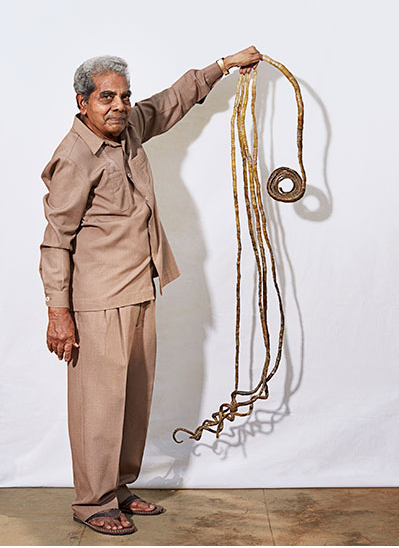 Most Teeth In A Mouth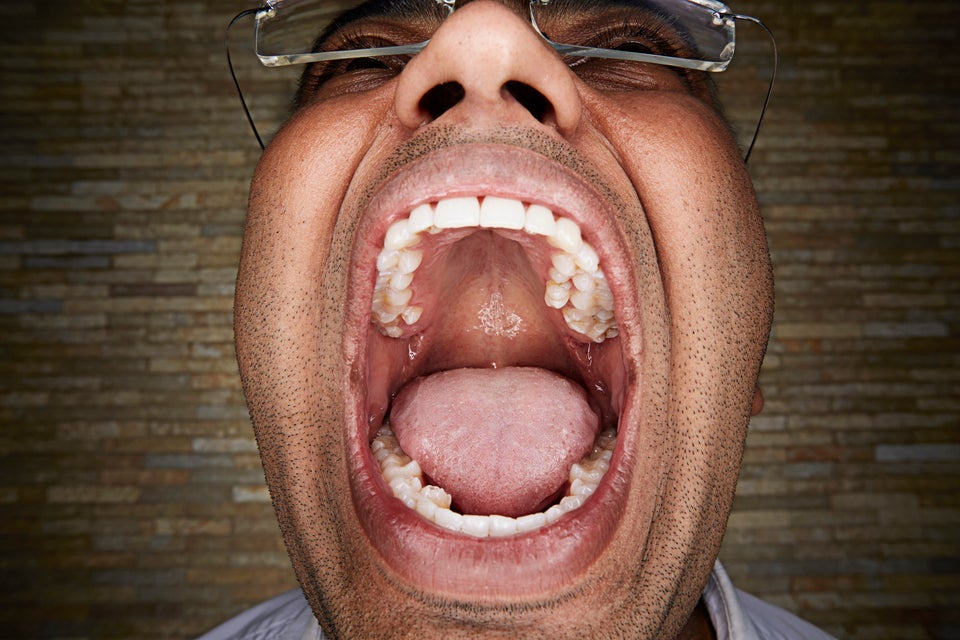 Largest Ballpoint Pen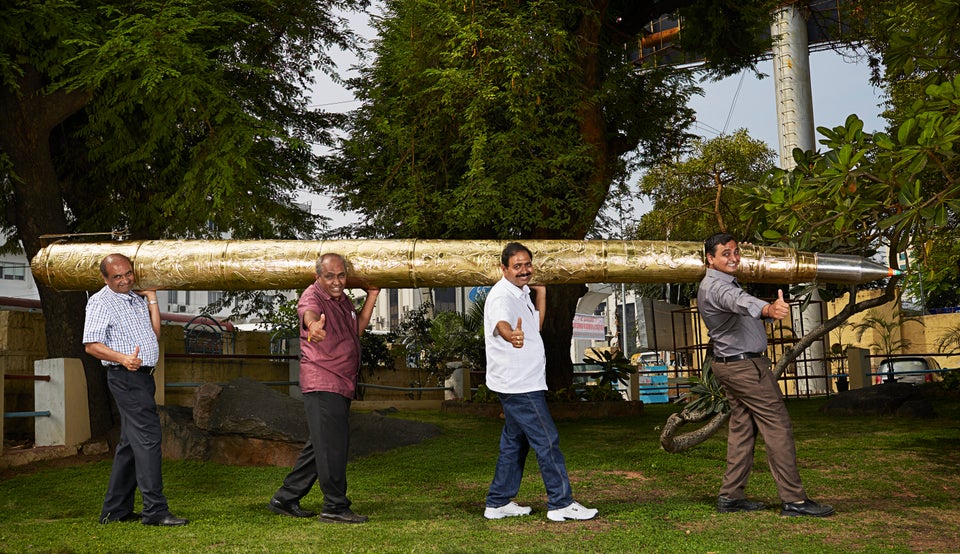 Farthest Distance To Blow A Pea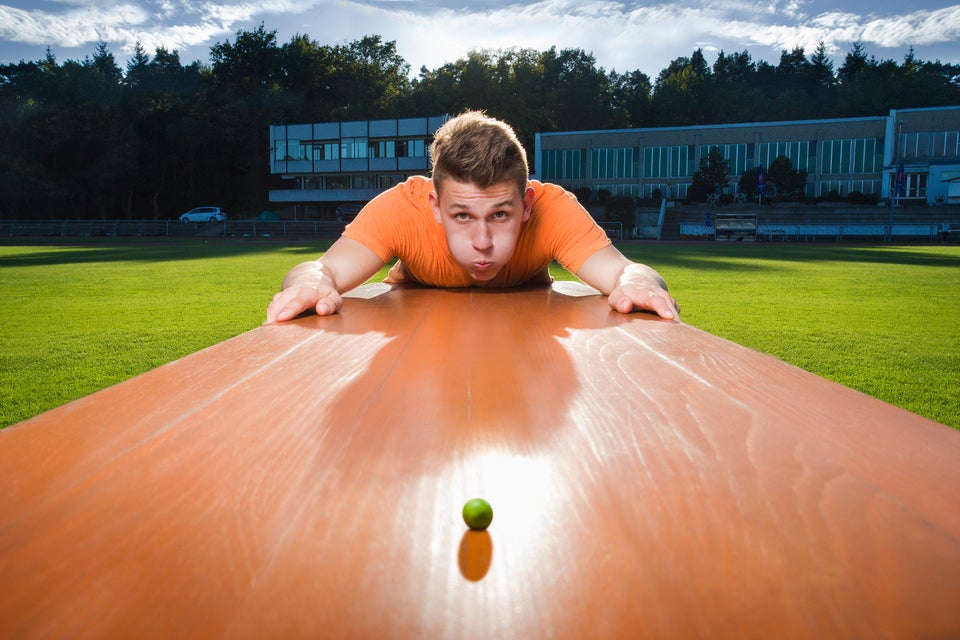 Fastest 100 Meter Dash In Clogs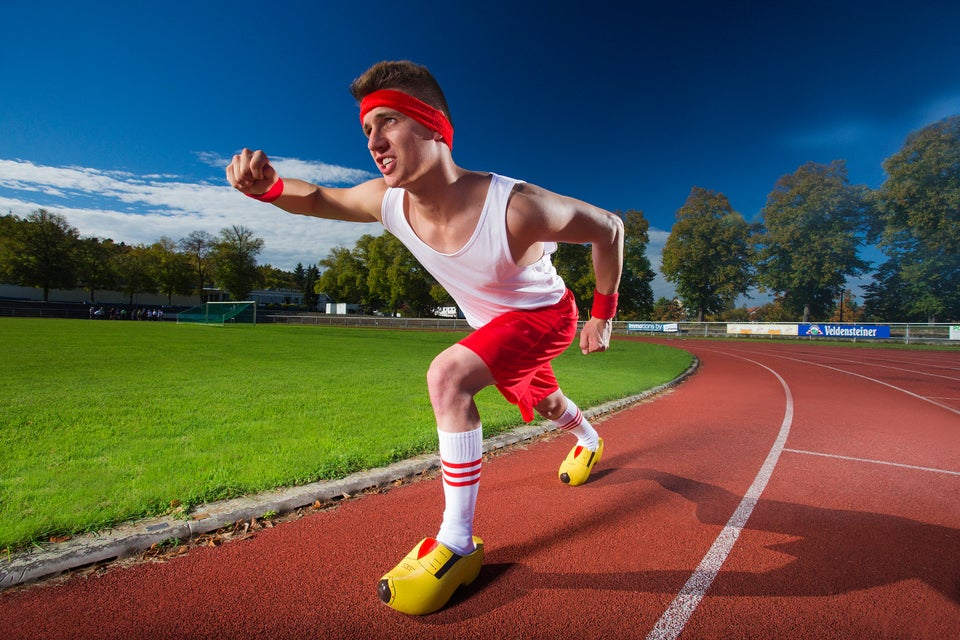 Fastest 100 Meter Dash In Ski Boots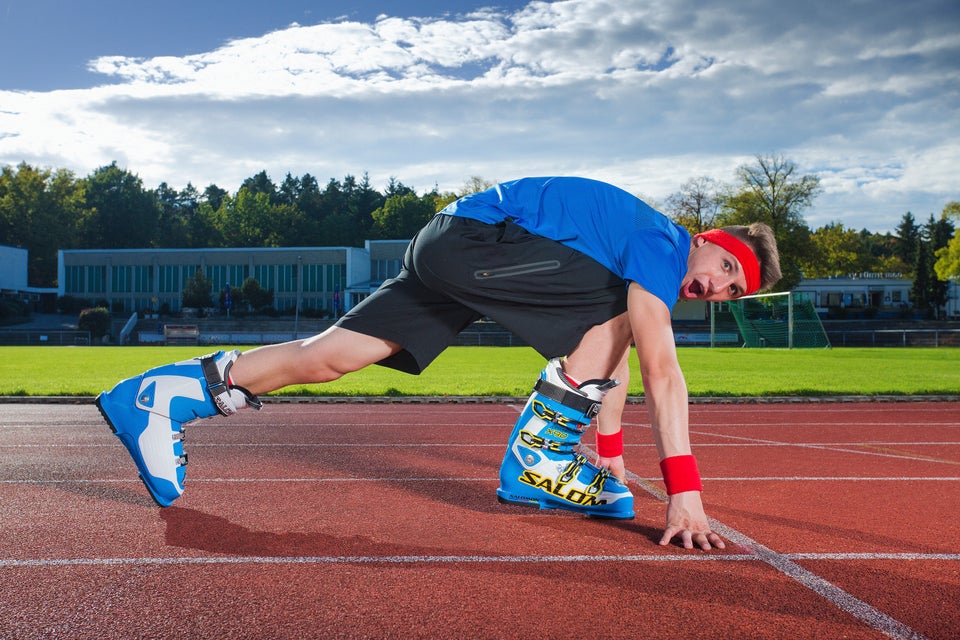 Fastest Tortoise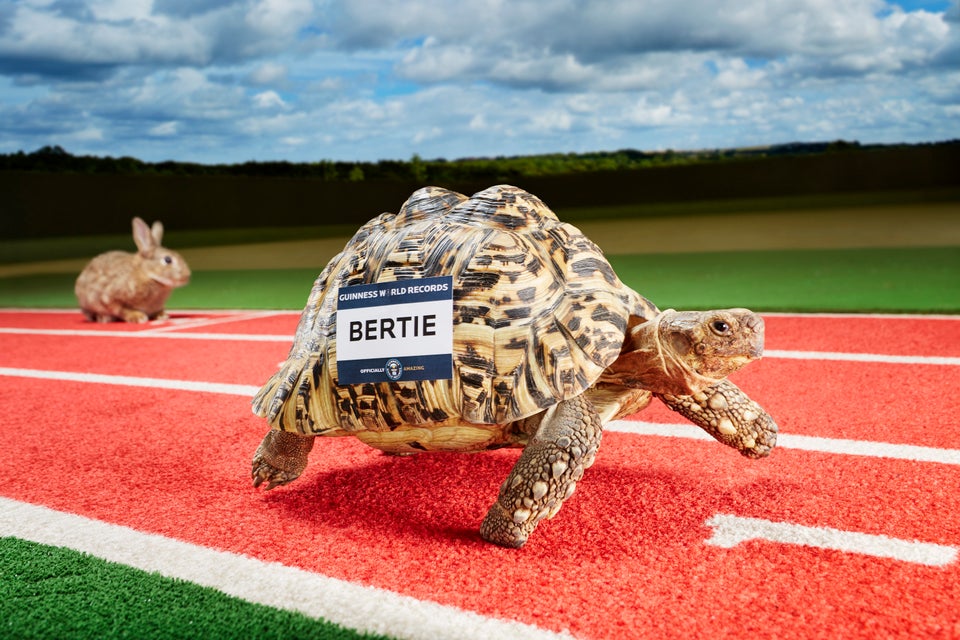 Largest Cowboy Boot Sculpture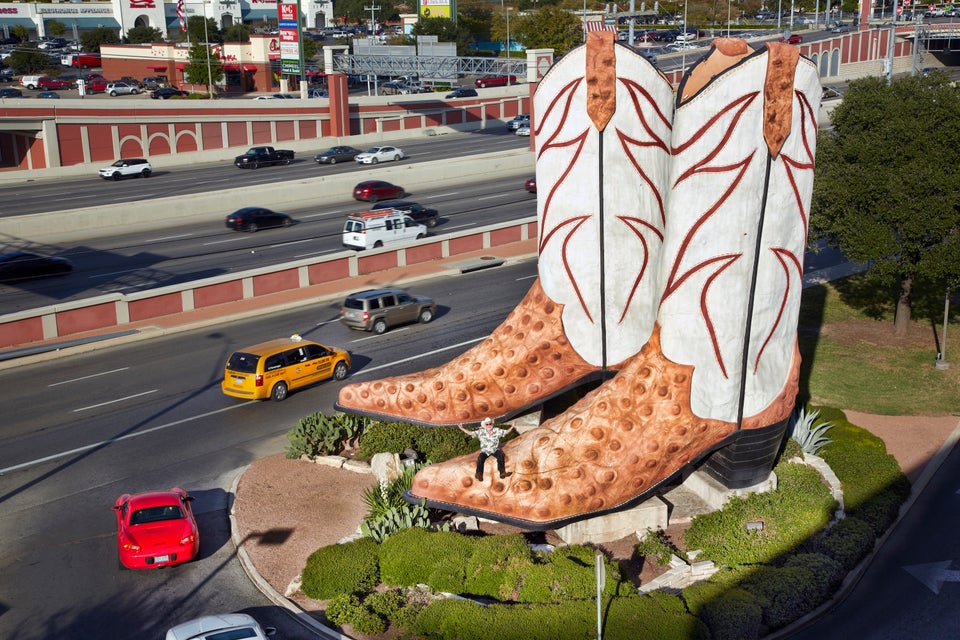 Longest Fur On A Rabbit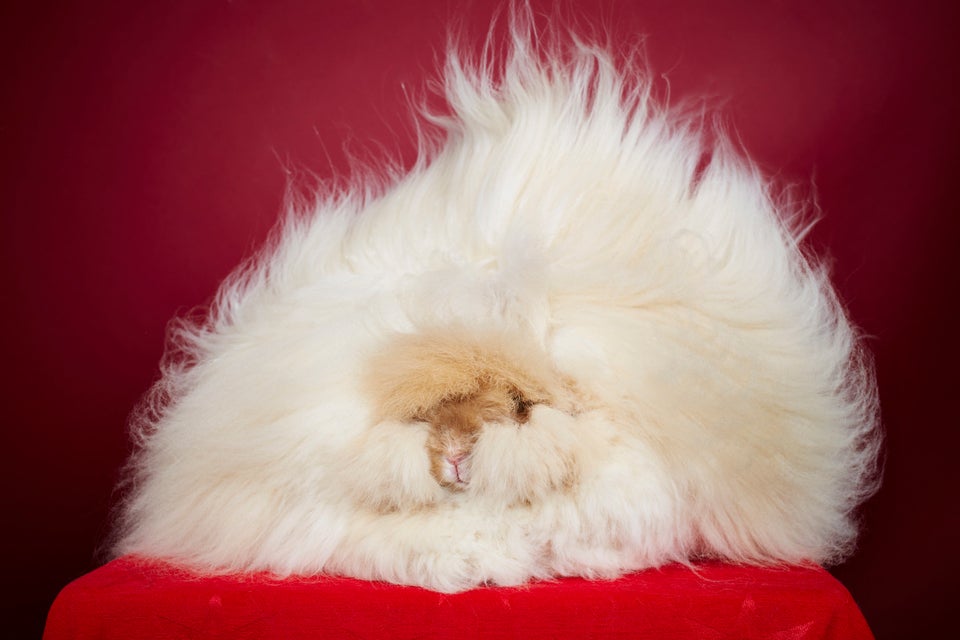 Largest Feet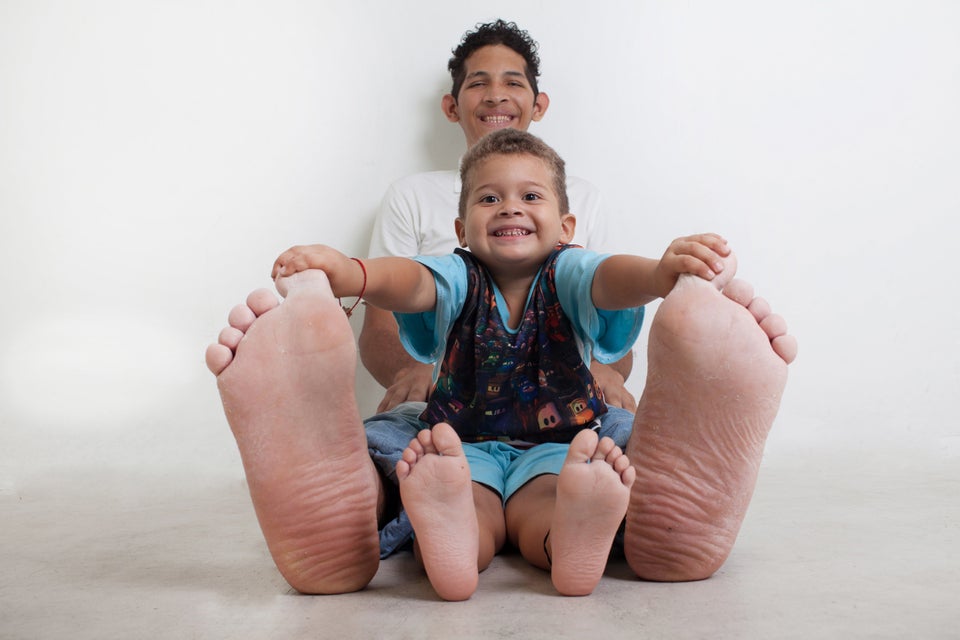 Largest Horn Spread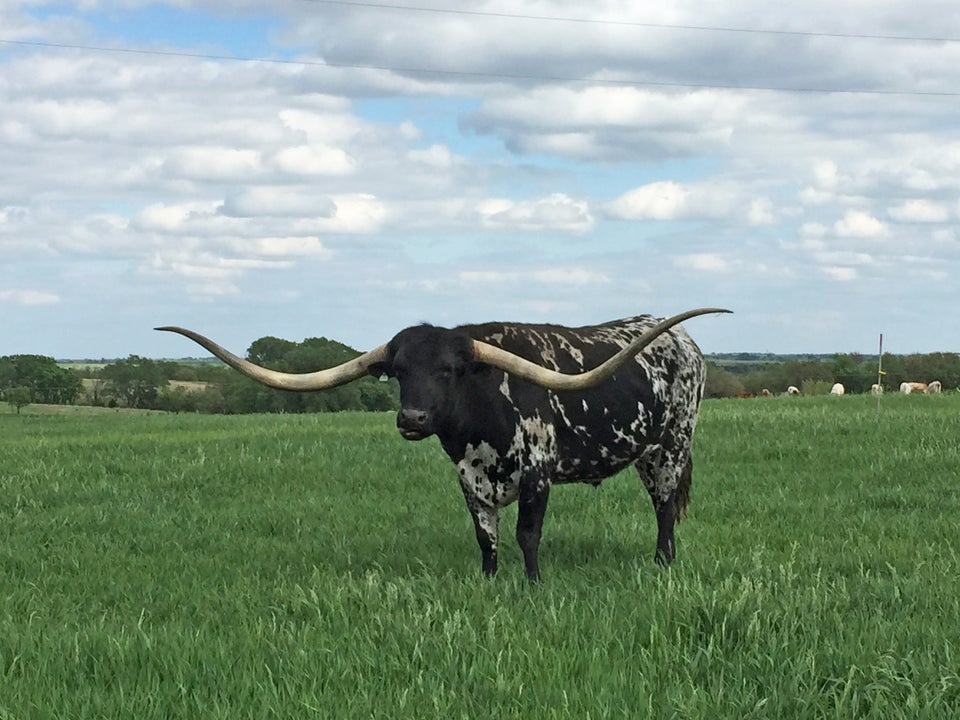 Largest Hot Dog Cart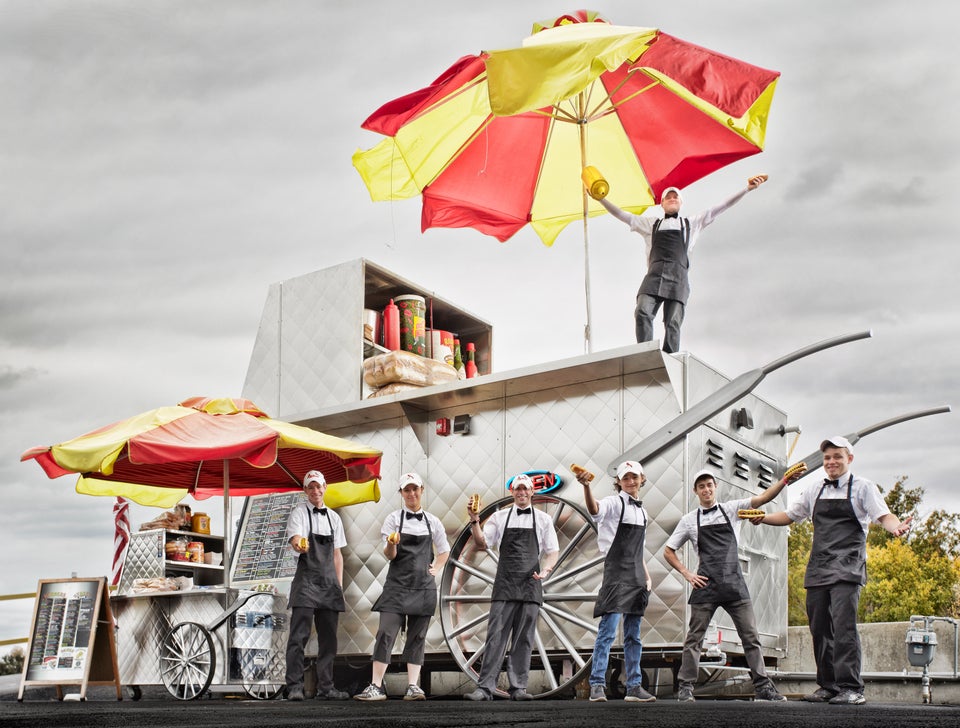 Most Balls Caught By A Dog By The Paws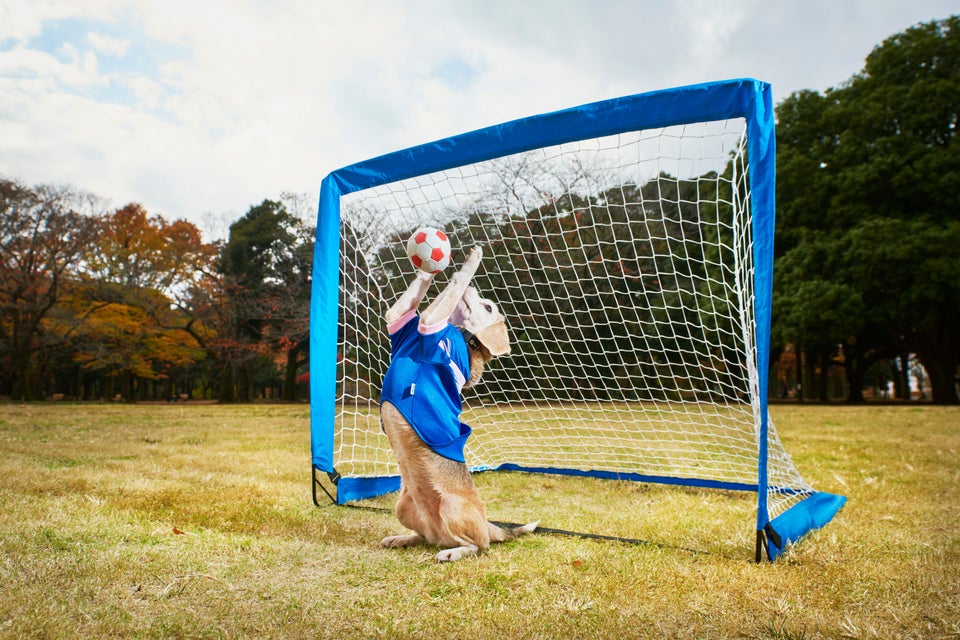 Tallest Married Couple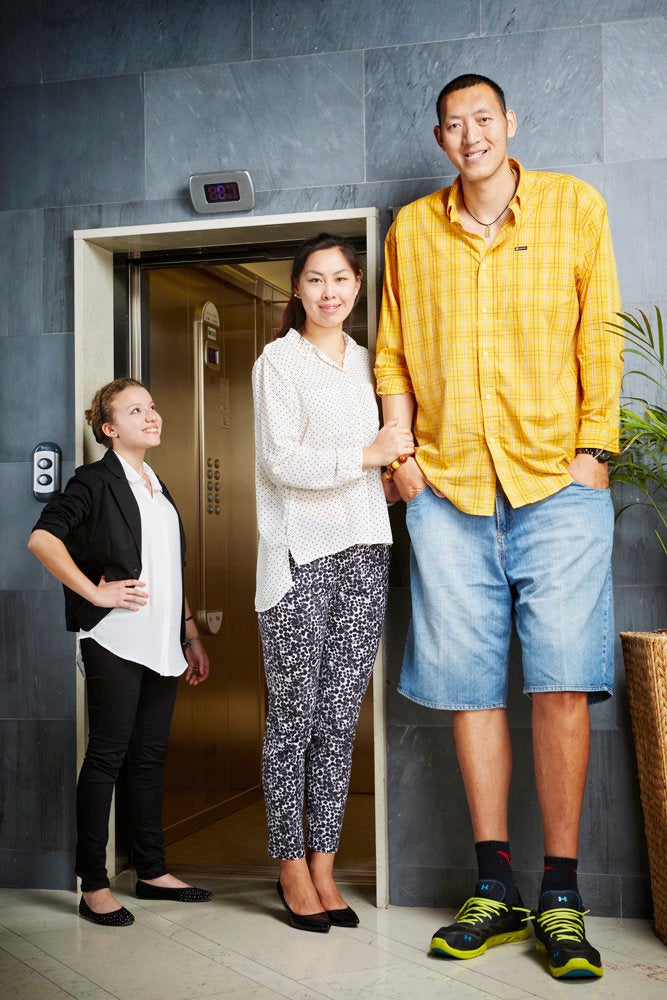 Most BMX Time Machines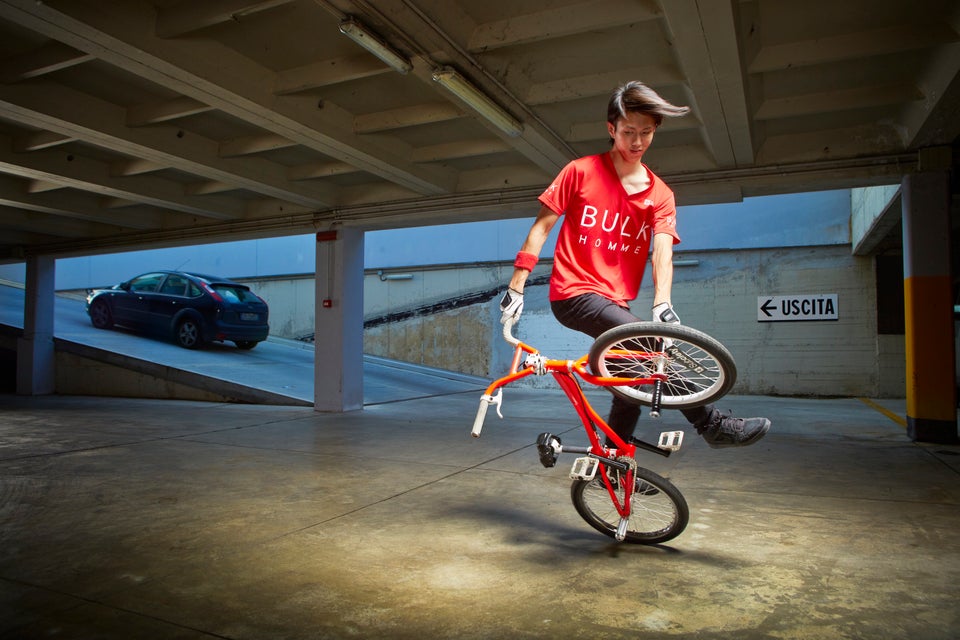 Related
Popular in the Community