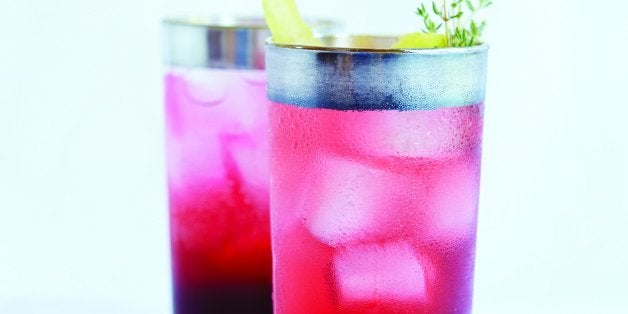 When I think of summer shrubs, I'm overcome with dread. I envision hours spent under the burning hot sun on my parents' lawn, balancing precariously on the top rung of a ladder while wielding a chainsaw trimmer. Thankfully, this is not that kind of shrub. This one is refreshing, it usually involves alcohol, and it requires very little physical labor, so ... NO CONTEST.
Maybe you've had a shrub before (they make a mean shrub at The Library at The Public in New York) or maybe you haven't, but here's the gist: a shrub is a fancy name for a "drinking vinegar." Don't run away just yet. As Martha Holmberg explains in the summer issue of Sweet Paul Magazine:
Shrubs started as a household practicality. Back before refrigeration, fresh fruit would spoil quickly, but you could extend its life by piling it into a big crock with some sugar. The juice that came off the fruit was redolent with the bright flavor of the fruits in the crock, and after a few weeks it would ferment into vinegar.
In the modernized version below, however, you just add vinegar to your sweetened fruit rather than actually letting it ferment. You can make it with any fruit you want, add any herbs or spices you want, and mix it with whatever type of spirit or sparkling drink you want. It's basically a choose-your-own-adventure, no-rules type of recipe, perfect for scofflaws and anarchists.
So you see, the concept of a "shrub" is the base of the delicious-looking cocktails you'll find below (one is virgin, two are not). Sweet Paul Magazine has generously provided us with one incredibly versatile formula for a summer shrub that you can use in just about any application you can imagine, from drinking it shot-style to treating it as a cocktail mixer. Once you make a shrub, it'll last several months in your refrigerator. So go make the most of that summer produce and get a shrubbin.'
How To Make A Basic Summer Fruit Shrub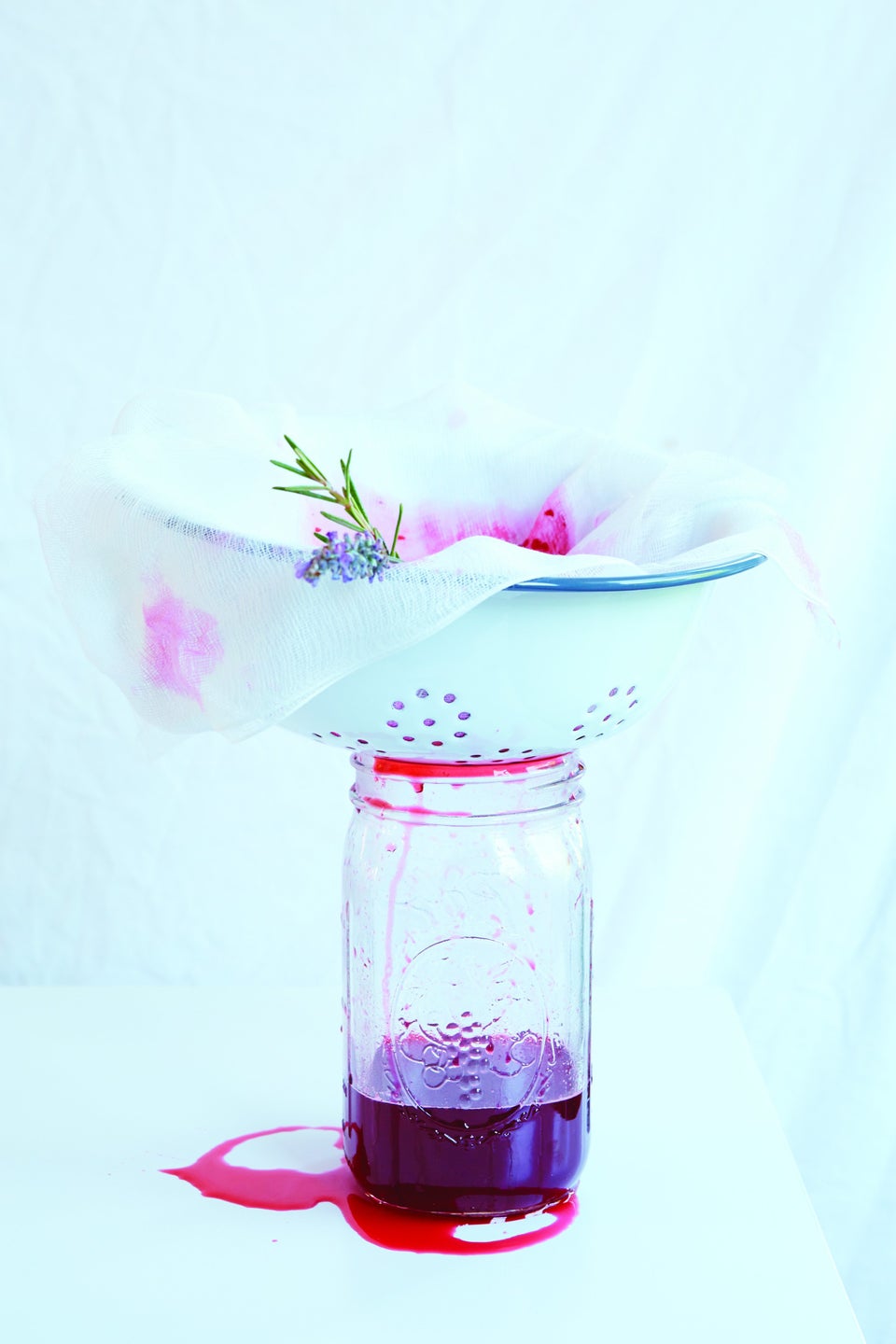 Ellen Silverman/Sweet Paul Magazine
And the recipes to use it with ... Raspberry Gimlet With Lavender & Rosemary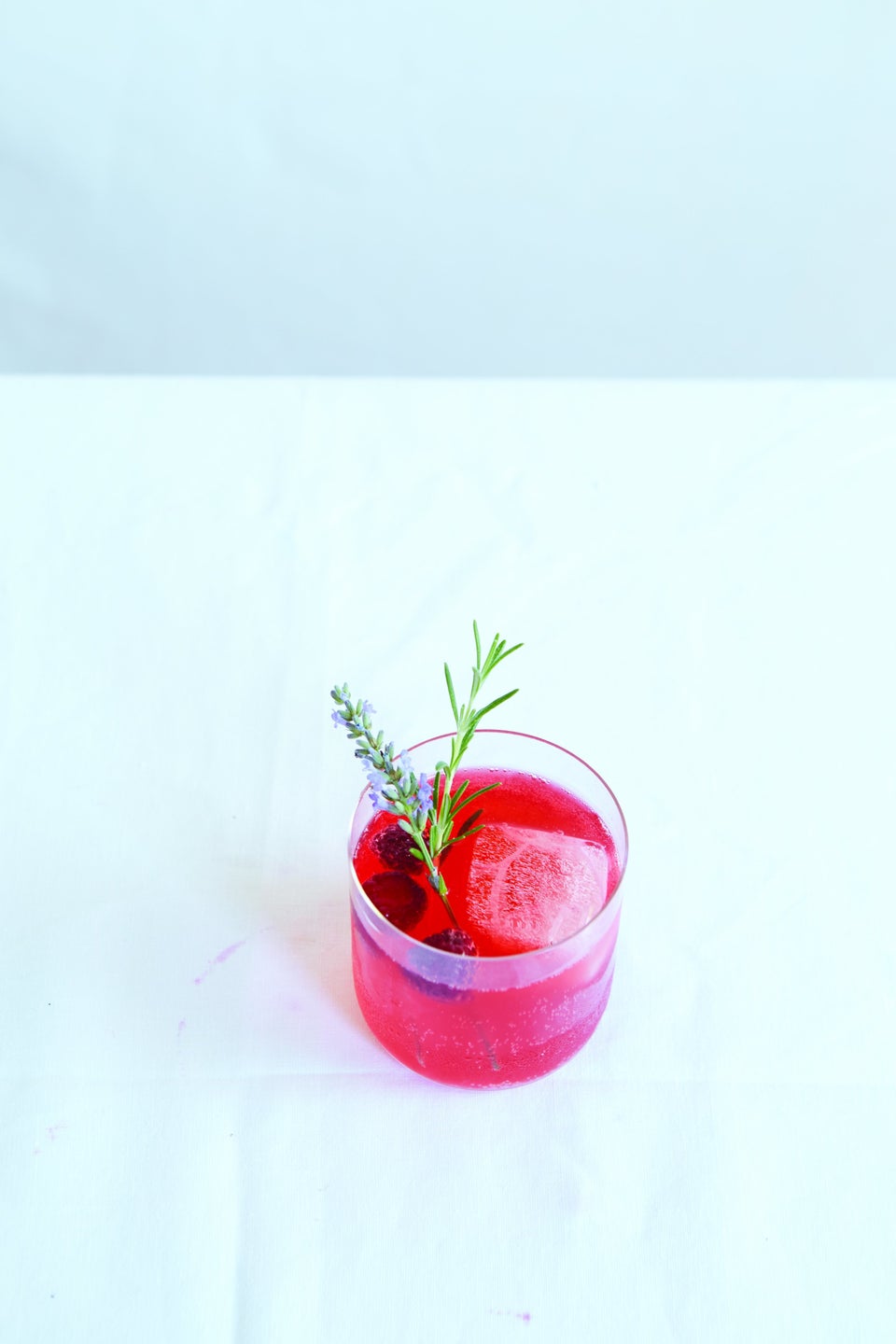 Ellen Silverman/Sweet Paul Magazine
Peach & Bourbon Sour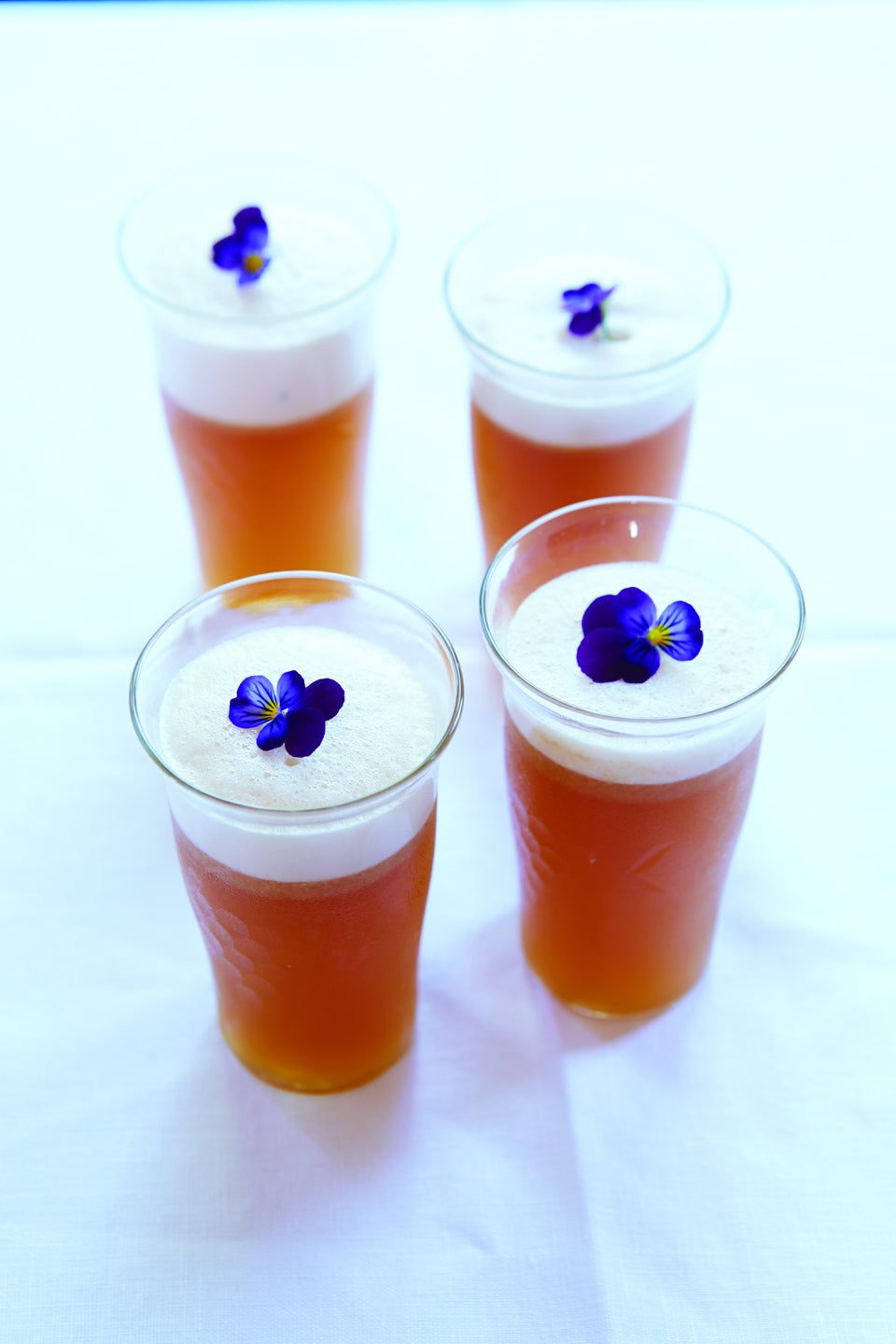 Ellen Silverman/Sweet Paul Magazine
Blackberry Refresher With Lemon & Thyme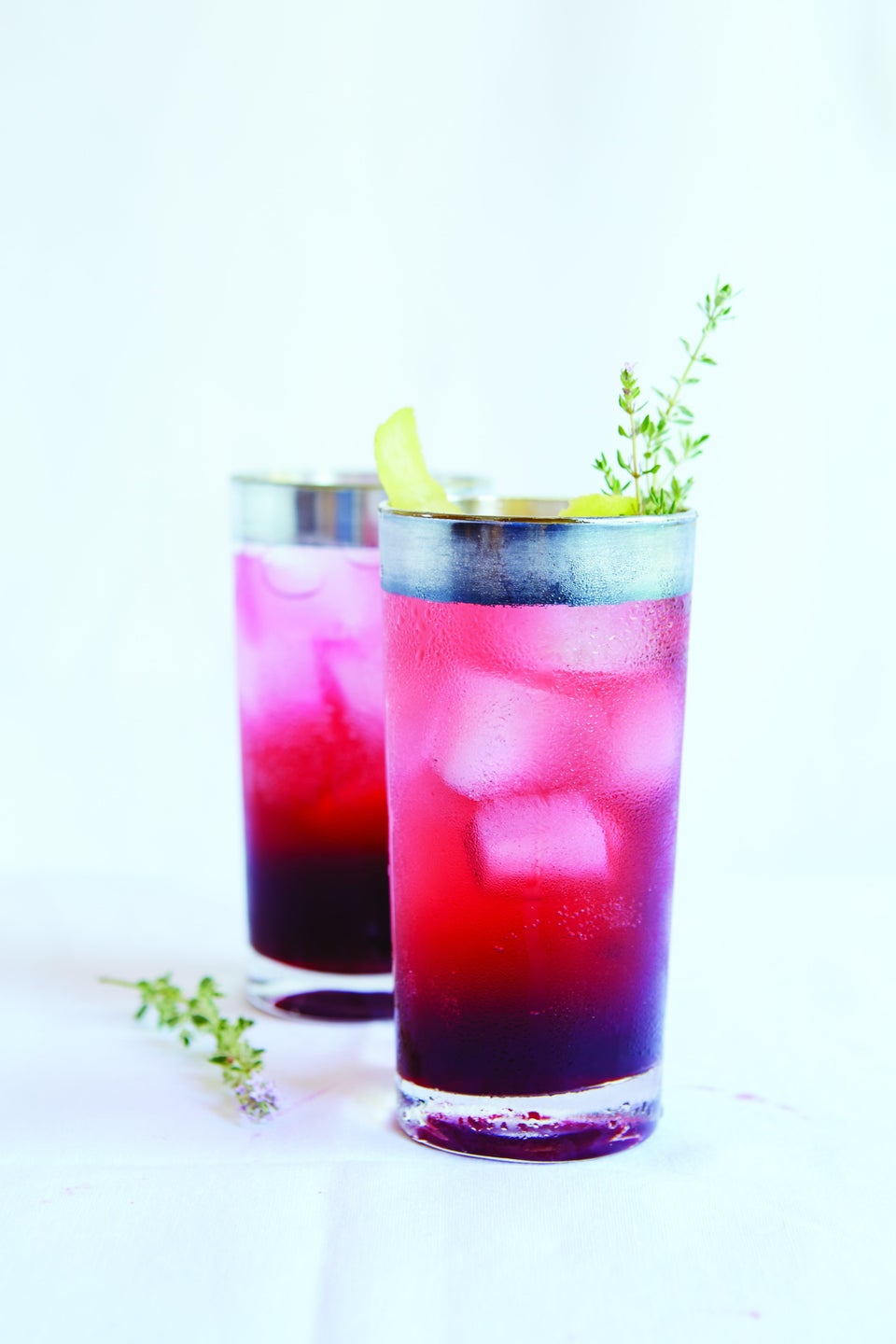 Ellen Silverman/Sweet Paul Magazine
Related
Before You Go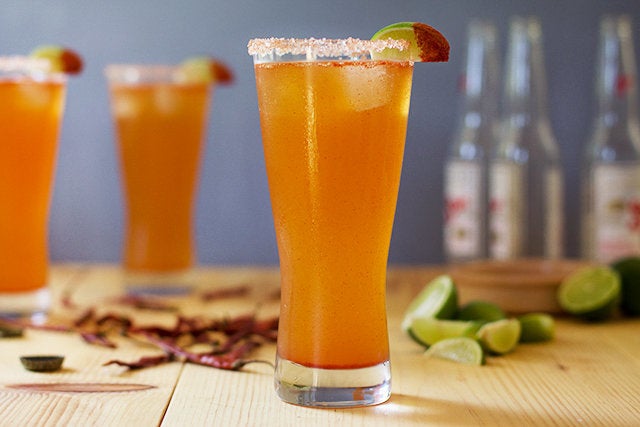 Summer Cocktail Recipes