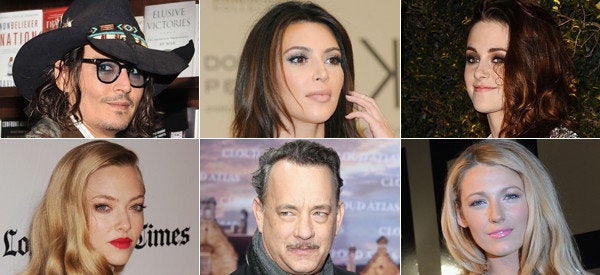 An introverted or shy celebrity? Now that sounds like a riddle.
Although it's difficult to imagine that someone whose first instinct is to avoid the spotlight would have their eyes locked on Hollywood, there are more than a few celebrities who've admitted that they're closeted wallflowers.
Perhaps these stars' timid nature is the exact reason why they've taken to the stage -- the one place where they can channel a more confident and outgoing version of themselves.
Even Kim Kardashian -- who seems to embody the term "exhibitionist" -- admits that the "real Kim" isn't all that outgoing.
"I'm the girl who's too shy to dance in a nightclub—maybe for one song, and then that's it," she claimed. "The real Kim is very shy and reserved and not outspoken and loud like everybody assumes she is."
And then there's Kristen Stewart -- star of one of the biggest box office franchises of all time -- who always looks like she's experiencing some kind of extreme torture during interviews.
Check out these celebrities who have spoken out about their wallflower ways: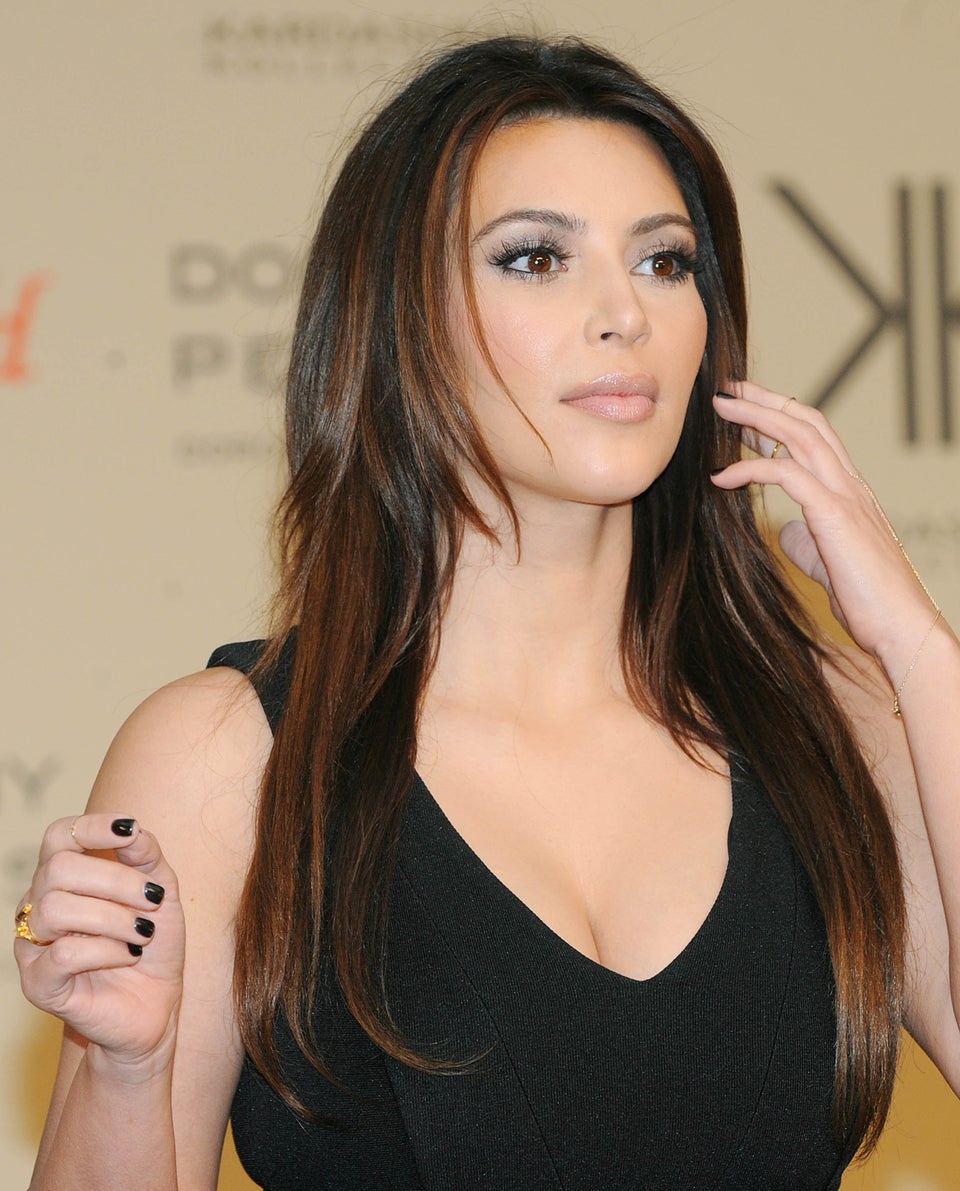 Shy Celebrities
Related
Popular in the Community