Four people were killed and at least 33 other people -- including a 4-year-old girl -- wounded by Chicago gun violence since Friday night.
Shyla was shot in the hip and taken to an area hospital where she was listed in serious-to-critical condition; the two men, ages 17 and 20, were also shot and treated.
Three more fatal shootings followed Saturday. Jacoby Herron, 21, was shot dead near 79th Street and Yates Boulevard in South Chicago around 4 a.m. Saturday morning.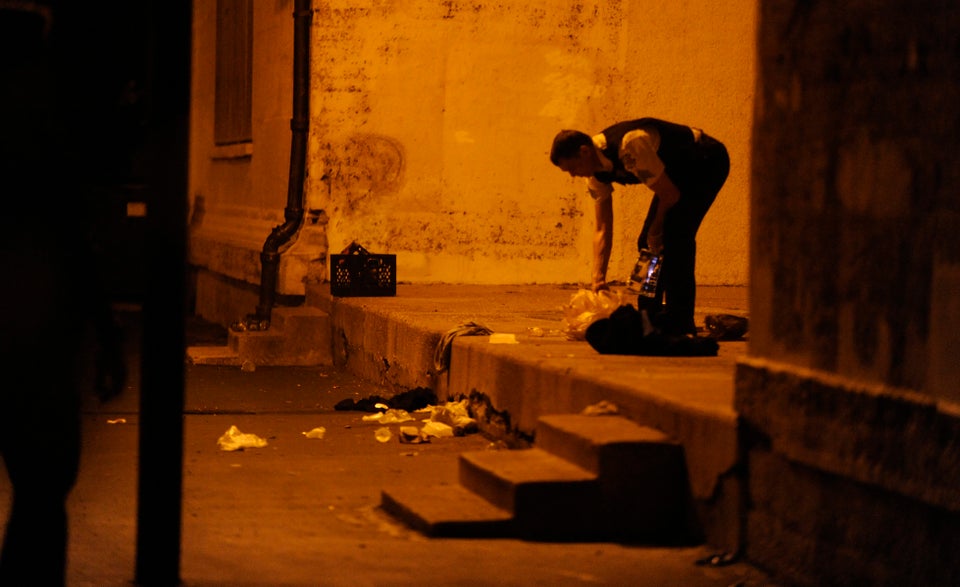 Crime In Chicago
Popular in the Community