One of our favorite things to do is online shop, but one of our least favorite things to do is return said items found online. Let's face it: It's a total pain to find the right-sized box, print out a shipping label and wait in line at the post office. Now, thanks to the app Shyp, we can shop to our heart's content without worrying about the consequences, except you know, making rent.
Shyp's goal is to make online returns as painless as humanely possible. The app, which launched last year, has now teamed up with a select group of major retailers, making online shopping better than you could have dreamed it. For $5 (plus shipping), the service picks up your items on demand, brings them to their processing facilities to be professionally packed and ships them anywhere in the world. The bonus: Shyp will pick up items that are going to multiple destinations -- you can return items to the likes of Banana Republic, Old Navy and independent retailers.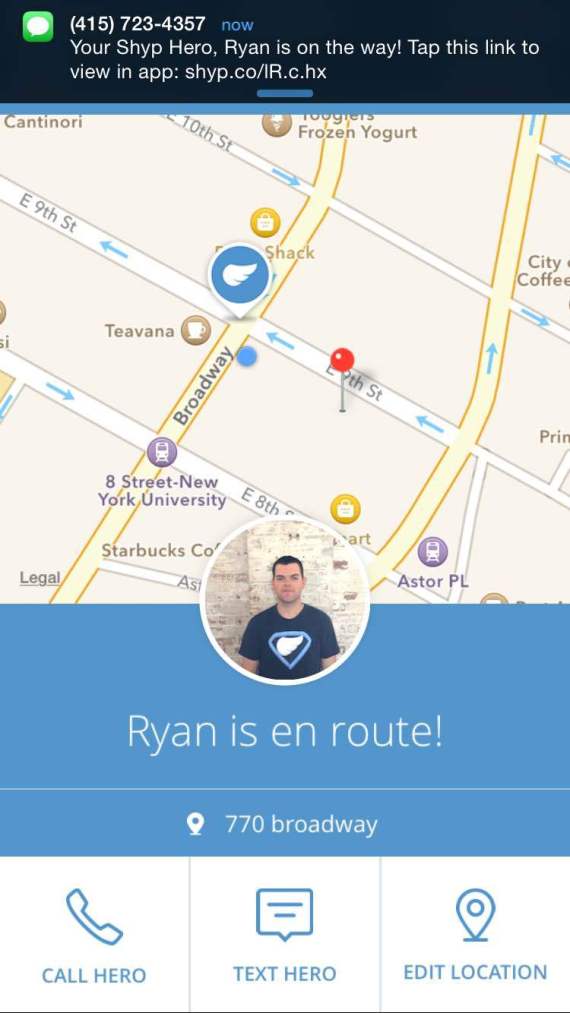 We tested out the app and we have to say, it's easy as it sounds. All we had to do was snap a photo of our items, input our address and request a messenger, who arrived within 10 minutes. We handed him our unpacked pieces and our shipping label. Within a few minutes a tracking number appeared in the app and we were able to track our items until they reached their destination.
Last week, Shyp, which currently serves Miami, New York City (Manhattan and Brooklyn) and San Francisco, began to offer Shyp Returns, which just makes the app even better. They chose about 13 popular retailers, such as Amazon, Target and Gap, and enabled users to simply input their order number to complete returns. Just from the order number, the app can tell where the item needs to go (no need to print your return label). But don't worry, Shyp returns to all retailers, it's just even easier with their selected 13.
Come on guys, it's time to shyp your pants.
Shyp provided free pick-up and shipping for review purposes.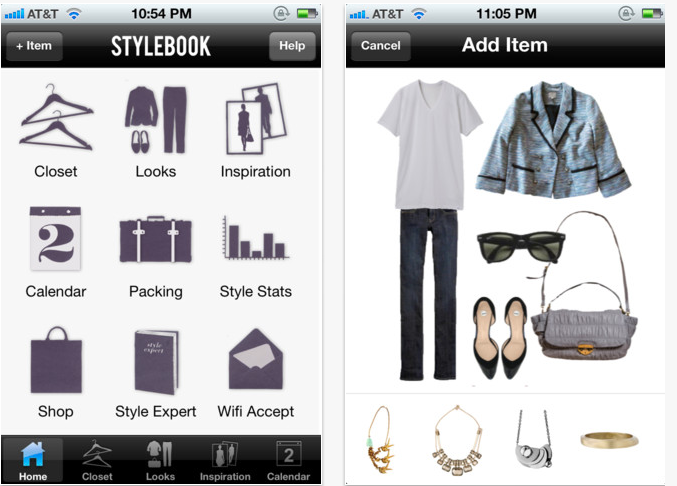 Fashion Apps You've Got To Download