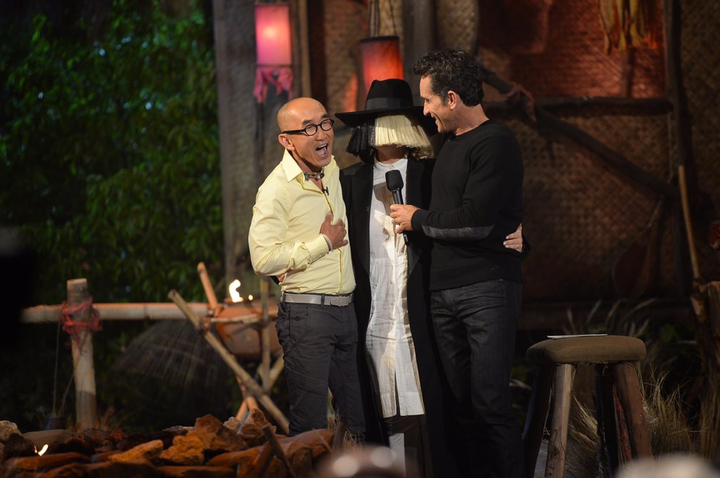 In one of the best moments in "Survivor" history, Sia showed up to the live finale, ran up to the stage and gifted a finalist with a couple thousand bucks. Why? Well, because he's an animal rights activist who showed his love of the planet during his time on the reality competition show.
Tai Trang, a 51-year-old gardener currently living in San Francisco, was a fan-favorite on Season 32 of "Survivor." While filming the show in Cambodia, he confessed his adoration for all living things, saved a chicken from slaughter (for the entire game, despite the contestants being very hungry), and outwitted, outplayed and outlasted all but two contestants. Tai made it to the final three, but ultimately 24-year-old Michele Fitzgerald was crowned the Sole Survivor, with 29-year-old Aubry Bracco coming in second place.
During Tai's chat with host Jeff Probst onstage, a voice could be heard from the audience. Probst soon announced that it was, in fact, hitmaker Sia and that she had something to say. Then, the singer, who's a fan of the long-running reality series, discussed her feelings toward Tai and his devotion to living things, telling him that she wanted to give him $50,000, as well as another $50,000 for an animal charity of his choice.
They worked so hard to provide for 11 of my siblings. During and after the Vietnam war, we were so poor, we had to eat plain rice with soy sauce for months. Somehow they managed to get us all on a fishing boat to escape Communism and luckily we all survived 11 days on the open ocean. In an Indonesian refugee camp, my mom made and sold one cookie at a time to earn extra money for her children. They are the ones that taught me self-reliance and my mom always reminds me "If you have health and both hands, you can never go to sleep cold or hungry.
Both Tai and Sia are our inspirations. Oh, what a night!
Before You Go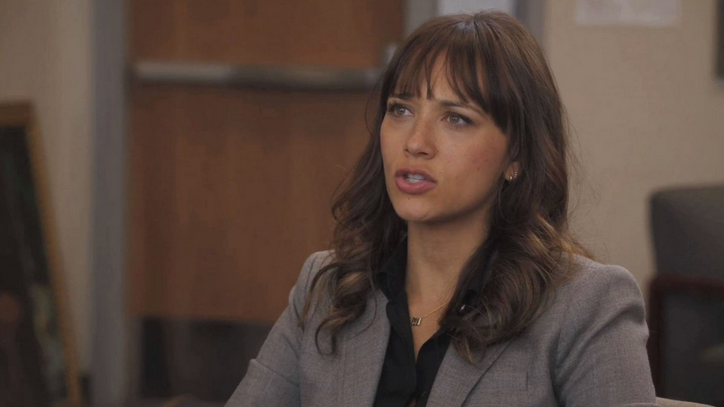 Feminist TV Guide 2016