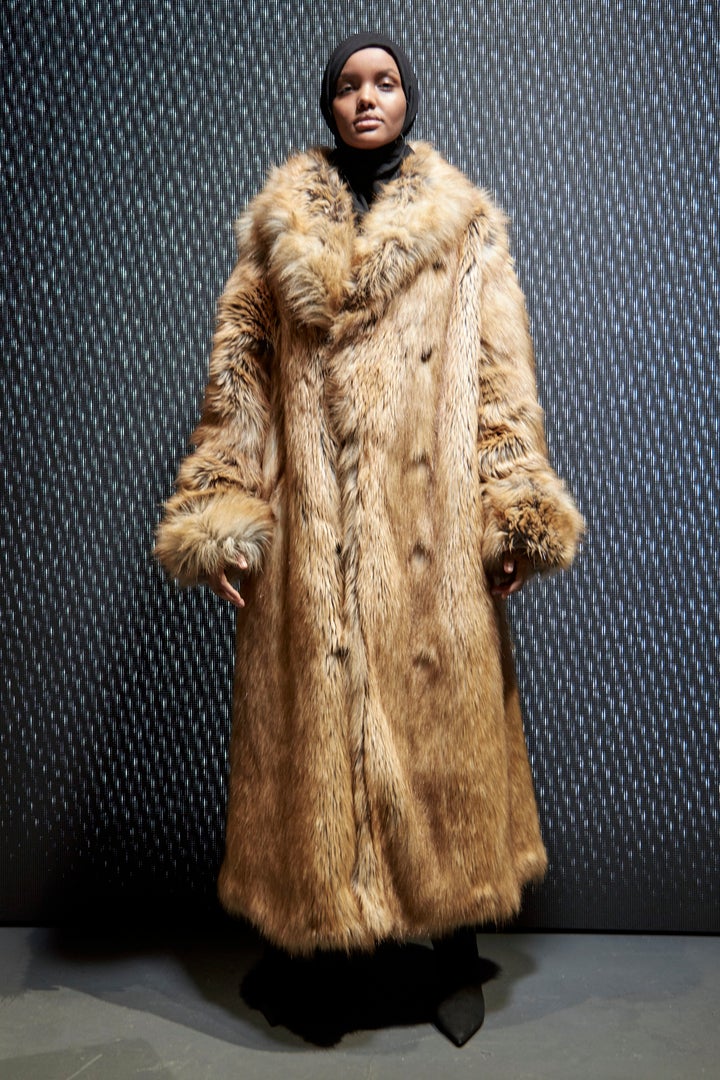 The "Cheap Thrills" singer shared a video with West titled "Under the Fur Coats: Rabbits' Screams of Death," writing that "this is the reality of fur for fashion ― it's so sad."
Sia's tweet to West has some 2,600 retweets and garnered a response from PETA: "Agreed, the reality of the fur industry is so heartbreaking @kanyewest Please go #FurFree."
Sia, who has 2.8 millions Twitter followers, sent the same plea to West's wife Kim Kardashian in June 2016.
"Hey @KimKardashian I think you're lovely. Would you consider going fur free? This is what animals go through for it," she wrote.
Neither West nor Kardashian has responded to Sia publicly, and Kardashian was seen the day after her husband's show wearing a giant fur coat in New York.
Still, kudos to Sia for using her platform to stand up for what she believes in.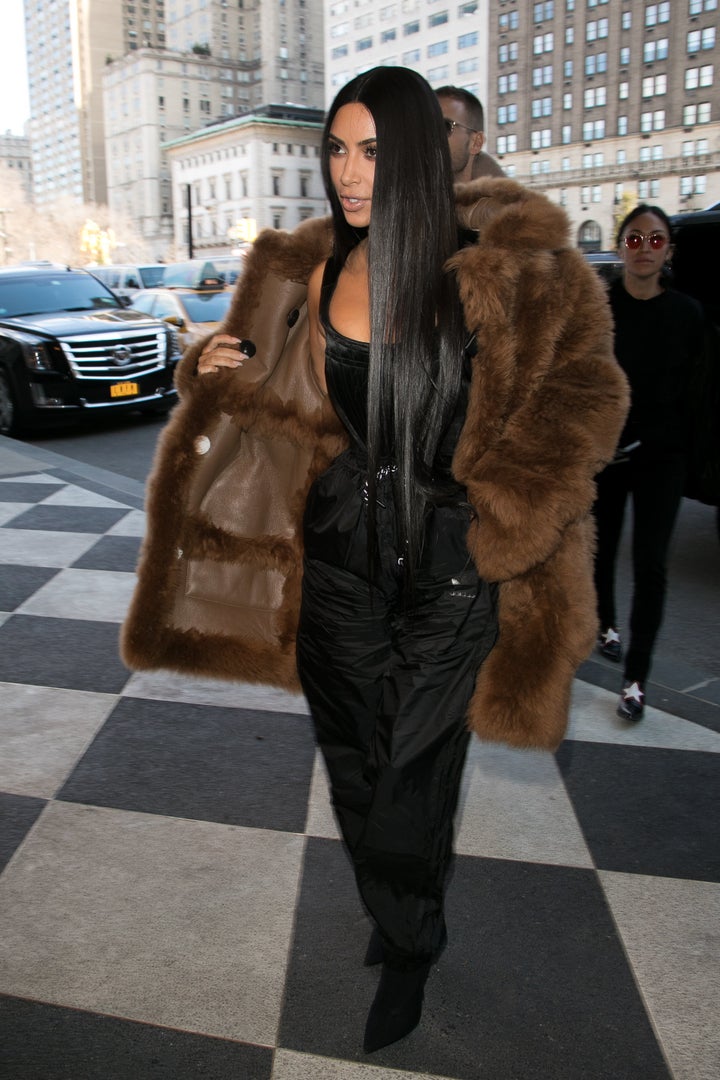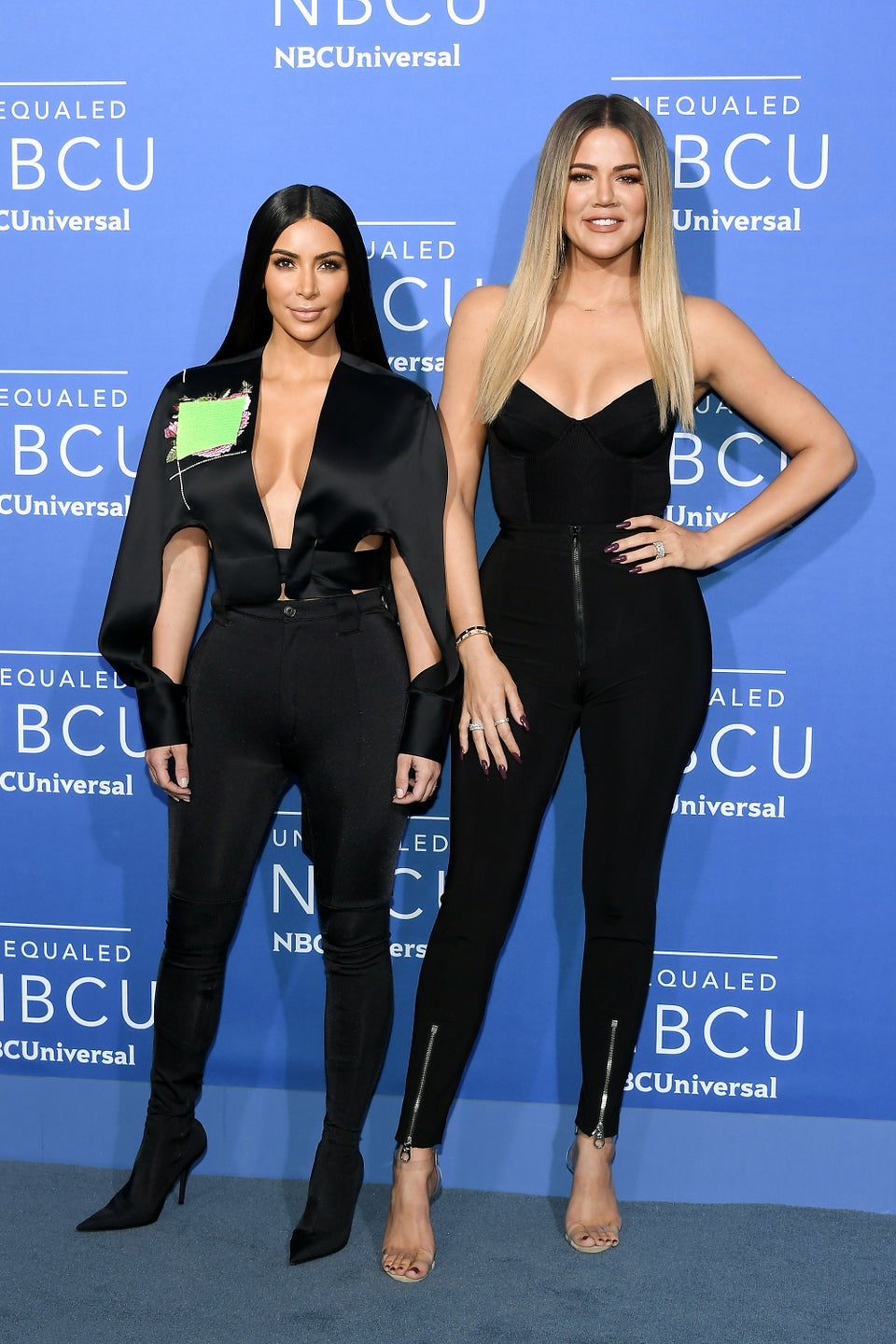 The Kardashians
Popular in the Community