Sia may like to cover up her face, but nothing can hide her voice ― not even the cover of an adorable animated bird.
In a new clip for Netflix's new kids show "Beat Bugs," the Australian singer-songwriter appears as a bird with a broken wing singing the classic Beatles' hit "Blackbird." As you might expect, the rendition is wonderful.
Sia isn't the only megastar to lend her voice to the series. Pink, who wrote a song for Disney's "Alice Through the Looking Glass," also appears on the show. In the teaser below, the 36-year-old, who plays a redheaded dragonfly with kaleidoscope eyes, sings a cover of The Beatles' "Lucy in the Sky with Diamonds." Eddie Vedder also received the animation treatment for the show — the Pearl Jam frontman, who appears to be a cricket or grasshopper of sorts, sings a cover of "Magical Mystery Tour." You can listen to both songs below.
"Beat Bugs" premieres on Netflix on Aug. 3.
Before You Go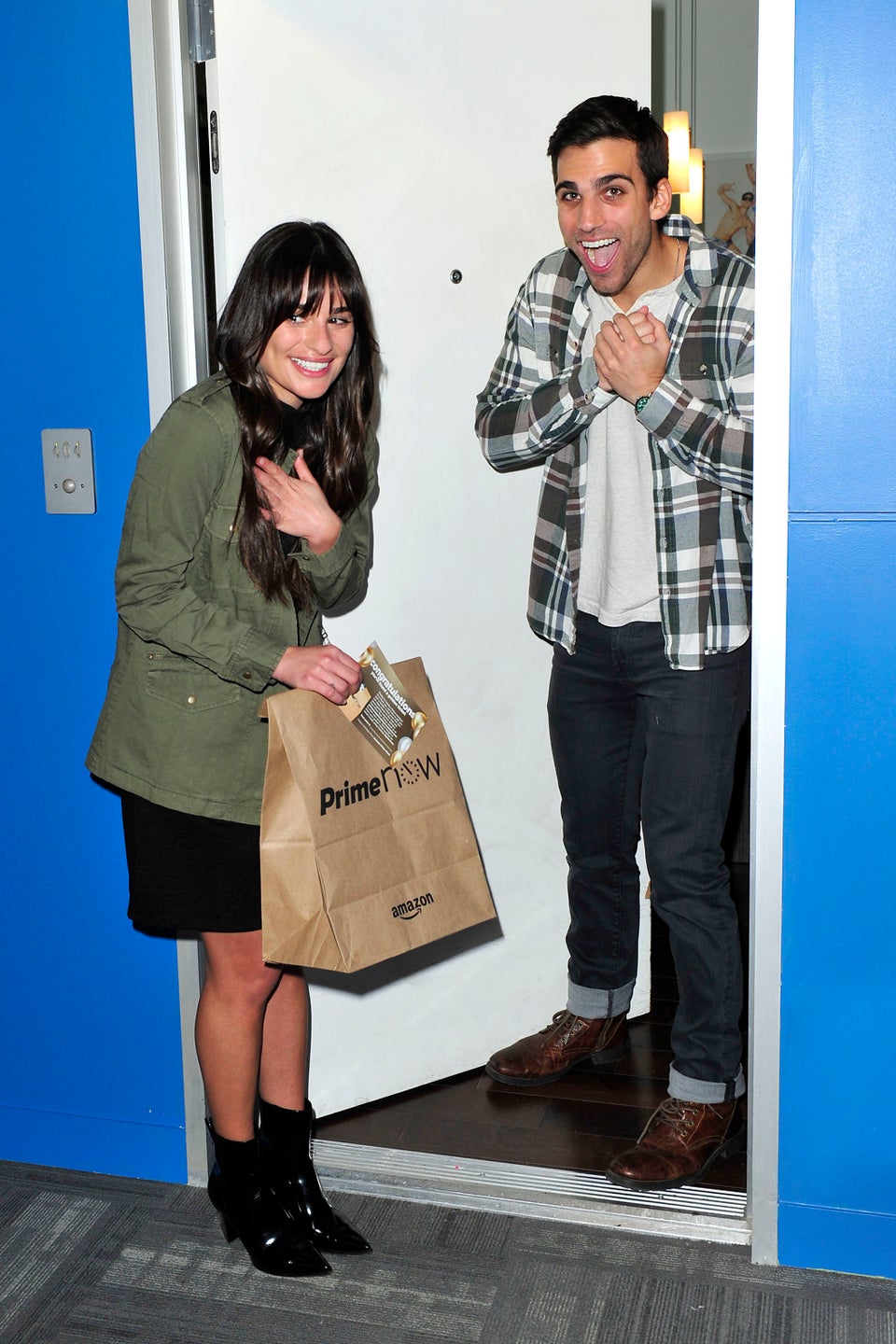 Celebrity News & Photos
Popular in the Community