Hi, Sia. You're interesting.
You want to be famous but you also don't want to be famous. You look great, but you don't want people to see you. You've found an interesting way to hide yourself from the insatiable public by wearing a blonde bob wig in your face that protects Sia The Human from being recognized on the street when you're not busy being Sia The Award-Winning Performing Artist and Songwriter For Rihanna, Katy Perry, Beyonce And A Bunch Of Other People.
You still want to live a normal-ish life. We get it. But sometimes it's hard for us to know what you're thinking. So we made a handy Sia Wig Emotion Decoder to remind us which one goes with which wig face. Sia, if somehow you're able to read this through your wig, we hope it brings you a happy face (also, be sure to let us know if we're wrong about any of these). We love you.
Happy Sia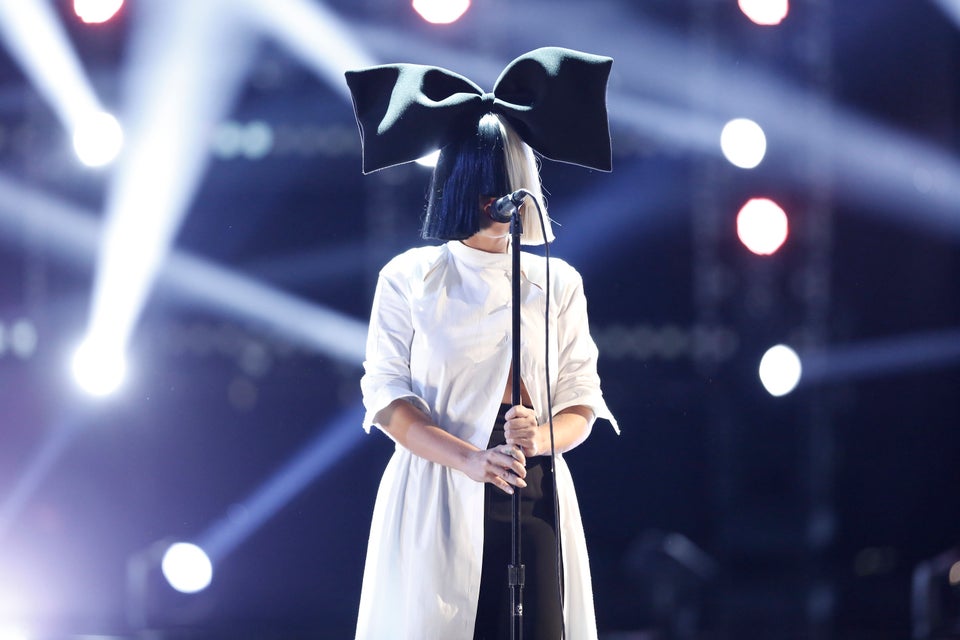 Sad Sia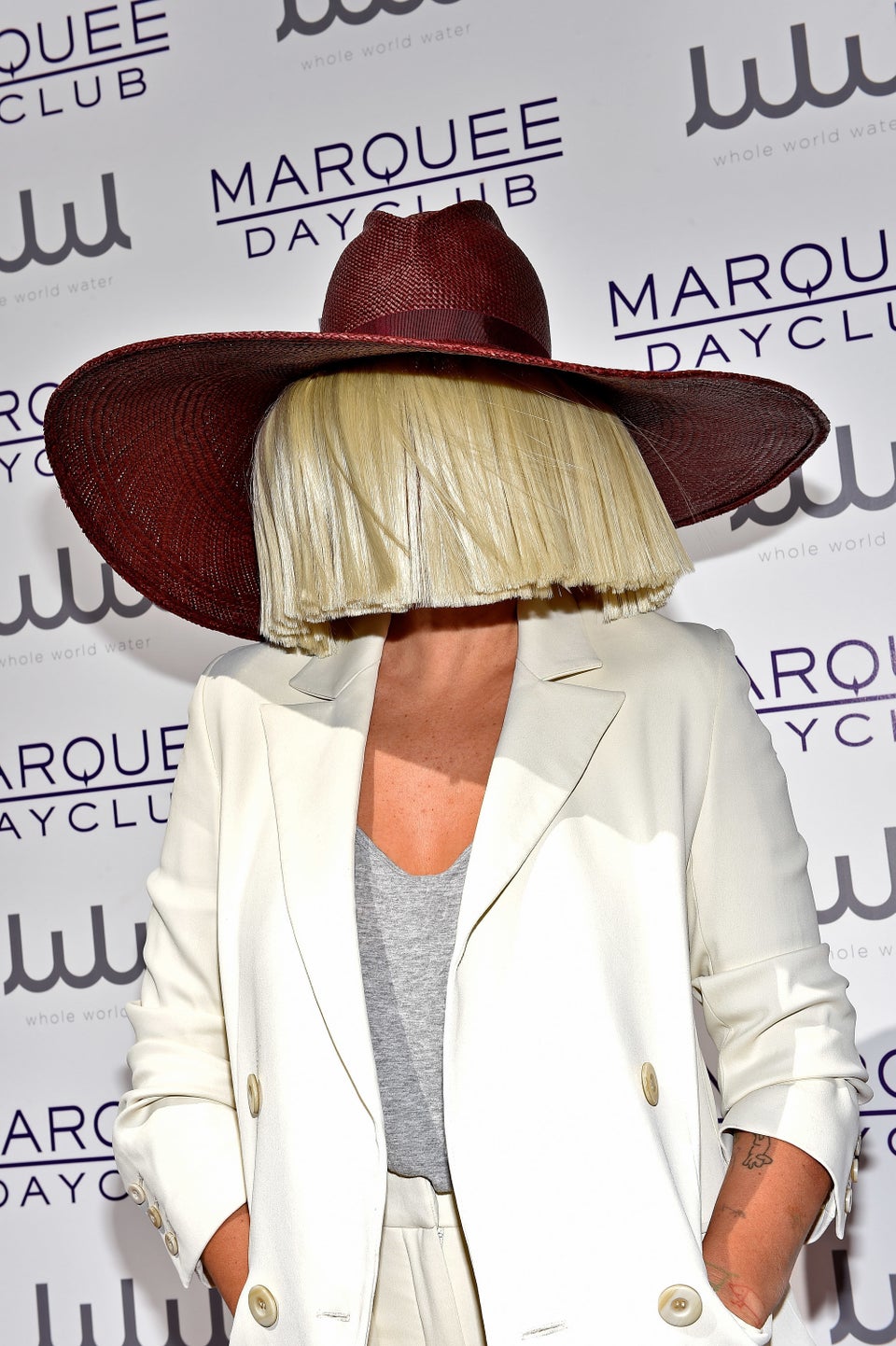 David Becker via Getty Images
Excited Sia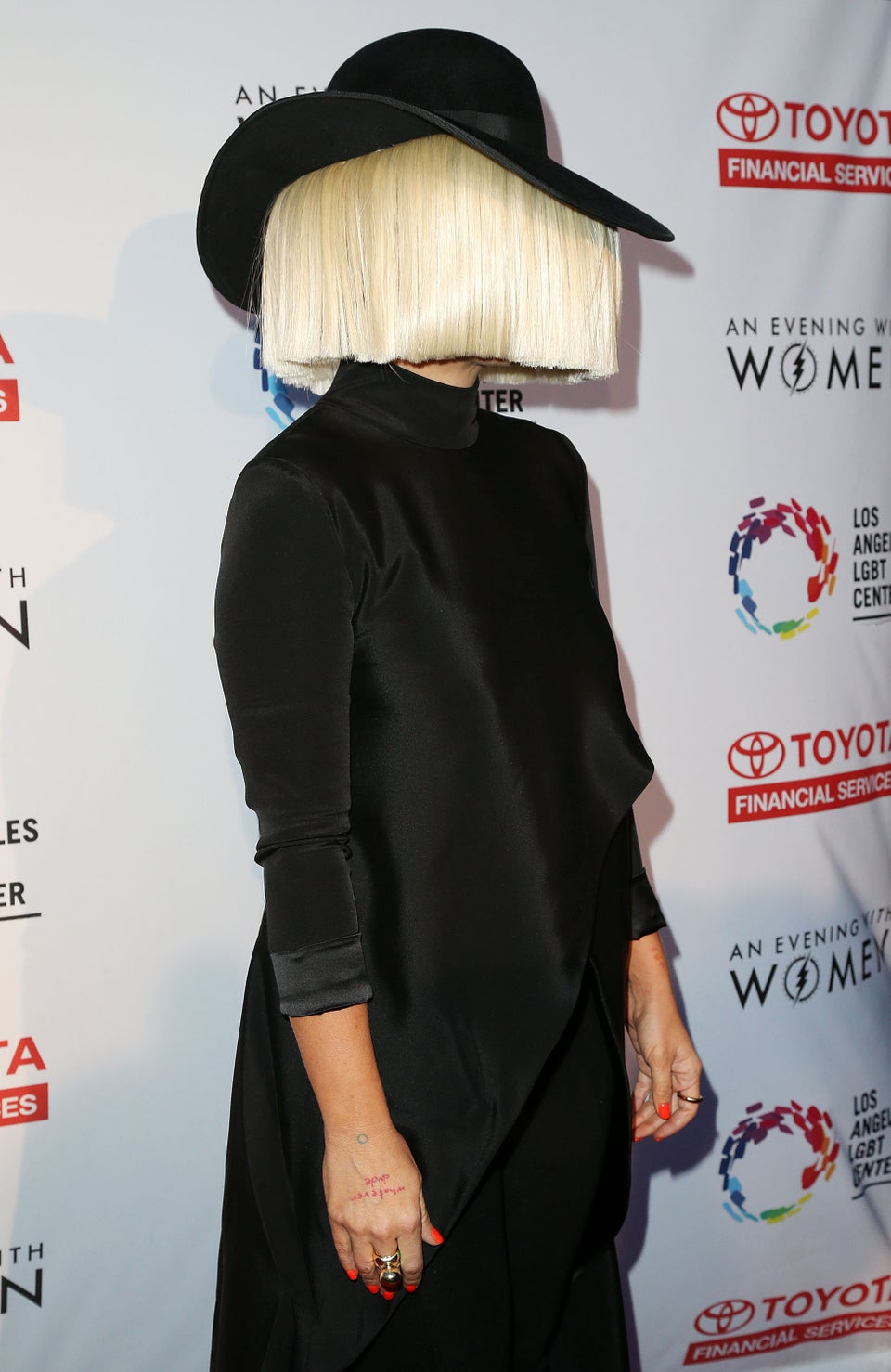 Frederick M. Brown via Getty Images
Sassy Sia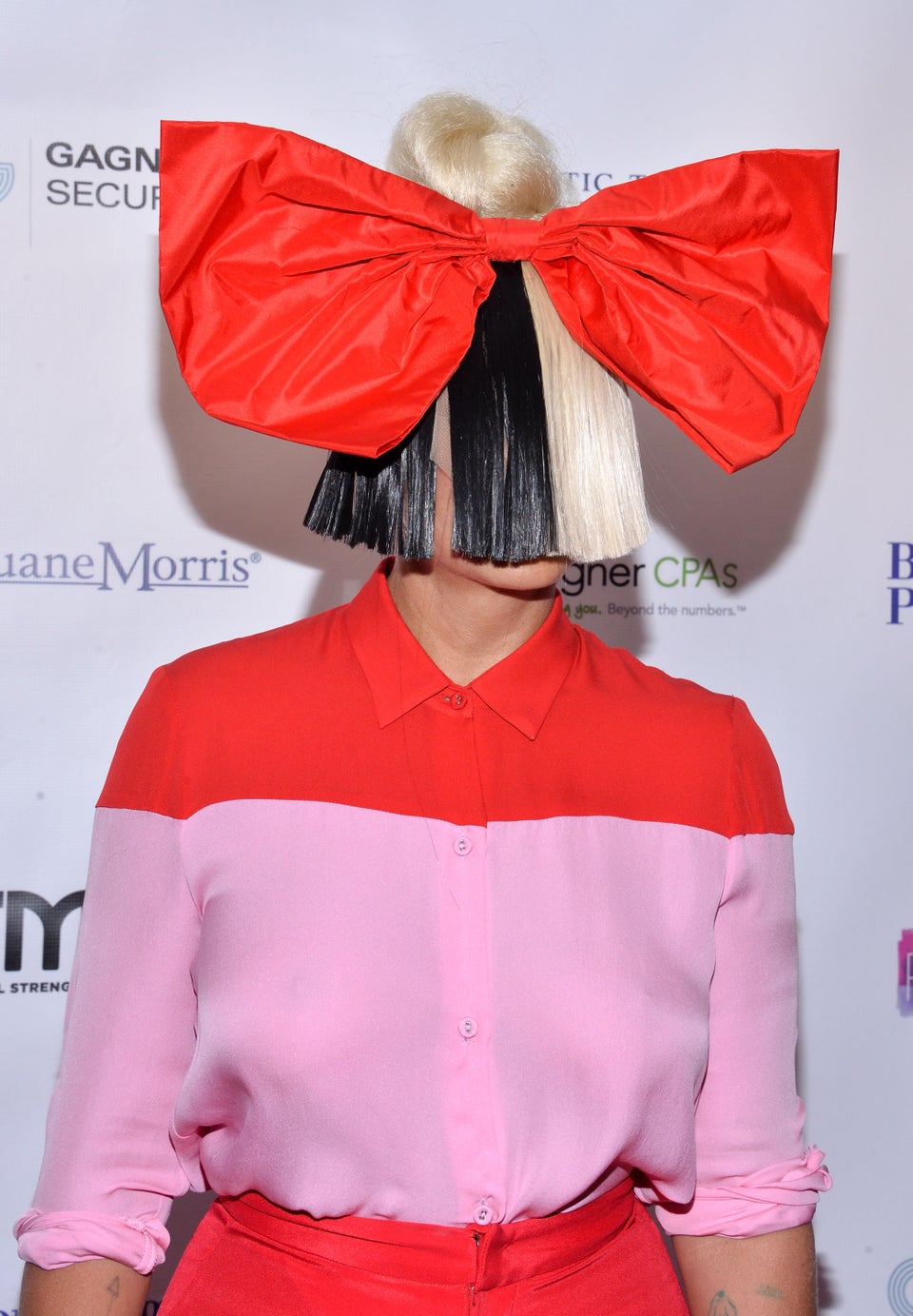 Grant Lamos IV via Getty Images
Happy It's Friday Sia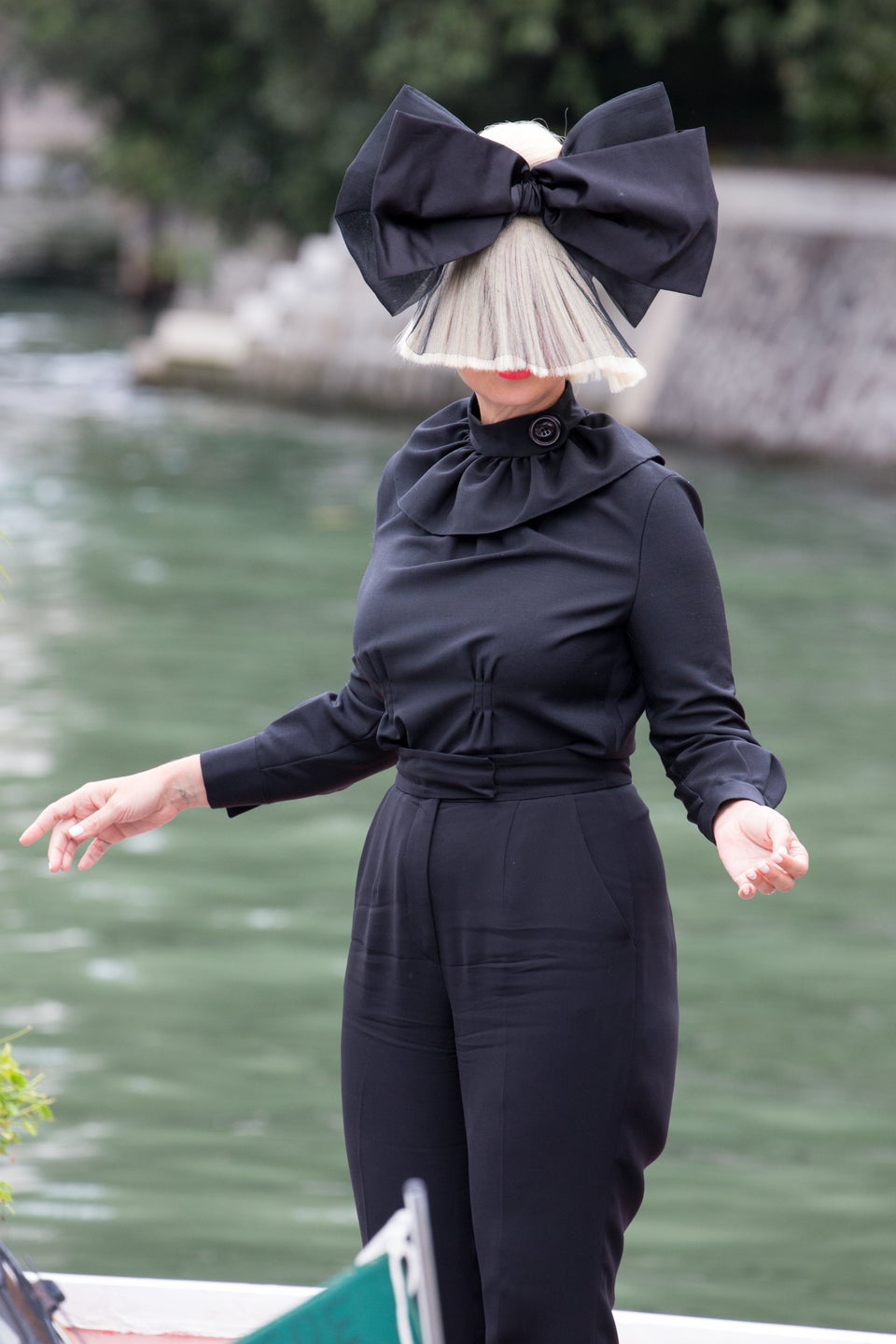 Luca Teuchmann via Getty Images
Hungry Sia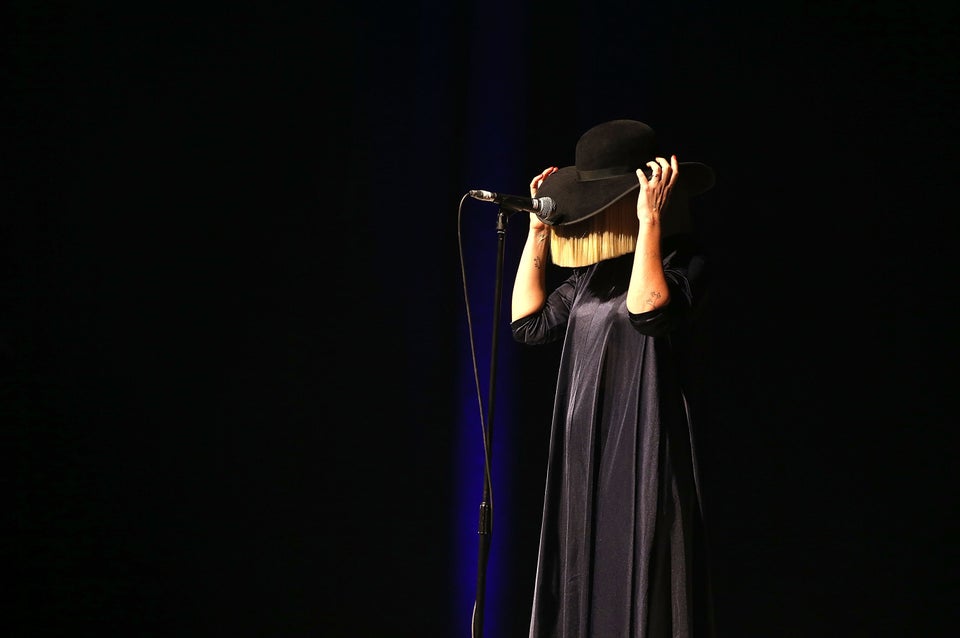 Mike Marsland via Getty Images
Nostalgic Sia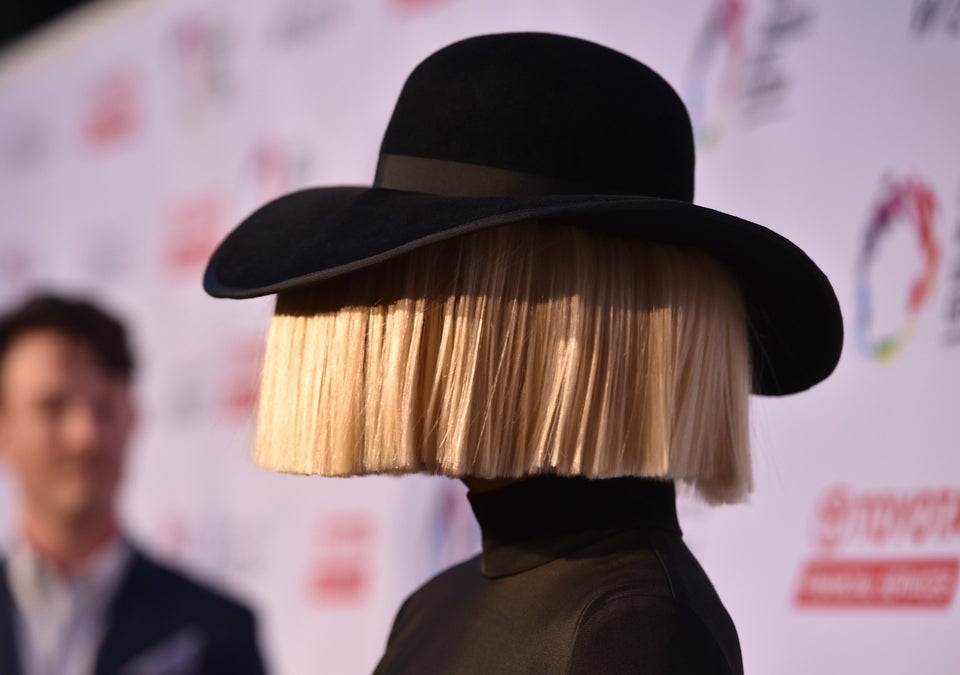 John Shearer via Getty Images
Sleeping Sia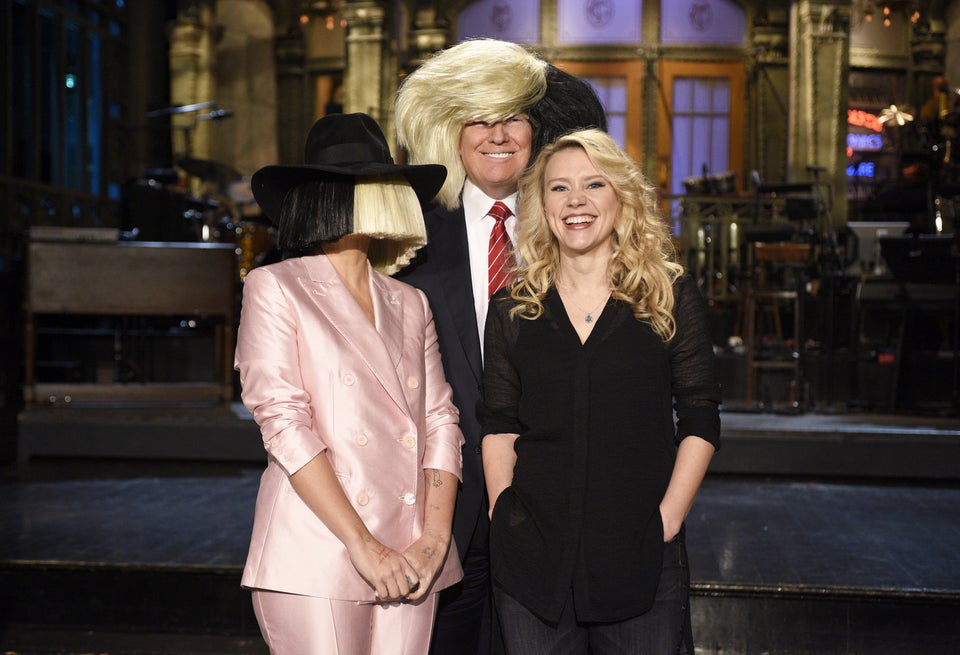 Apathetic Sia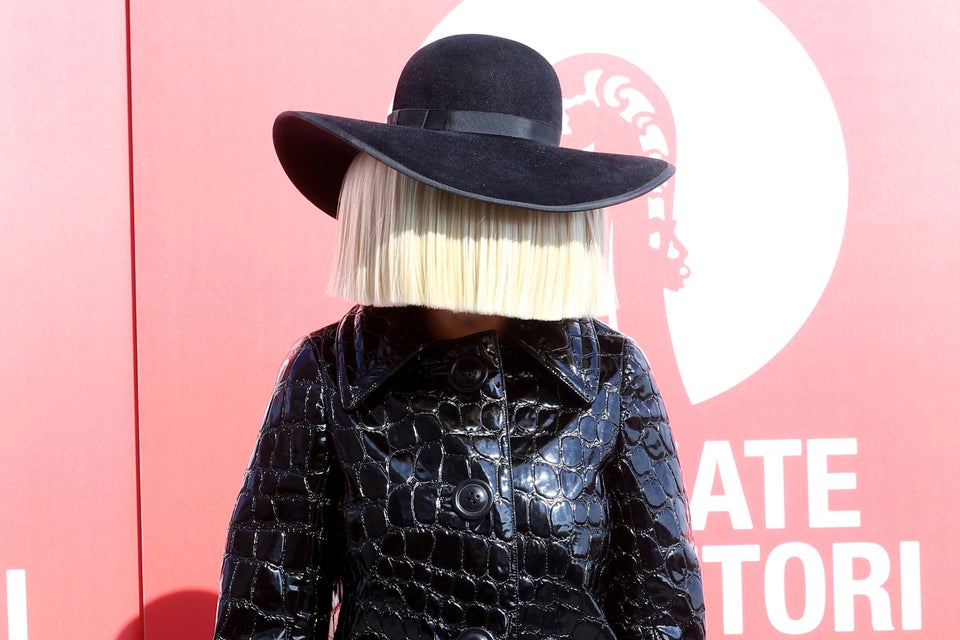 Franco Origlia via Getty Images
Sia In Love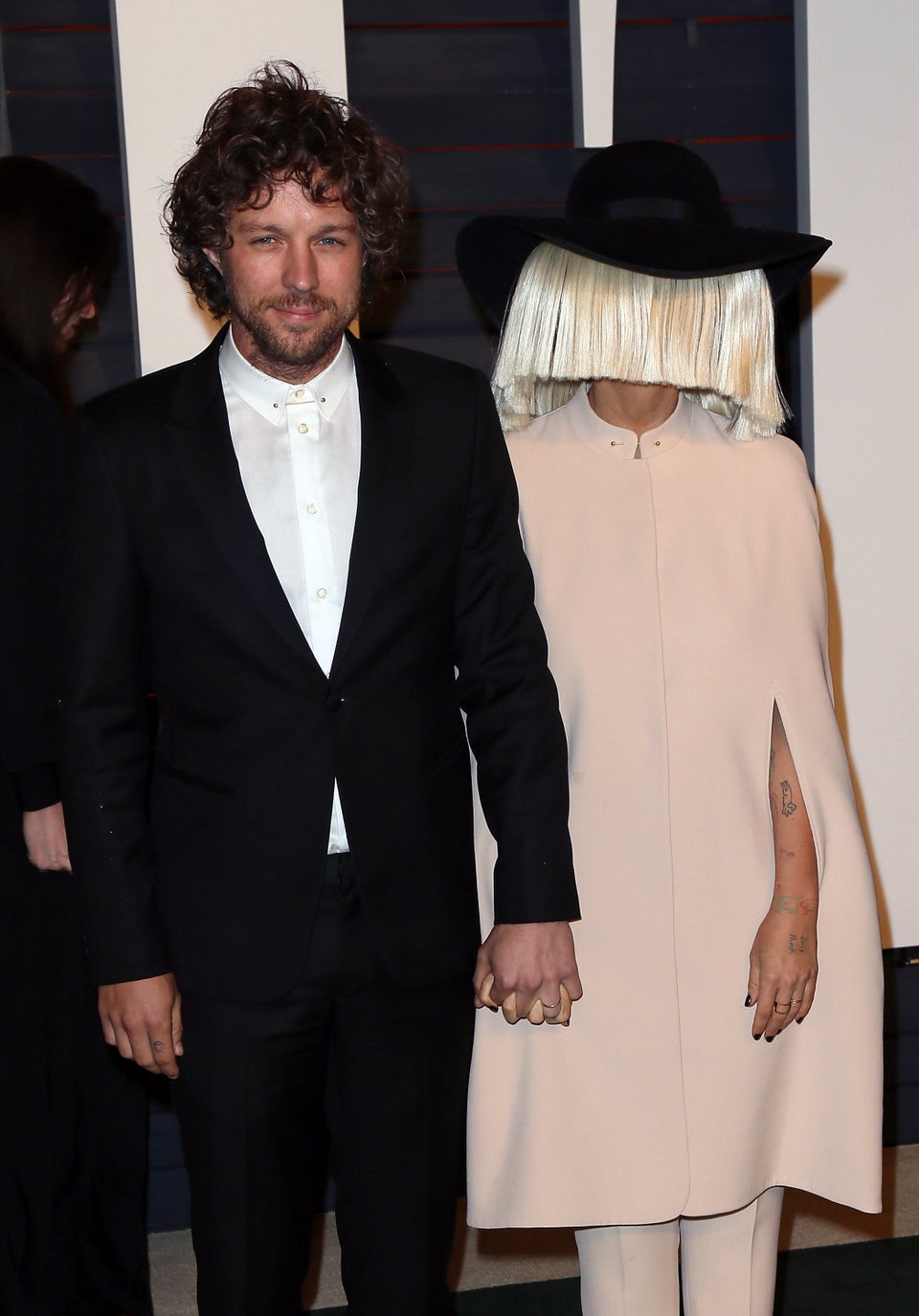 David Livingston via Getty Images
Daydreaming Sia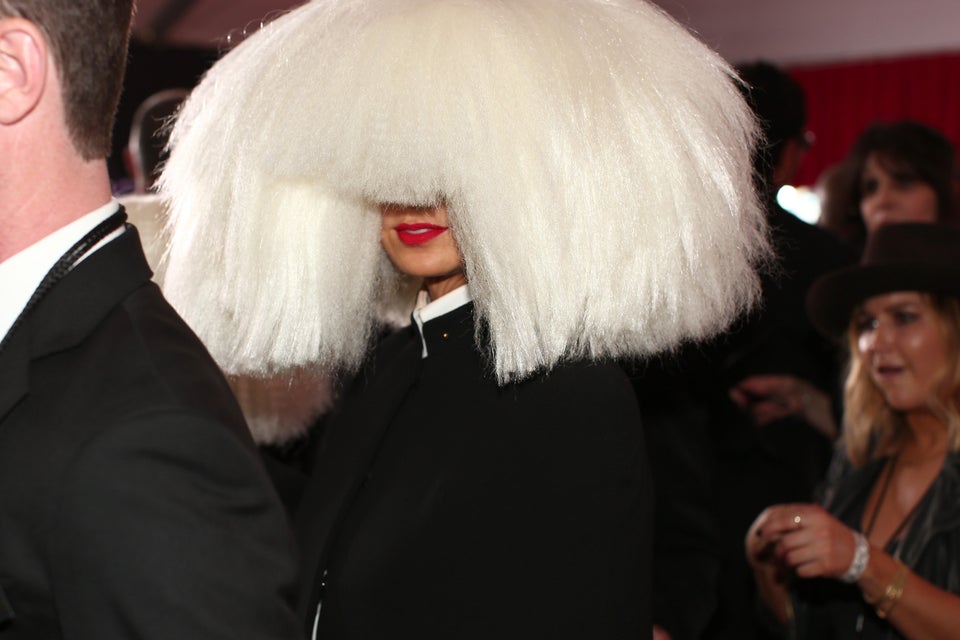 Christopher Polk via Getty Images
Sia IRL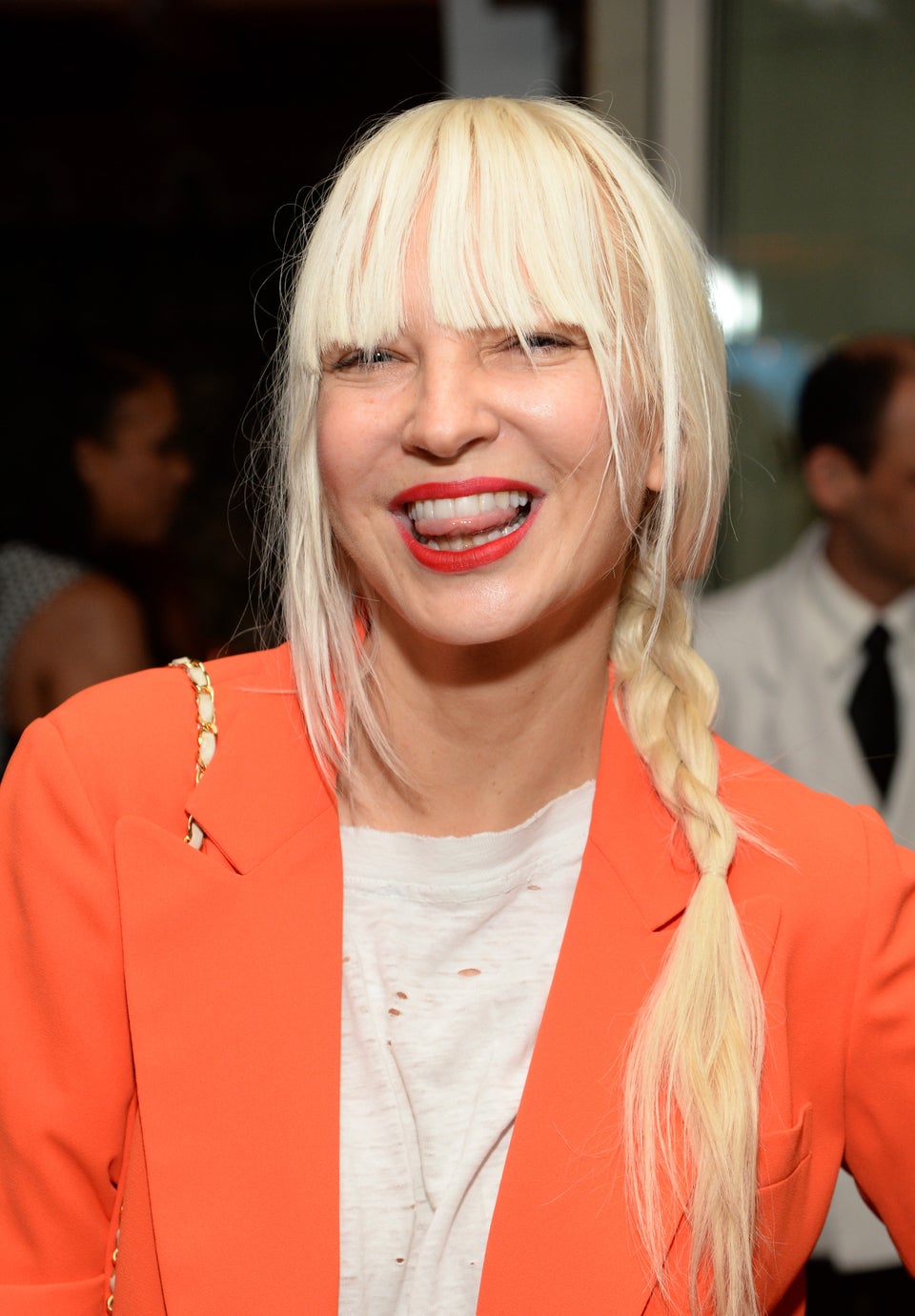 Michael Kovac via Getty Images