It's nice to see ya, Sia!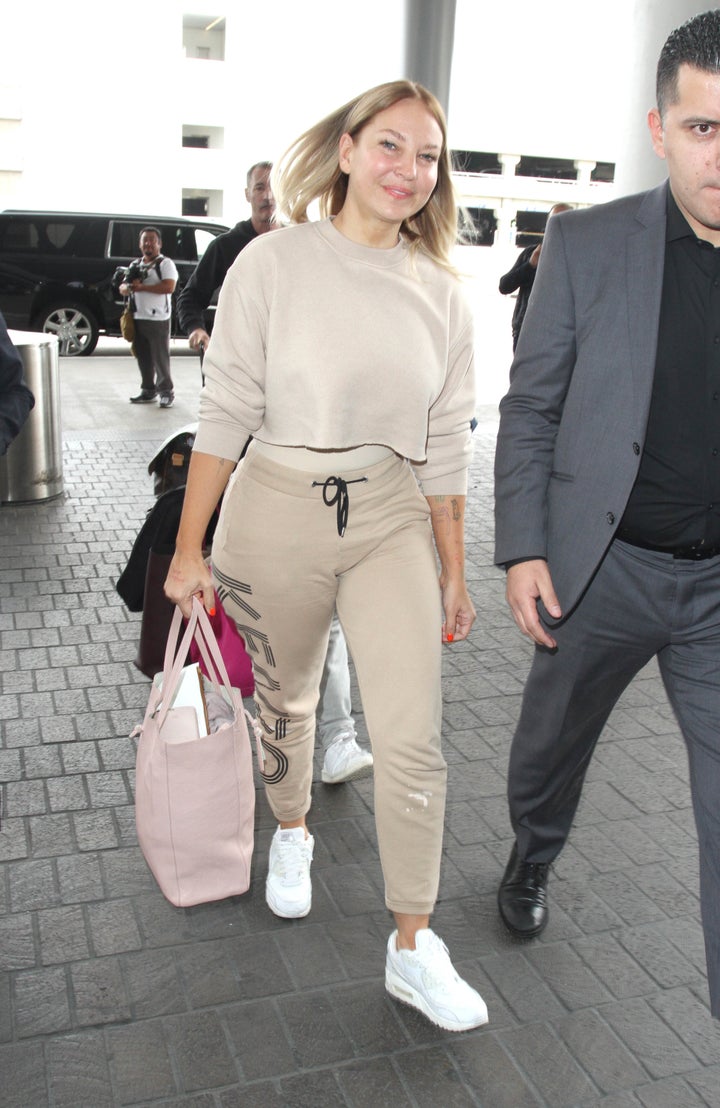 "Well, it's so that I can go to Target and buy a hose if I want to, and/or if I'm in need of a restroom and I can't find one, I could go by the side of the road and nobody would be following me with a camera trying to get 'the shot,'" she said.
Fair enough, but why forego face-shielding at LAX, where paparazzi are known to camp out? Perhaps she was on her way to the paparazzi-free terminal built in 2015 to accommodate VIPs. Or, considering the size of some of those famous wigs, maybe she couldn't fit one in the overhead bin.
Of course, there's also the fact that airline staff and TSA agents need to see a passenger's face so they can match it to her passport.
No matter the reason, Sia looks both lovely and like the epitome of airplane outfit goals in her comfy all-beige Kenzo sweatsuit.
Support HuffPost
A No-B.S. Guide To Life
Popular in the Community