Australian pop and jazz songstress Sia has joined the medley of artists who've unveiled their recordings for the new "Great Gatsby" soundtrack, releasing a beautiful, haunting ballad called "Kill and Run."
Reminiscent of Adele's Oscar-winning "Skyfall," "Kill and Run" sounds like a hybrid between the dark eccentricity of Fiona Apple and the jazz balladry of Amy Winehouse, with its orchestra-heavy ambiance seeming like a fitting conclusion to the highly anticipated soundtrack.
Though she's been making music since 1997, Sia is best known for her recent collaborations with David Geutta, on the popular song "Titanium," and Flo Rida, on "Wild Ones."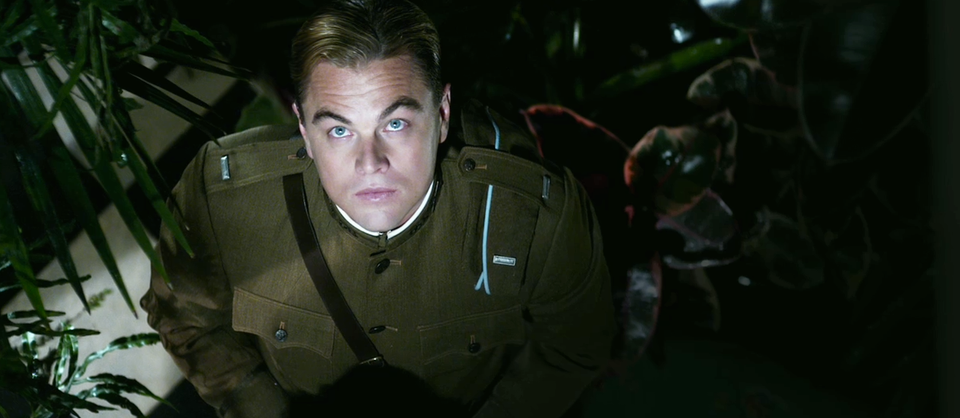 'The Great Gatsby' Stills
Popular in the Community