If you need a backup plan for the end times, or if you're just looking to retire in an idyllic country setting that doesn't allow alcohol, tobacco or decisions made by women, this Russian cult has got you covered.
Sergey Anatolyevitch Torop is the charismatic leader the Church of the Last Testament, a so-called cult numbering more than 10,000 people, about 4,000 of whom live in a rustic religious settlement in southern Siberia. His followers claim that he is the reincarnation of Jesus Christ, but he calls himself Vissarion.
(Story continues below.)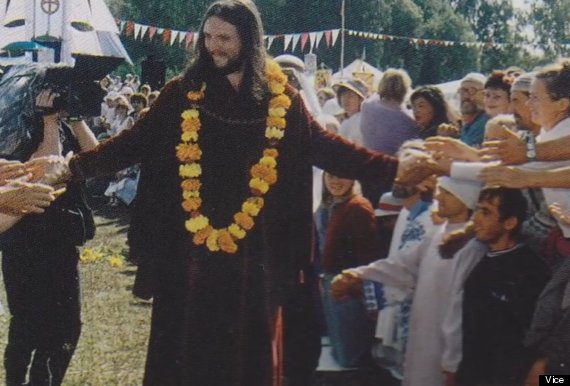 Vissarion greets his followers. (Screengrab: Vice)
In the documentary "Jesus of Siberia," Castoro visits the remote Siberian settlement populated by Vissarion's religious followers, interviews devotees and gets a fascinating firsthand look at life in the community.
As reported by Vice, some of the traditions held by the church seem like they could be good for you: Members abstain from smoking, drinking, swearing and eating meat; they also rely on solar panels for electricity and do not use money.
But the Last Testament version of utopia apparently has some pretty archaic views on the role of women in society. For instance, the community indoctrinates boys and girls with the belief that there is separate work for separate sexes, that the position of men is to lead and that empowering women to be leaders causes "disharmony."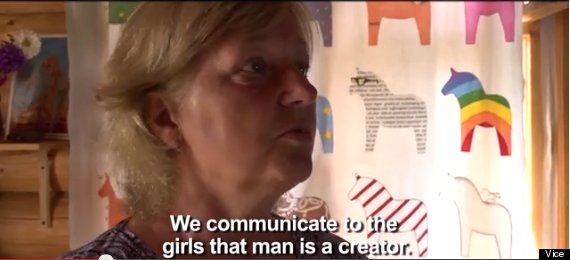 Tanya Denisova explains girls' education. (Screengrab: Vice)
"A woman behaving as a leader and taking man's responsibilities leads to disharmony," Tanya Denisova, who teaches at a school for girls at the religious settlement, told Castoro. "If she rejects these rules, she puts her health at risk. The harmony will punish her with a woman disease."
The group also believe in aliens, or as Vissarion calls them, "the outer space mind." Members of the church have professed encounters with UFOs. While that isn't a unique belief among cult-like organizations, the party line on aliens in the Church of the Last Testament is a bit gloomy.
"The outer space mind does not have a soul," Vissarion told Vice. "Technological progress for them is a natural form of development."
Although it isn't explored in detail in "Jesus of Siberia," the outer space mind evidently has a role in a cataclysmic event that may or may not be tied to the end times.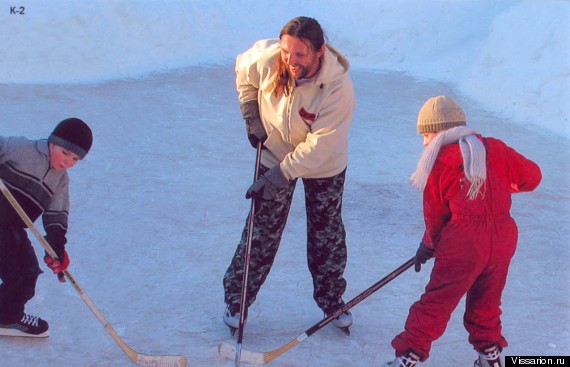 He's not all patriarchal gloom and alien doom. (Photo: Vissarion.ru)
According to Slate, Vissarion has predicted the end of the world several times. Although its unclear if those predictions included something so precise as a date for Armageddon, judging by the responses he gave in his Vice interview, Vissarion does not appear to be one for exactitude.
End times, aliens and attitudes toward women aside, the man does have a few relatable nuggets of wisdom to offer.
"Do not try to be superior among the people around you. That intention leads to death," he told Vice. Sounds legit, but you probably don't have to live in the Siberian wilderness to figure that out.
Related
Before You Go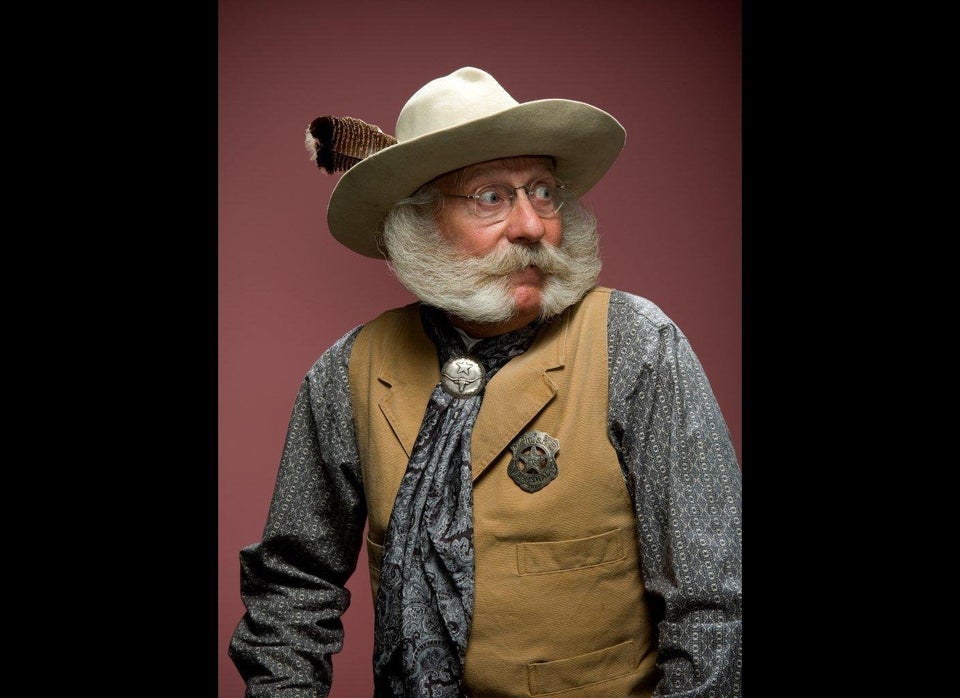 Beard Buddies
Popular in the Community