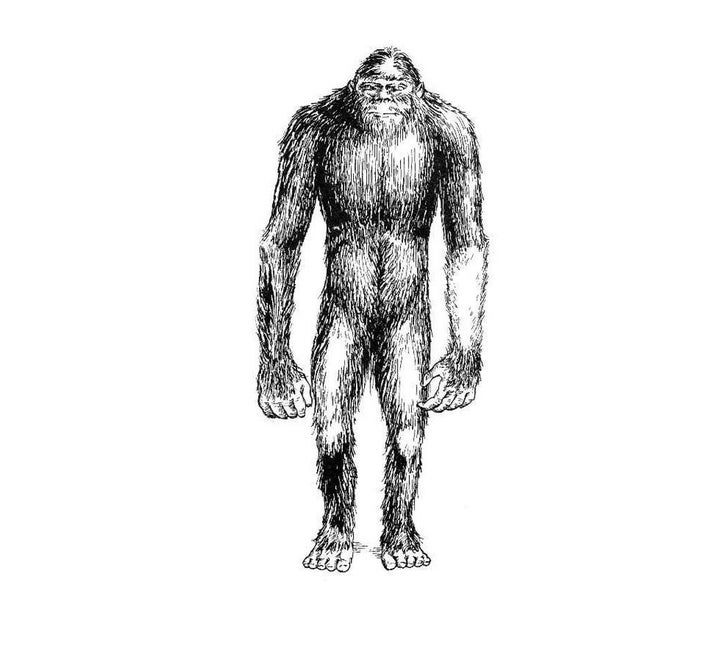 Snowmen aren't just playthings children build in wintertime. Some say they're living beings, and an international group of scientists are about to go hunting for one -- specifically, the Siberian Snowman.
Around the world, there have been reports of large, hairy, human-like creatures. Known variously as Bigfoot, Sasquatch, the Abominable Snowman and the Siberian Snowman, none of the elusive animals have ever been captured to confirm their existence.
But cryptozoologists -- researchers who study the alleged existence of unknown animals -- say eyewitness accounts, photographs, films, videos, footprints, hair and even fecal material all suggest the possibility of an unknown species that doesn't seem to want to be discovered.
That may all change, as scientists from the U.S., Russia and other countries come together this week for a conference that will include a trek to the Siberian region of Kemerovo to hunt for the alleged snowman.
CHECK OUT THIS BIGFOOT, SASQUATCH, YETI PHOTO GALLERY: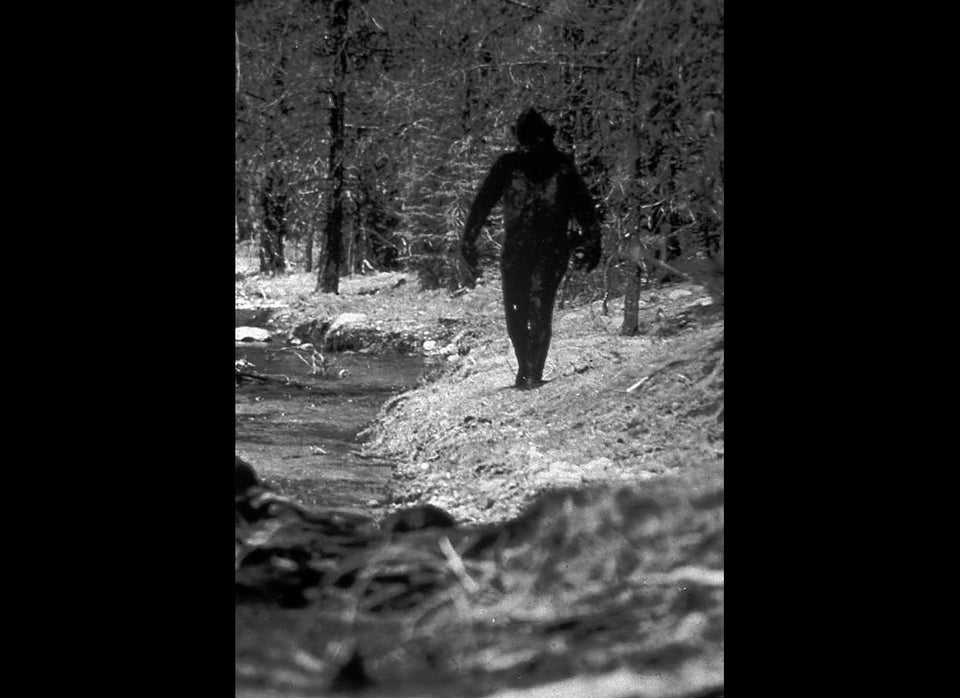 The Legend of Bigfoot Continues
"The creatures are generally five and a half to seven and a half feet tall, a lot thinner than what most people think of as a Yeti or Bigfoot," said Loren Coleman, founder and director of the International Cryptozoology Museum in Portland, Maine.
"They're hearty-looking and have multi-colored brownish-black fur, sometimes with a lighter top to their head and patches of white on their arms, which is unique to the Siberian Snowmen."
"They're sometimes seen at the edge of a forest just staring at people and not really considered as wild creatures, compared to some Yeti reports in Nepal where they reportedly attack yaks or sherpas," Coleman told The Huffington Post.
Sightings of the Siberian Snowmen have increased three-fold over the past 20 years, prompting scientists at Moscow's Darwin Museum to speculate that there may be a small population of these creatures.
"Some of the Neanderthals, however, may have survived to this day in some mountainous wooded habitats that are more or less off limits to their arch foes. No clothing on them, no tools in hands and no fire in the household. Only round-the-clock watchfulness for a Homo sapiens around."
While the Darwin Museum invited Coleman to join its Siberian conference and to give a presentation, he declined, because rather than extending to him the professional courtesy of paying for his trip, "they turned around and said, 'Oh, no, we can't afford that!' And they suggested I go to one of the online travel services to get a cheap flight," Coleman said.
Despite that little inconvenience, Coleman said he thinks the museum is doing serious work in the realm of hominology -- the study of unknown hairy bipedal creatures.
Another reason why it's not the most convenient time for Coleman to be trekking through Siberia is that he's in the process of a major expansion of his museum -- the only cryptozoology museum in the world.
"We're going to have enough space now to exhibit more of the evidence, including my collection of 150 footprint casts and other materials from Yeti, Bigfoot and other hominids from around the world," he said.
As scientists search for evidence of the Siberian Snowman in the mountains of Kemerovo, Coleman will have a grand monster re-opening of his museum on Oct. 30 in Portland.
Support HuffPost
The Stakes Have Never Been Higher
Related
Popular in the Community