For siblings who are game to match their brothers and sisters for the spooky holiday, there are plenty of outfit options, from classic movie duos to superhero teams and food combos. It's safe to say these coordinated costume ideas will distract from any sibling rivalry, especially with all of the time we've been spending at home.
Here are 41 Halloween costume ideas that are perfect for siblings:
Alice in Wonderland and the White Rabbit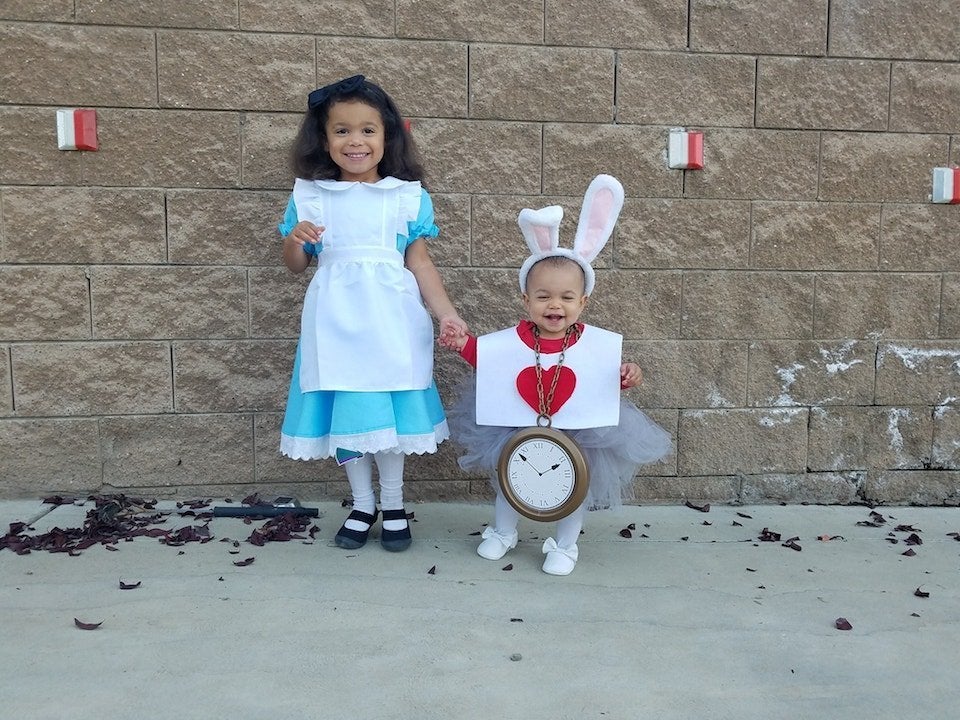 Wreck-It Ralph and Fix-It Felix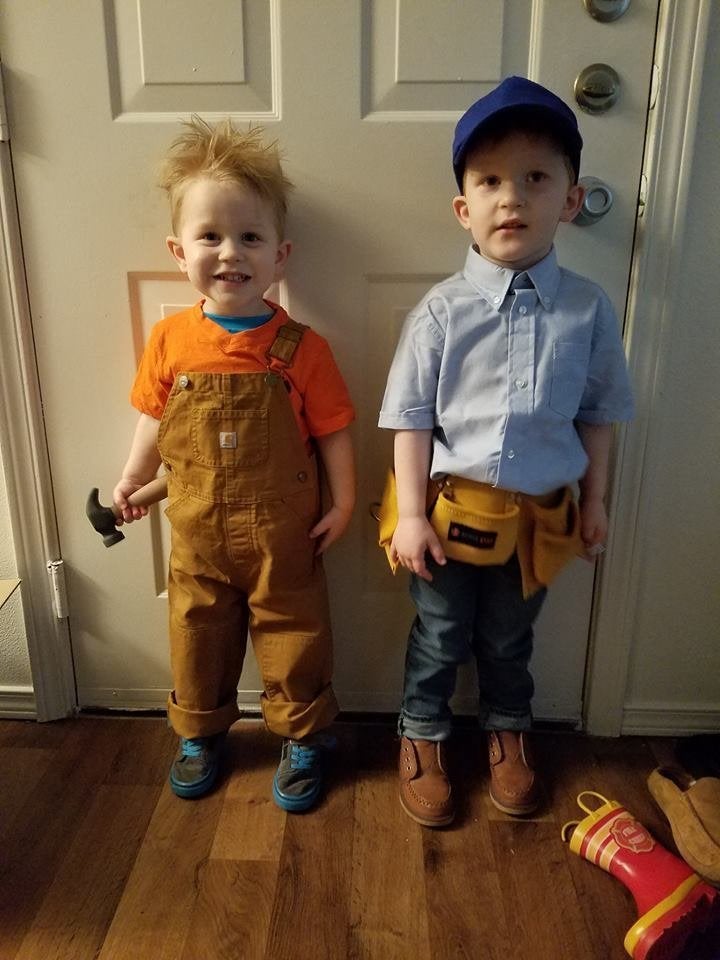 Kendra Williams Van Otterloo
Trolls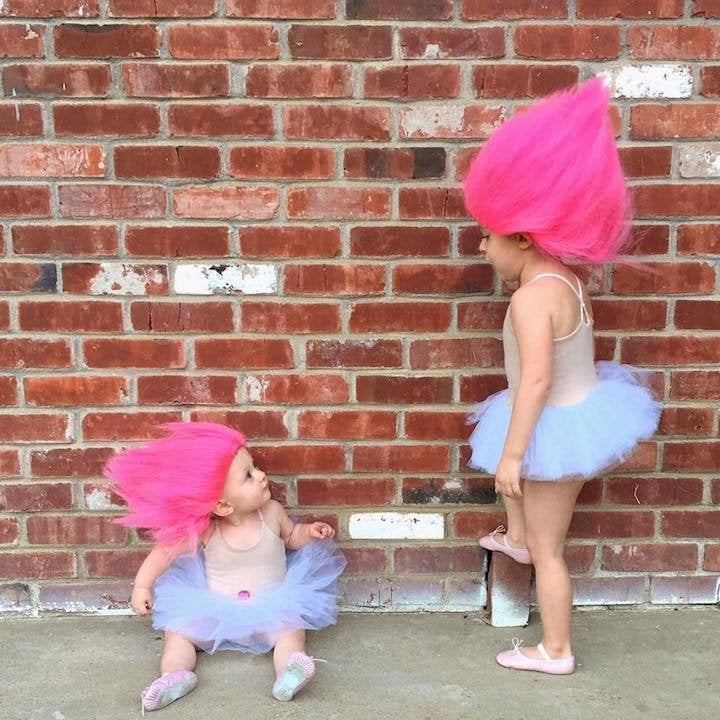 Santa Claus and the Grinch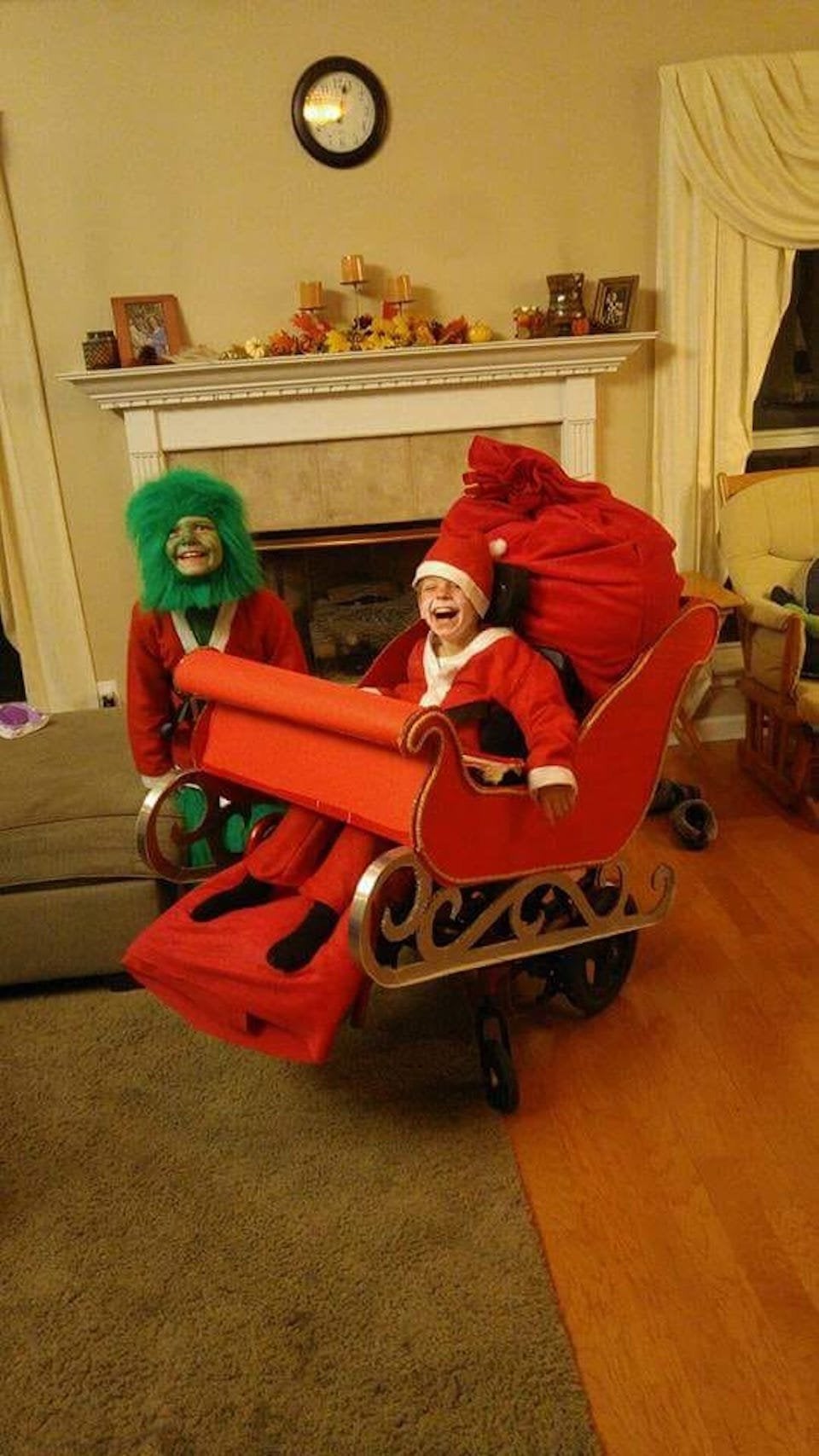 Thing 1 and Thing 2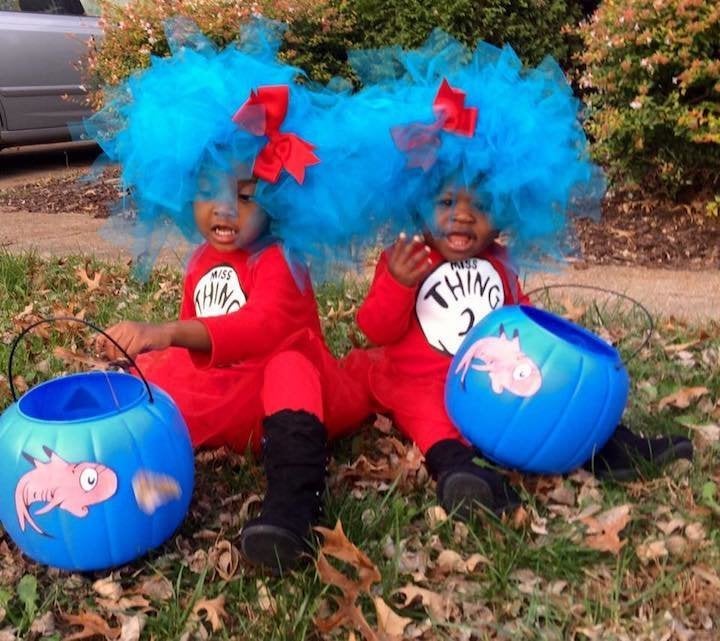 Ariel and Sebastian from "The Little Mermaid"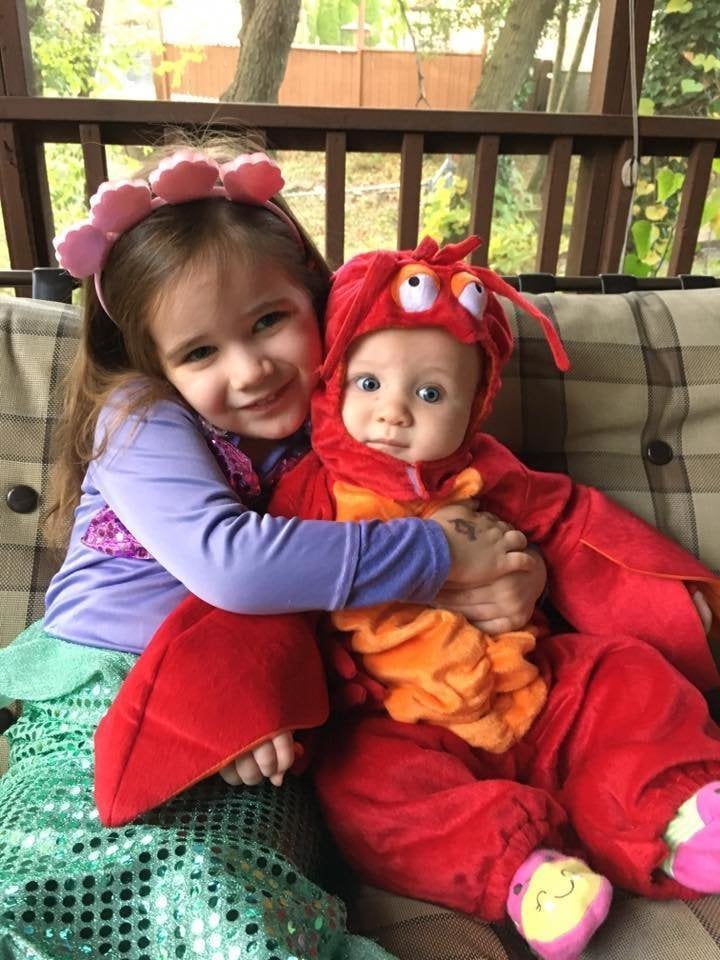 "Harry Potter" Characters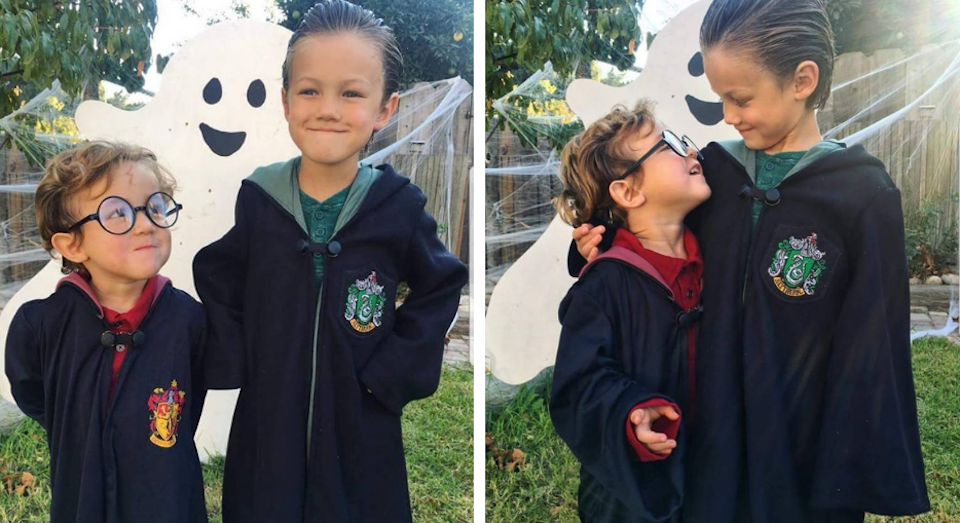 A Starbucks Barista and Drink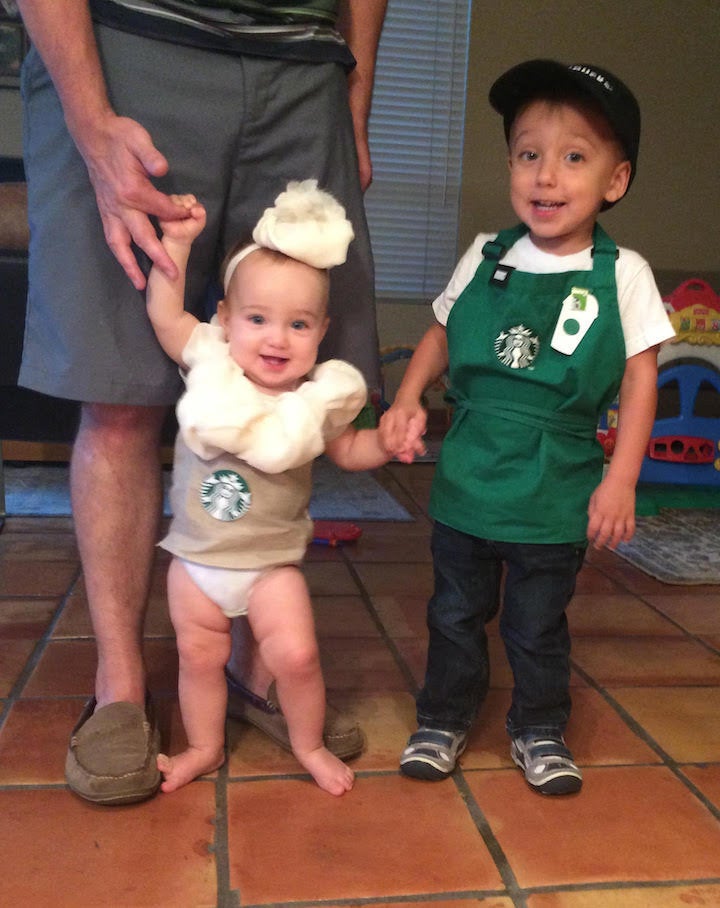 "Freeze Rey" and BB-8 from "Star Wars"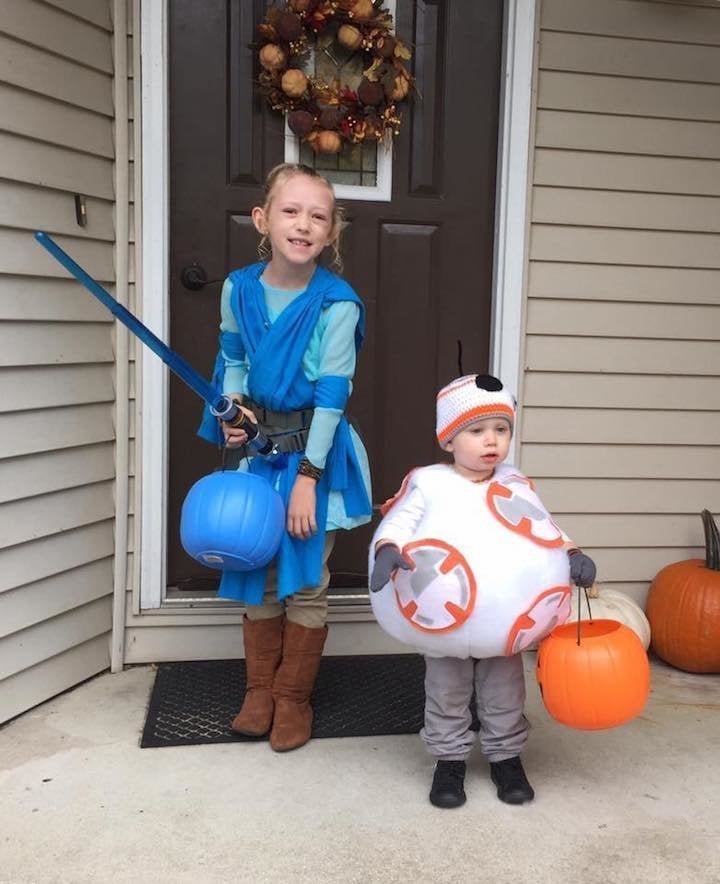 Washing Machine and Dryer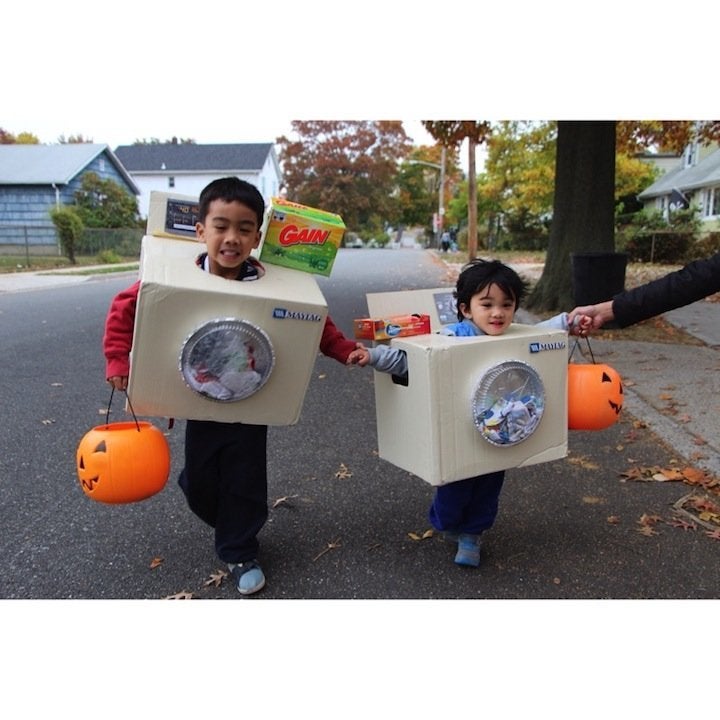 Alvin and the Chipmunks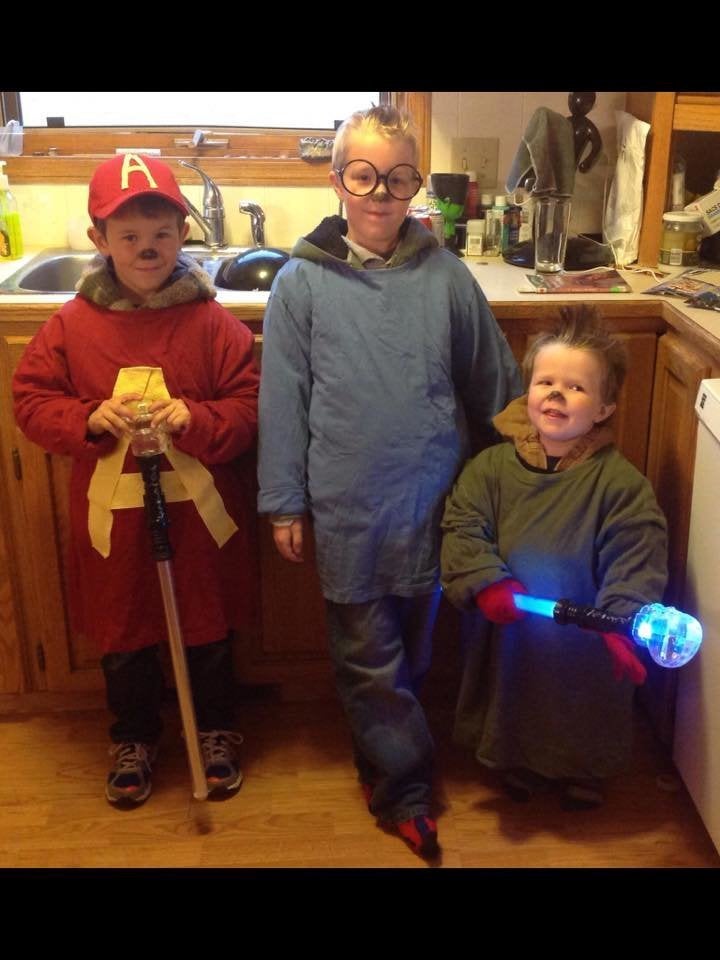 Richard Simmons and Olivia Newton-John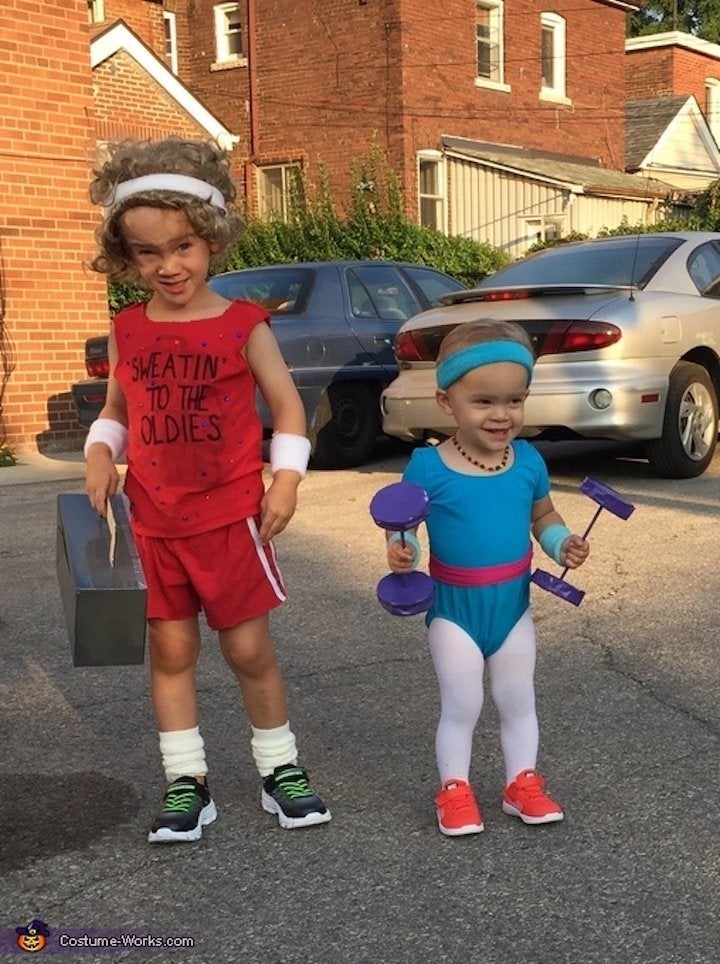 "Frozen" Characters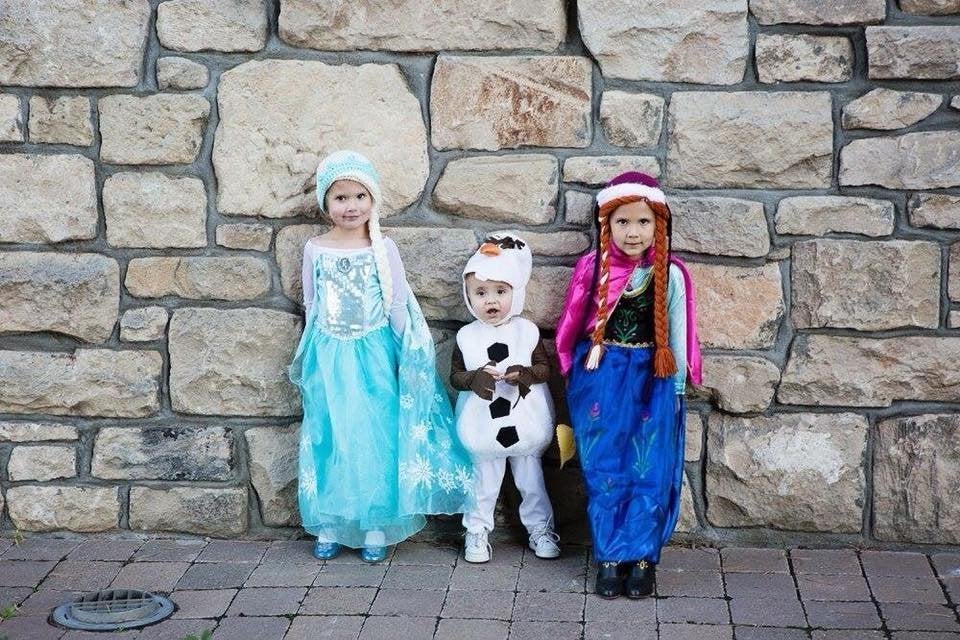 Darla and Alfalfa from "The Little Rascals"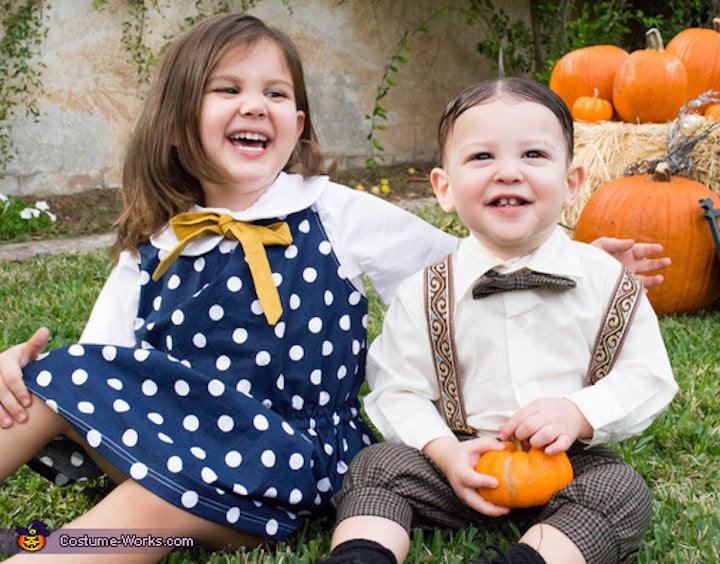 An Ewok and Princess Leia from "Star Wars"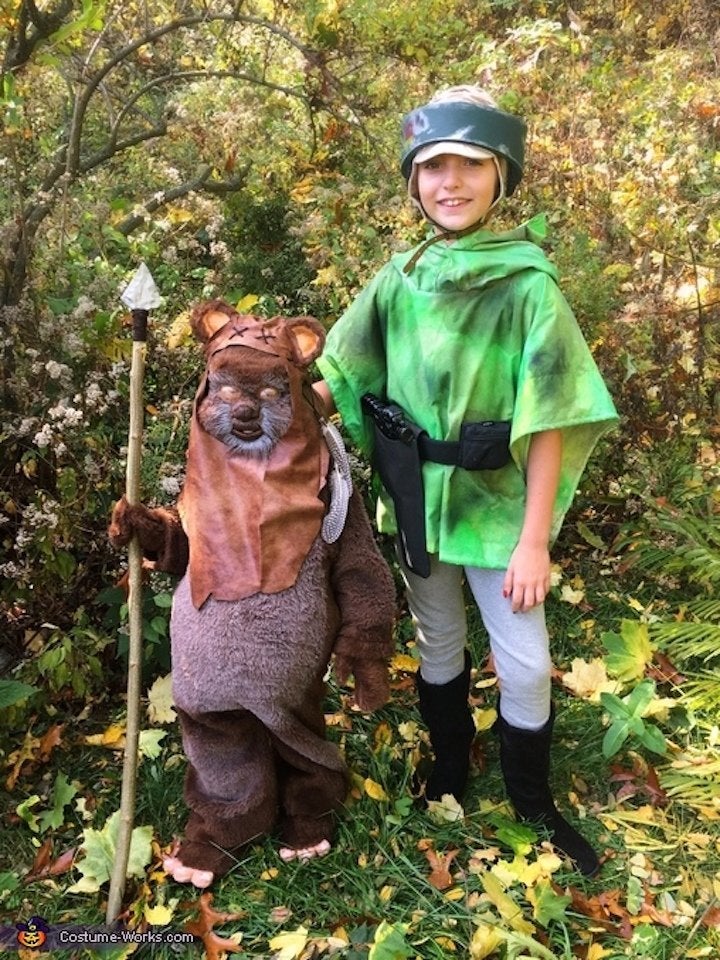 A Bee and a Beekeeper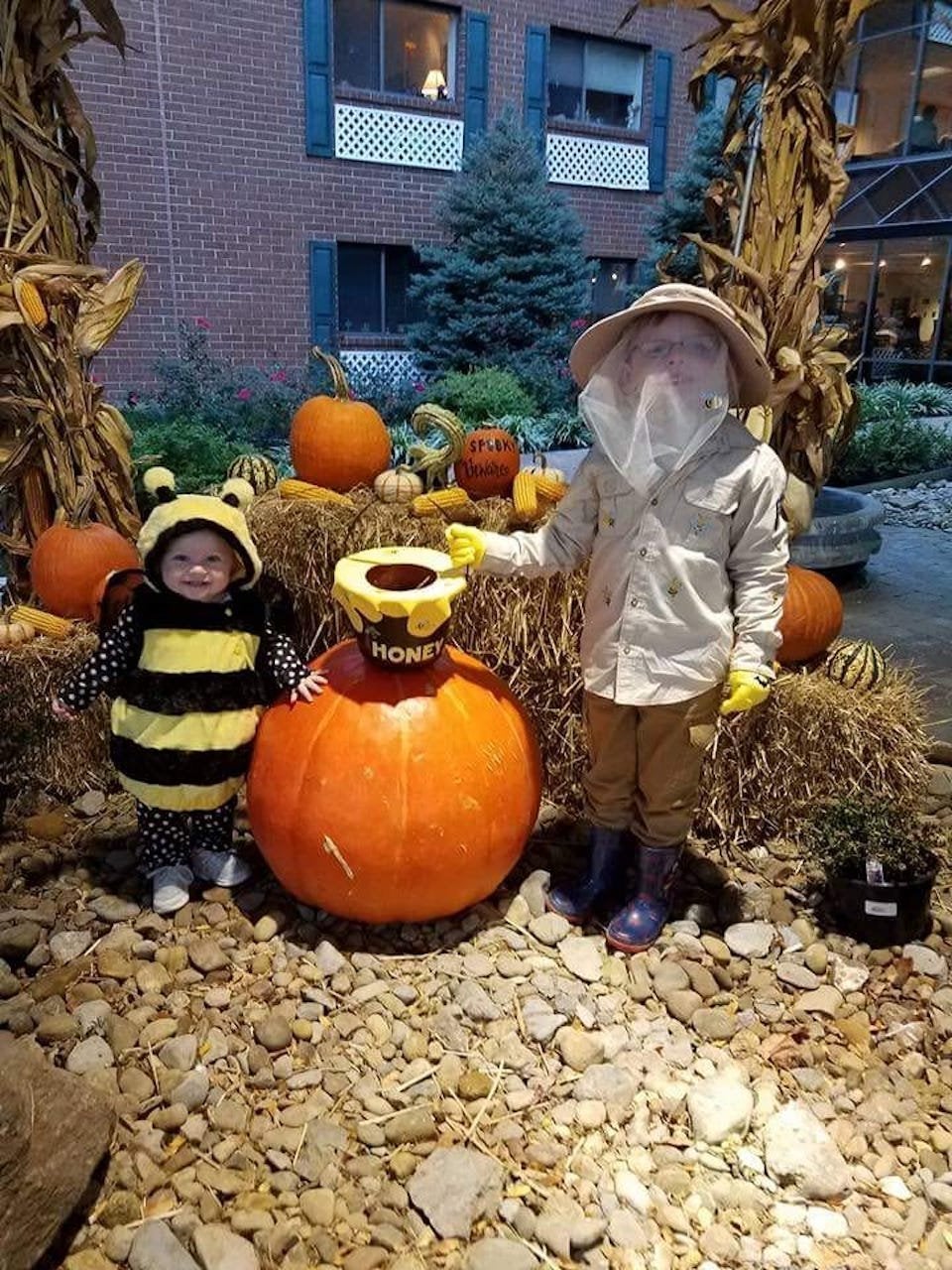 Disney Villains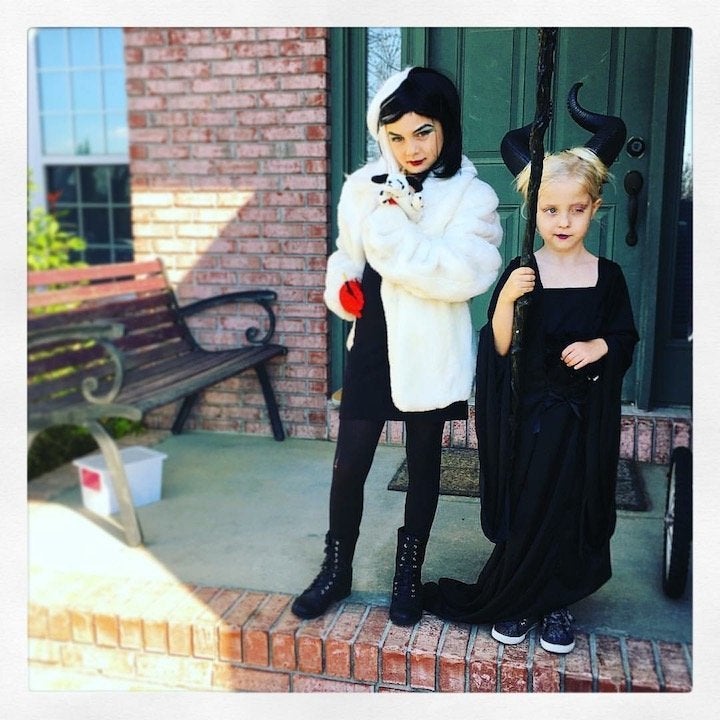 Gizmo and Stripe from "Gremlins"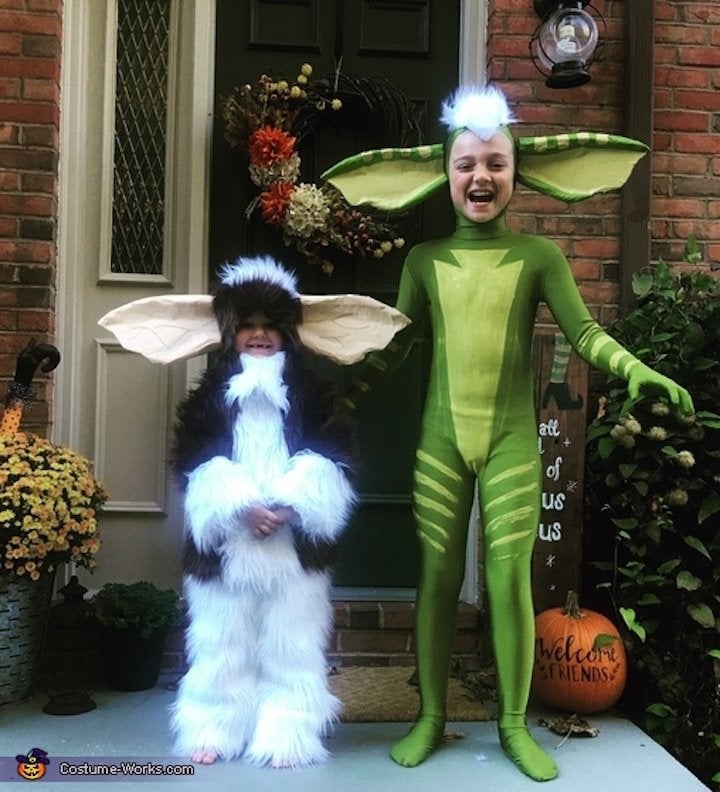 Marty McFly and Doc from "Back to the Future"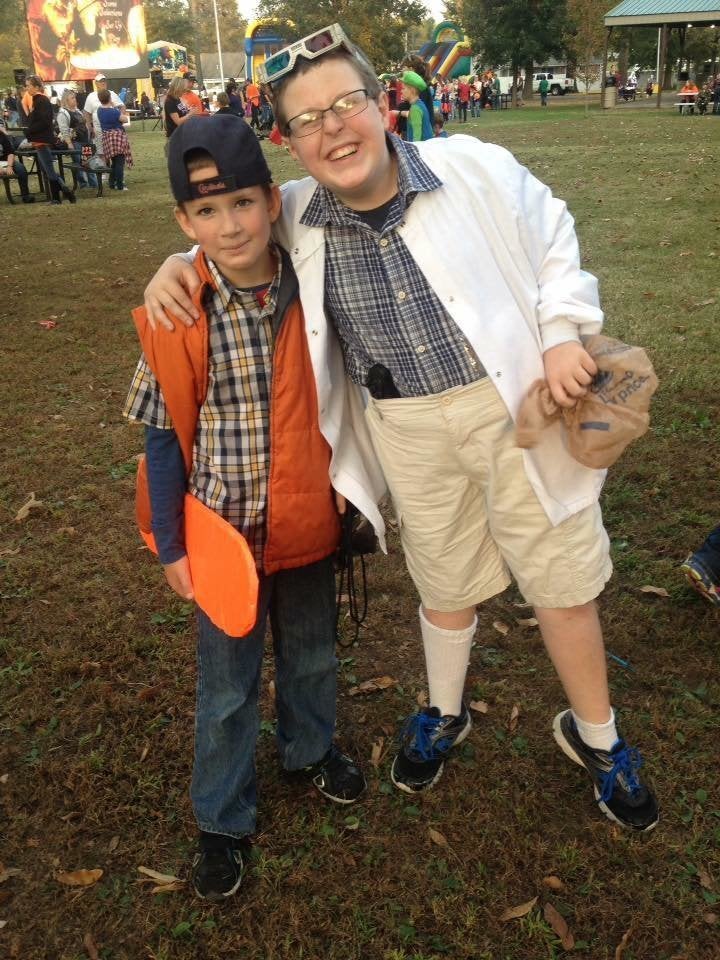 Woody and Buzz from "Toy Story"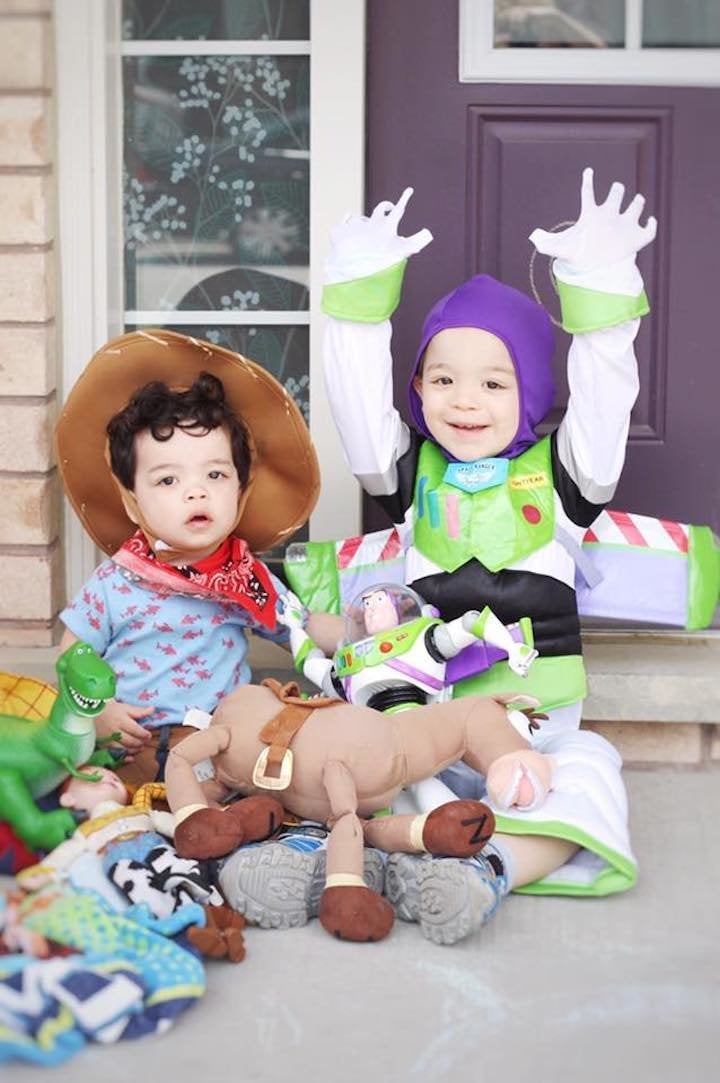 "Ghostbusters" and a Ghost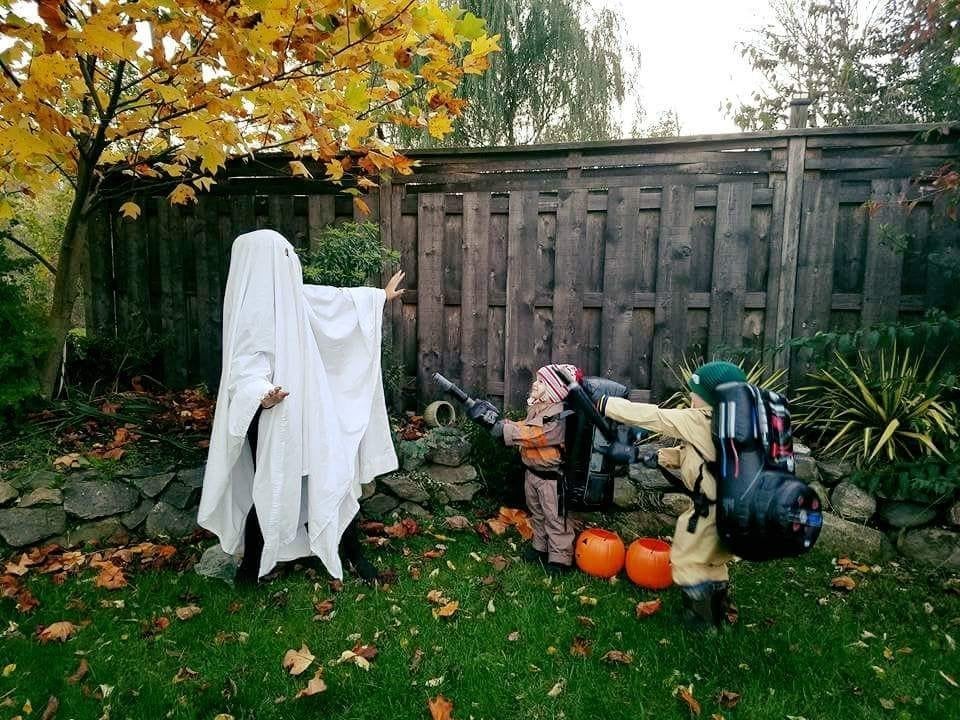 A Rainbow and a Rain Cloud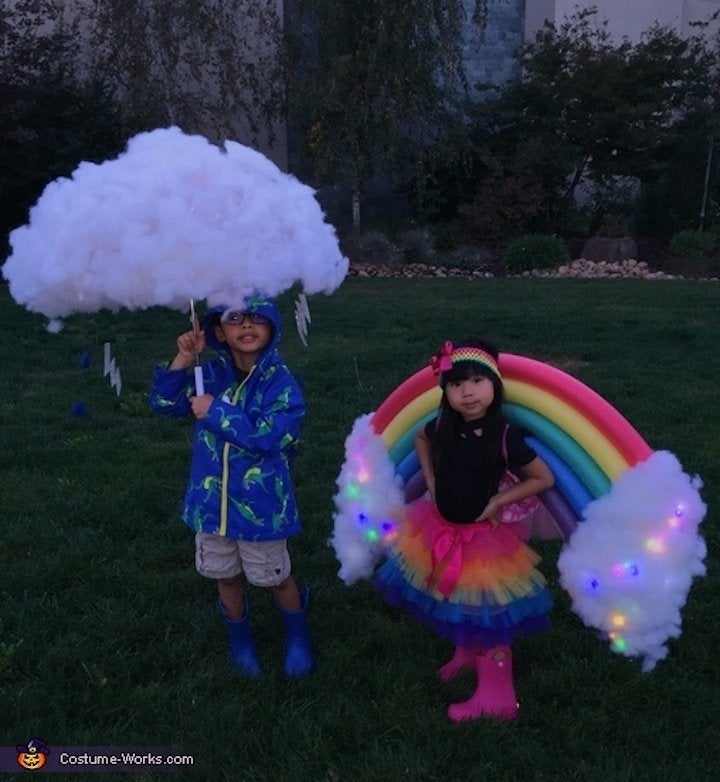 The Wicked Witch of the West and Her Flying Monkey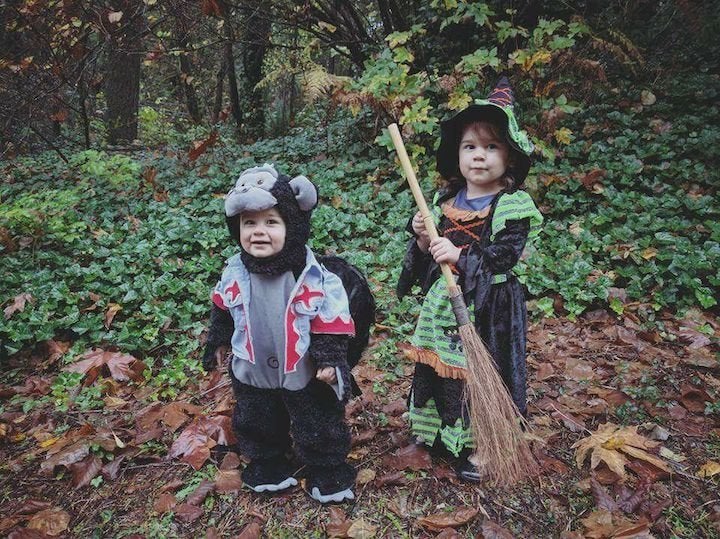 The Great American Road Trip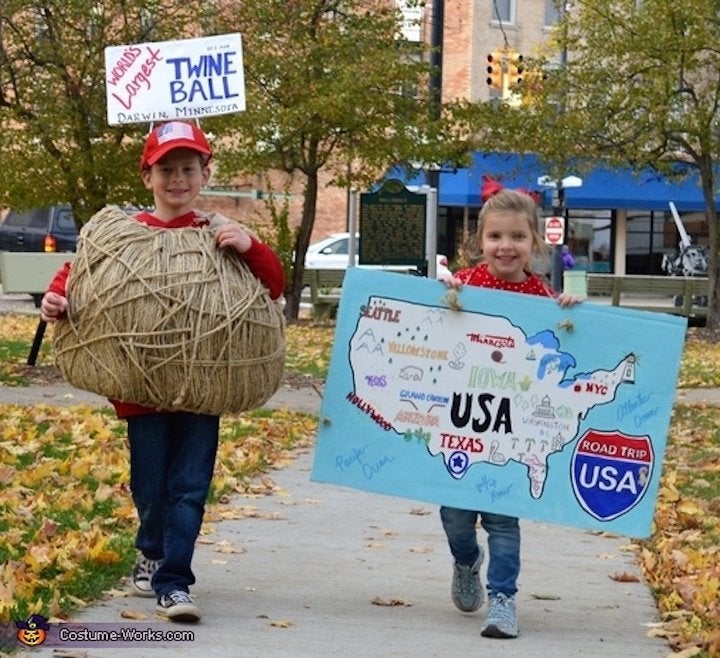 Alice and the Queen of Hearts from "Alice in Wonderland"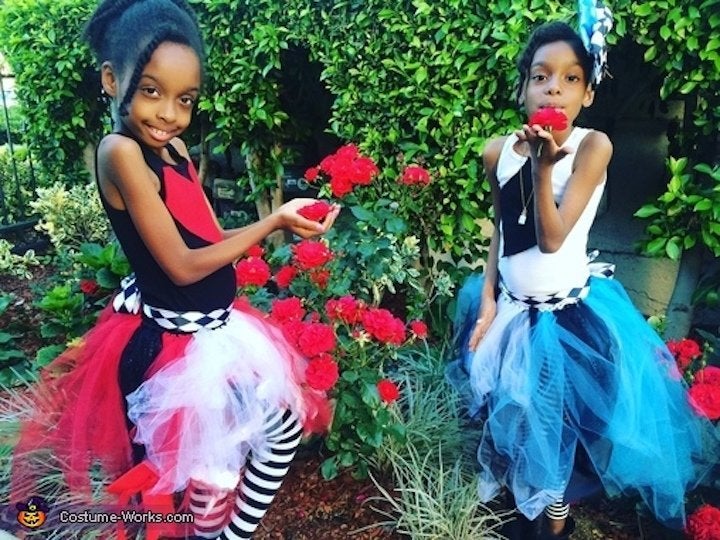 Batman and a Bat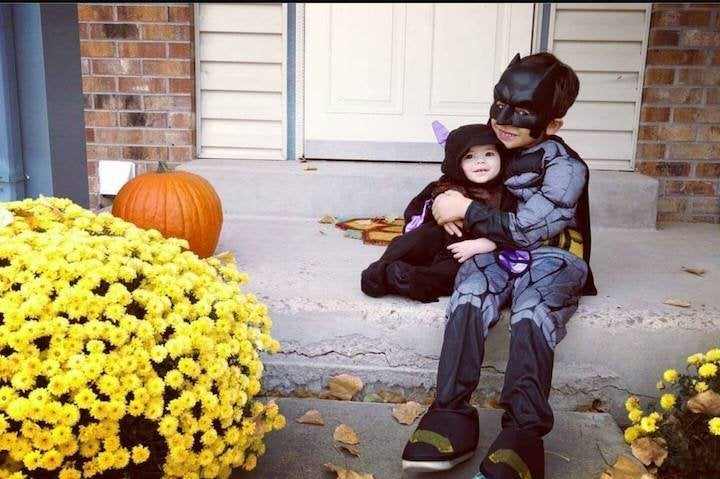 Maria Paola Galvis Rodriguez
Eleven and Mike from "Stranger Things"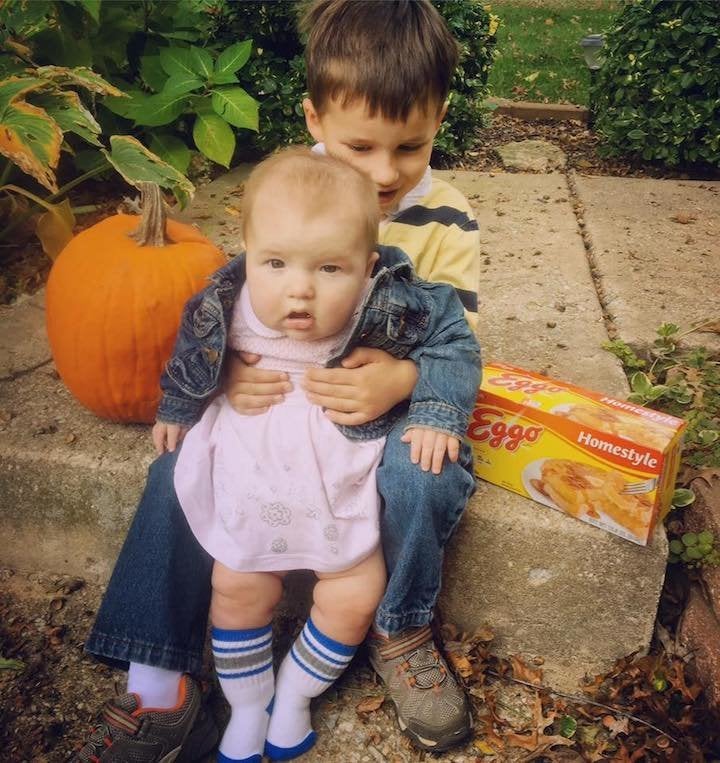 Tinkerbell and Terence from the "Disney Fairies" Films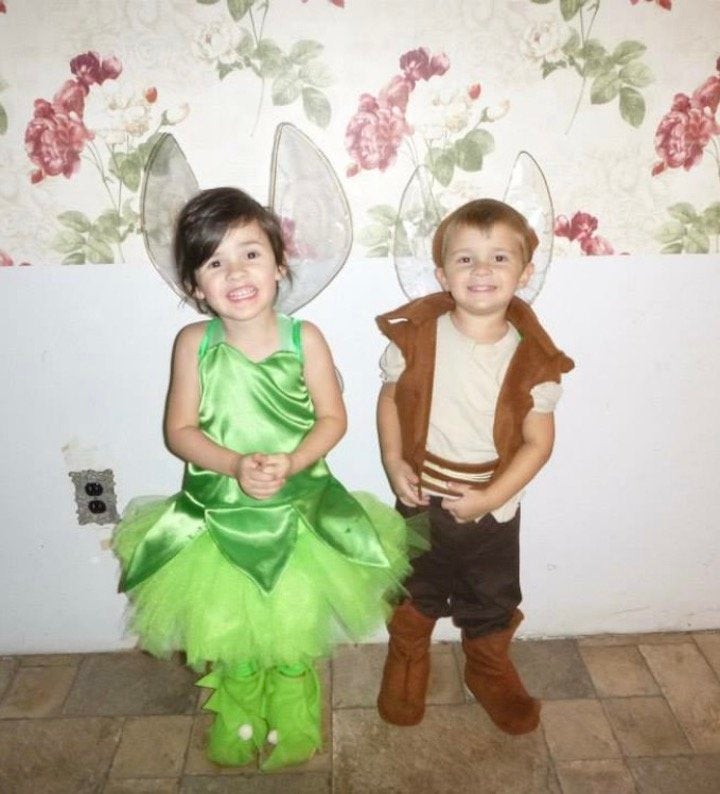 Food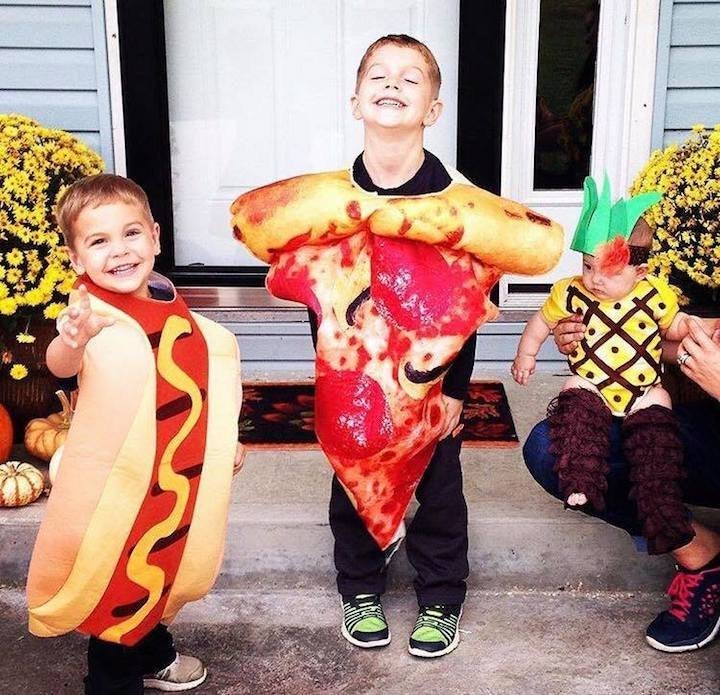 The Cast of "The Wizard of Oz"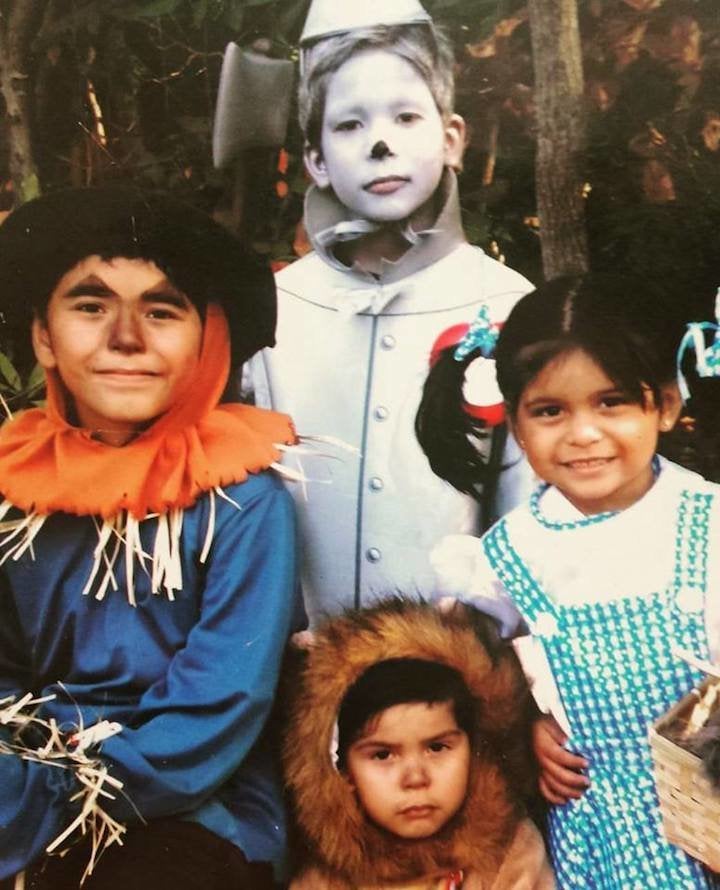 Snow Owls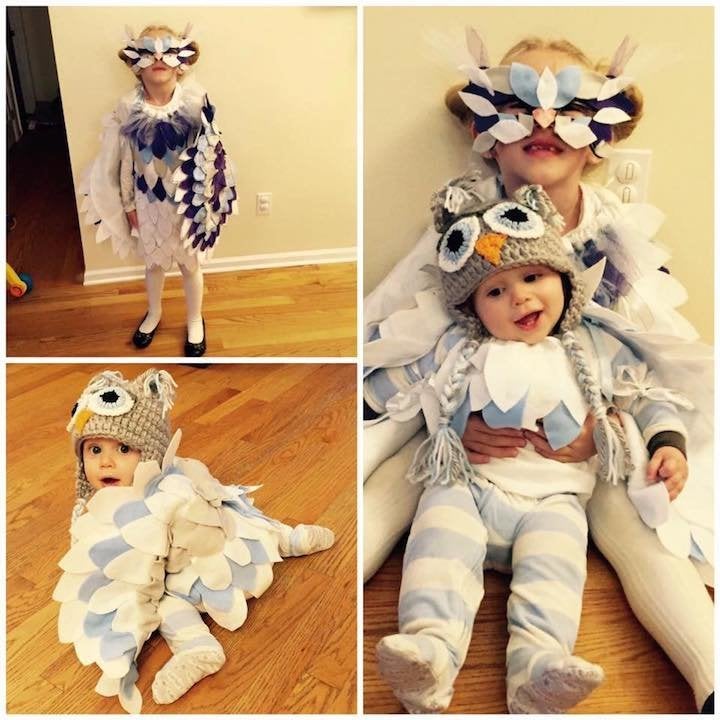 A Lobster and a Chef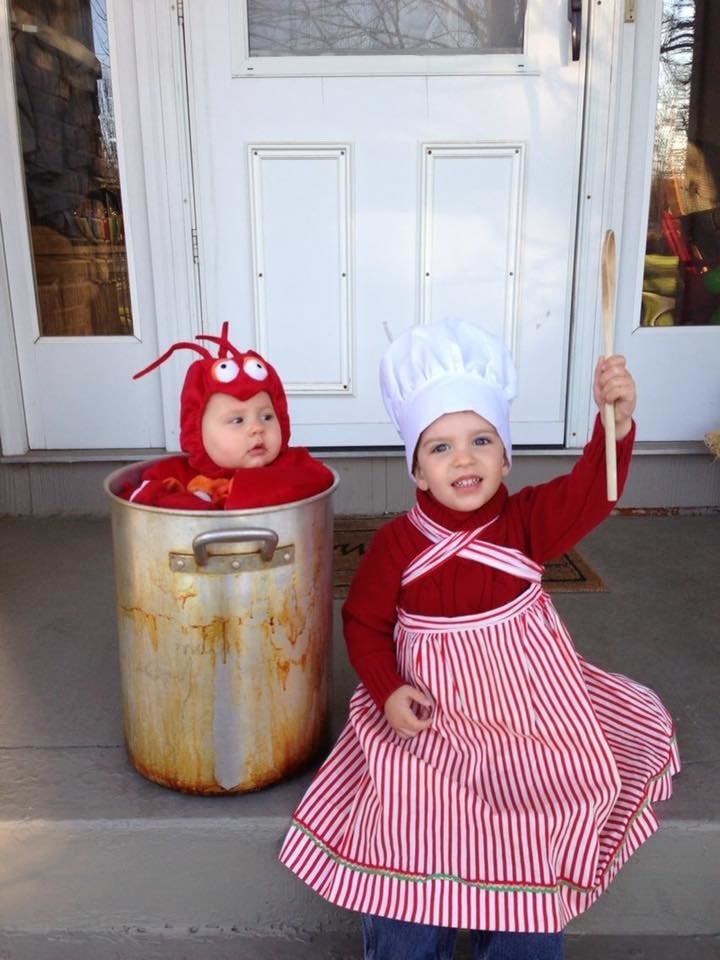 Darth Vader, Yoda and Princess Leia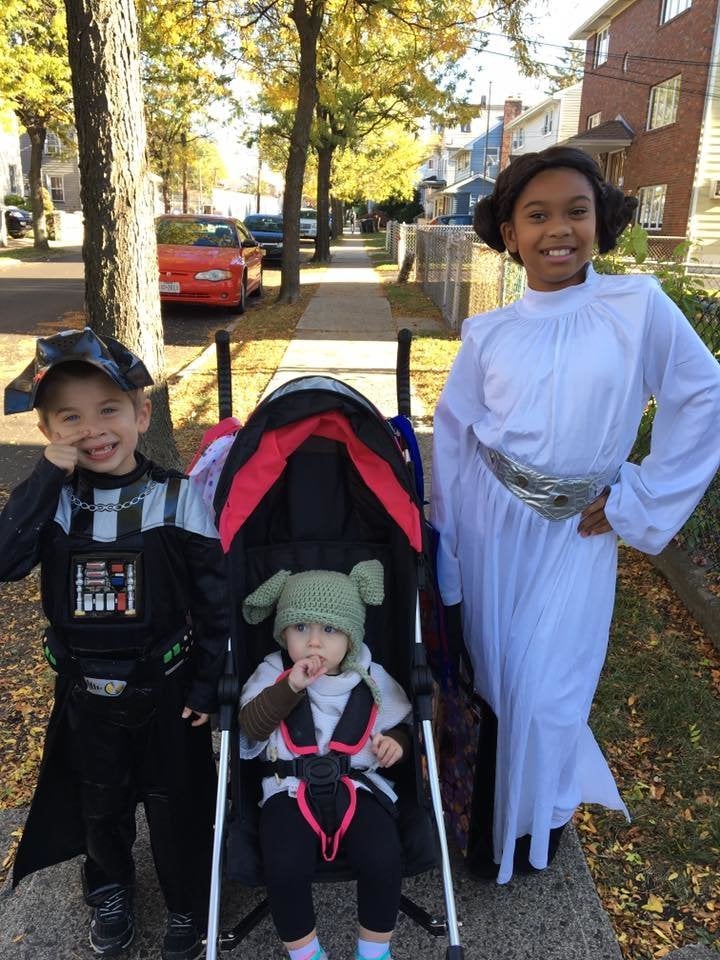 Max and the Wild Things from "Where the Wild Things Are"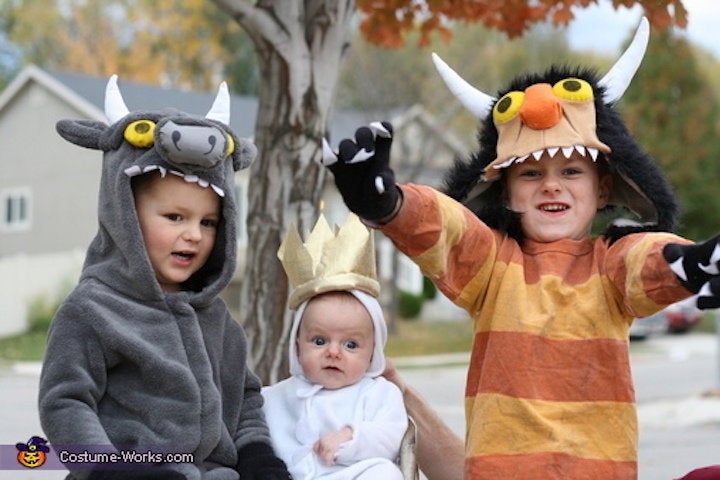 A Monkey and a Banana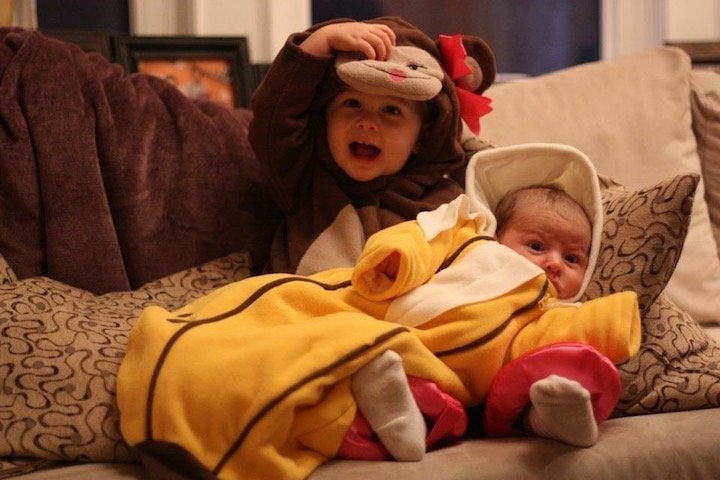 Sally and Jack from "The Nightmare Before Christmas"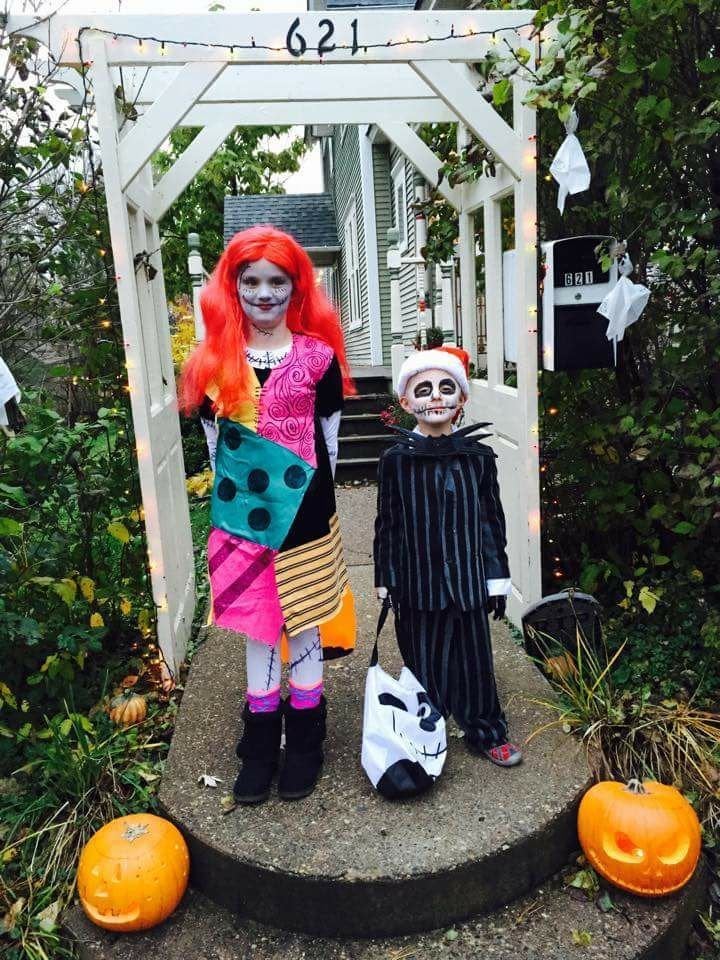 Peter Pan and Tinkerbell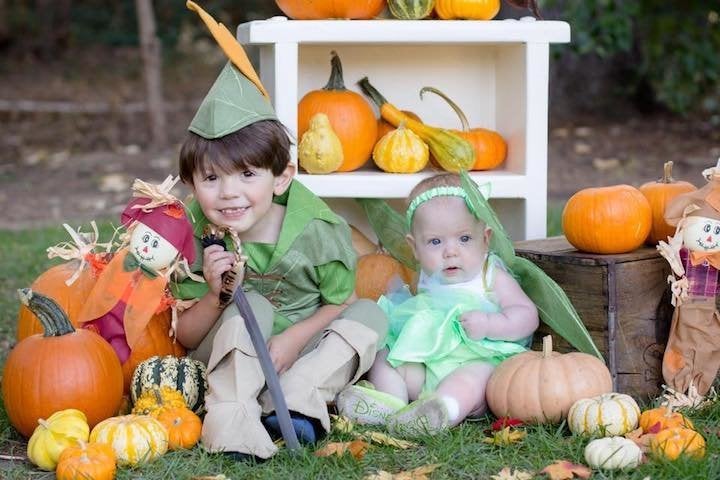 PB&J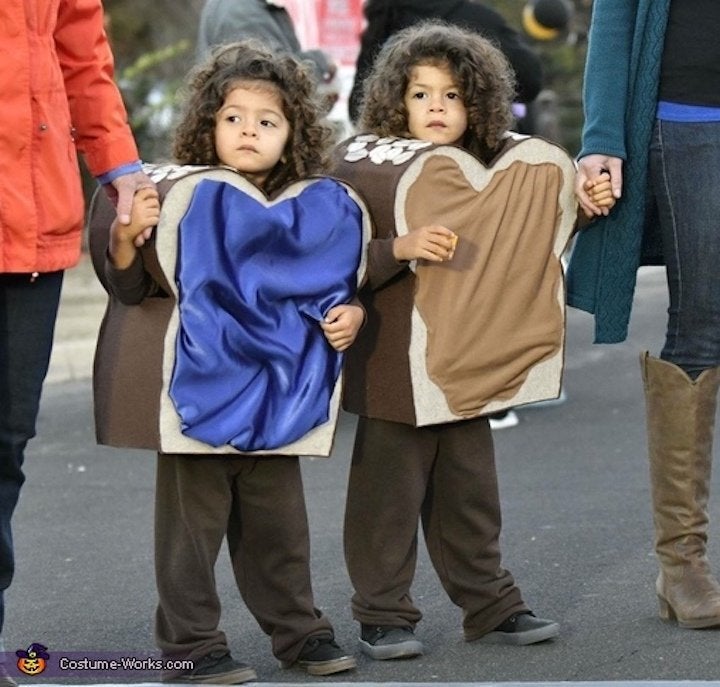 Maleficent and Sleeping Beauty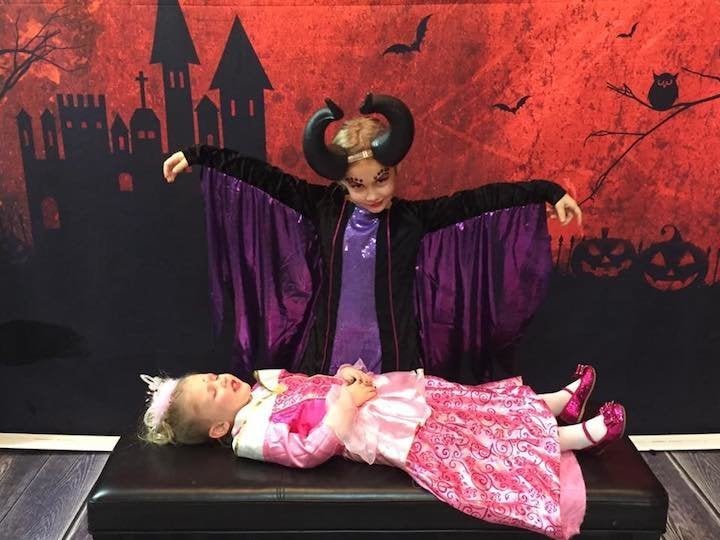 Superheroes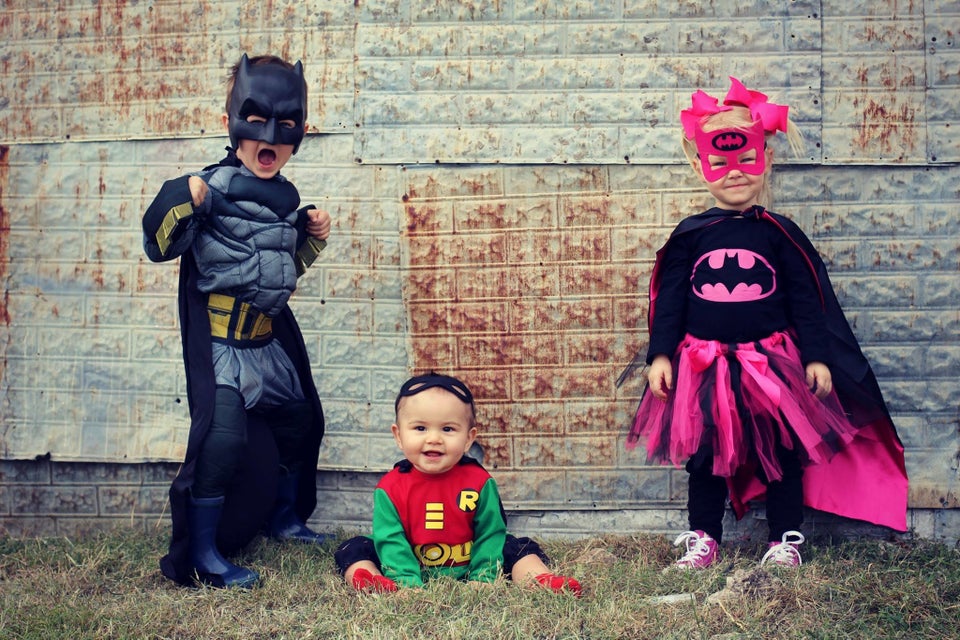 Carl and Russell from "Up"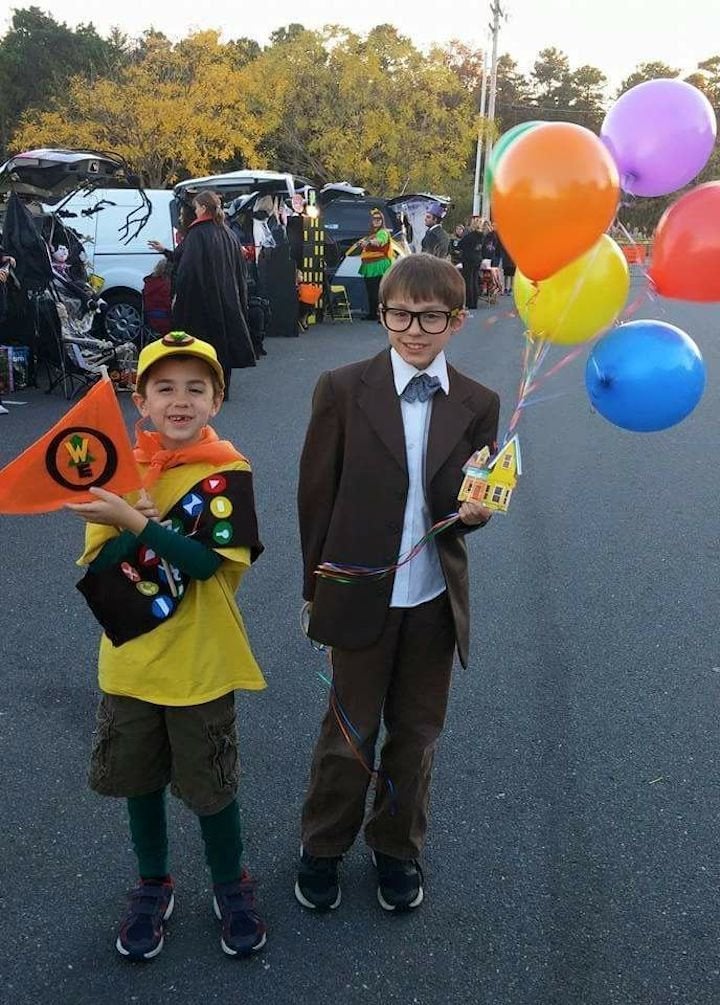 This article has been updated to include new costumes.