In today's world of Instagram, Facebook and Twitter, sending a "traditional" pregnancy announcement card might not cut it for some expectant parents.
That said, the creator of this "Sibling Rivalry" announcement definitely earns points for originality. The image was posted to Reddit on Sunday and voted to the front page of the social news site:
While this announcement is sure to make the rounds on Interwebs, there has been a spate of other high-profile, creative pregnancy announcements recently.
There are, of course, some methods to avoid when making the big announcement. Here's what not to do, according to Babble.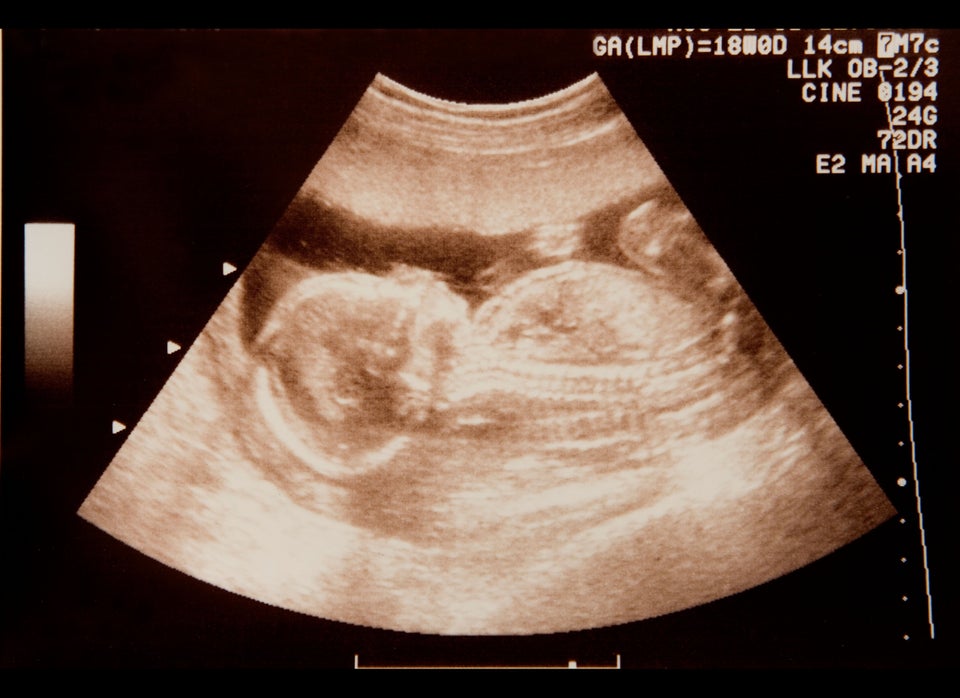 How You Should NOT Announce A Pregnancy