The family of a Cherokee war hero has been reunited with his lost military medals thanks to two little boys in New York.
In April, Michael Mazzariello of Wallkill, New York, took his sons, Michael, 11, and Mauro, 8, to Newburgh's Antique & Collectible Shop for a special treat -- G.I. Joes, reported Yahoo News.
When a bin of soldiers' medals caught the boys eyes' however, they were in for an unexpected surprise. The case revealed three military medals -- a Bronze Star, a Purple Heart, and a Good Conduct Medal -- all bearing the same name, Charles George.
According to ABC, Terrance Berean, one of the store's owners estimated the medals' worth at $800 because of their good condition and the unique circumstances of their origin. However, he let the boys have them for free if they promised to reunite them with their owner.
Mission (and medals) in hand, the boys reached out to state senators, veterans, YouTube, and even wrote a letter to the President. They finally found a video online of a VA Hospital in Asheville, N.C., being renamed after Charles George. They then contacted Warren Dupree, Post 143 Service Officer, who was featured in the video, reported the Cherokee One Feather.
The boys discovered that these were the medals of an American hero.
On Nov. 30, 1952, George, whose Cherokee name "Tsali" means self-sacrifice, threw himself on a grenade that killed him, but saved those fighting in his company during the Korean War. His legacy was honored not only by his local Eastern Band Cherokee community, but also by President Dwight D. Eisenhower, according to the Department of Veterans Affairs website.
Eisenhower invited George's parents to Washington D.C. to receive the honors on their son's behalf and though they held tight to the Medal of Honor, their son's other awards somehow got lost.
"We went in looking for a G.I. Joe hero and came out with a real American hero," Michael Mazzariello told ABC News.
Sixty years after George died during military service to the United States, the medals honoring his service were finally reunited with his family at a Veteran's Day ceremony on the Cherokee Indian Fairgrounds in North Carolina on Monday.
"As both of our grandfathers served in World War II and our uncle Tony served in Vietnam, we had heard the stories of real life veteran's struggles," Mauro said to the crowd. "It's real. It's not a video game."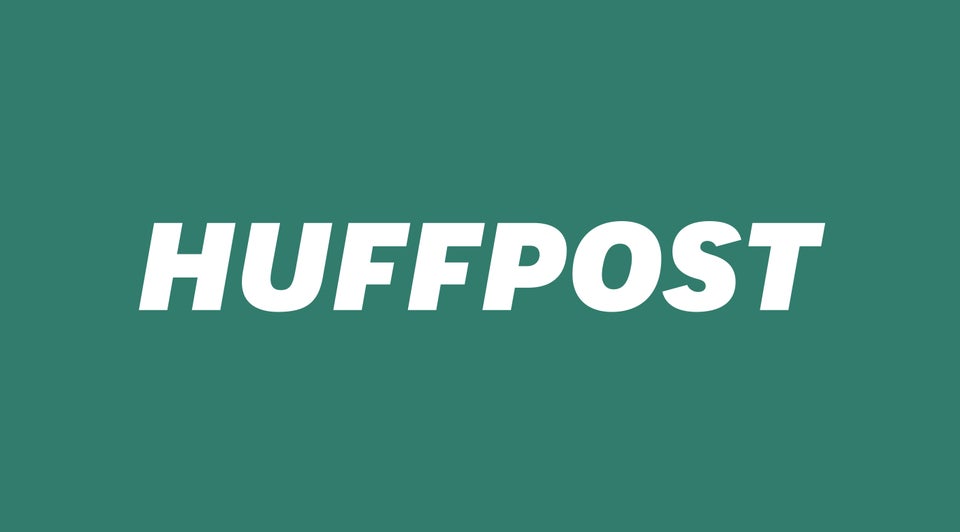 Our Favorite Military Reunions