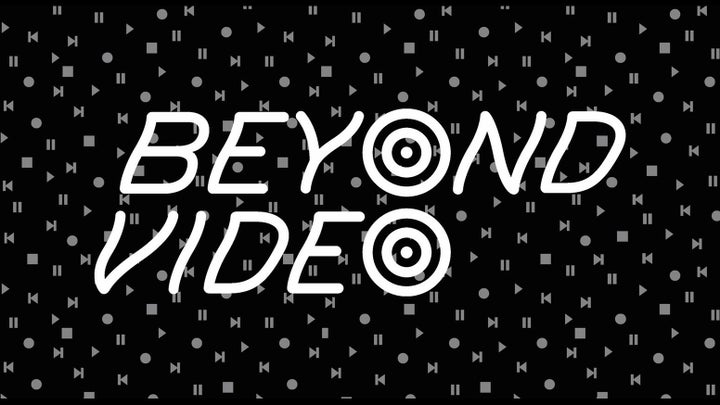 When musician and DJ Dave Barresi moved to Baltimore in the early aughts, he found a community of like-minded people at one of the city's local video stores, Video Americain in Charles Village.
"Normal store exchanges and many repeat visits led to lasting and meaningful friendships and collaborations," he told HuffPost in an interview.
Which was why, when Video Americain shuttered in 2014, he was among a crew of people who attempted to keep hold of its collection of VHS tapes and DVDs.
The Beyond Video Collective consists of seven cinephiles ― some of them filmmakers, some of them educators, others of them simply passionate about movies. Between them they've cobbled together a bevy of classic and hard-to-find films, which will be available at their soon-to-open store, Beyond Video.
"Movie-watching has become a much more solitary experience since the advent of laptops and digital streaming," Barresi said. "Theater lobbies are still wonderful places for real-world social encounters and conversations, but video stores complement that experience by being available for customers to drop in and browse any time of day. They're great when you're feeling bored or brain-dead after a long day, but can also be exciting hubs for conversation and discovery."
Barresi and his Beyond Video colleagues think fostering a community is among the several advantages to brick-and-mortar video stores.
Collective member and theater manager Greg Golinski echoed Barresi's interest in stumbling upon lesser-known titles, or getting personalized assistance from a store member, rather than an algorithm. "But also random interactions," he said. "'What is the person in front of me renting or asking about? What movie are the clerks watching in the store?'"
"Searching online definitely makes it harder to discover new and disenfranchised voices."
He also voiced his concern that streaming services provide a limited selection, and seem increasingly interested in touting their own series, rather than distributing shows and movies old and new.
"Streaming services can only offer you the movies they can negotiate the rights for," Golinski said. "Titles come and go from these services as alliances and priorities shift. And do we have faith that as more of these services start pumping out their own product that they will still have the drive to invest in paying for the rights to a deep collection of existing titles?"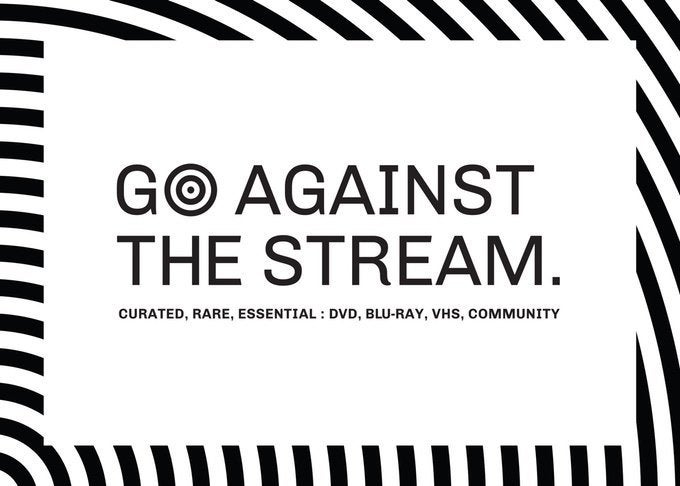 Another member of Beyond Video, artist and educator Liz Donadio, added that streaming services are less likely to provide titles that appeal to viewers with specific interests, or from disenfranchised groups.
"Searching online definitely makes it harder to discover new and disenfranchised voices," she said. "Many streaming services offer up the popular and mainstream, which leaves little room for anything outside of that realm."
Conversely, Beyond Video's collection will include 10,000 titles, highlighting the work of LGBTQ filmmakers, silent films, cult classics, and world cinema.
The interest taken in the store goes against the narrative proliferated after Blockbuster closed its remaining brick-and-mortar shops in 2013 – that in-person retail would uniformly be replaced by the conveniences of streaming.
Bookstores and record shops both lived beyond the death knell of physical products — especially independent stores catering to devoted fans, and patrons seeking out a space to search for and discuss buried gems. Its possible that video stores — with the potential to curate selections and provide experiences for attendees — could thrive again, too.
Before You Go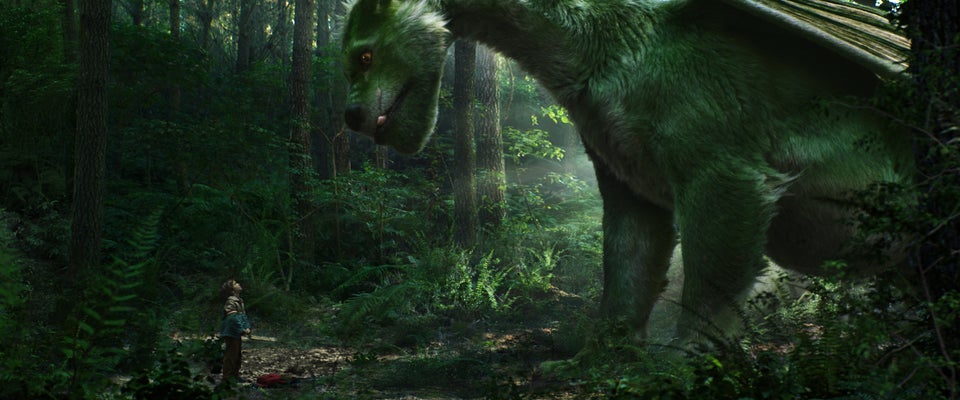 The 21 Best Movies Of 2016
Popular in the Community