A side-by-side photo making its rounds online is causing a stir among parents.
Missouri dad Matt Frye shared a photo of issues of Girls' Life and Boys' Life magazines (which are not affiliated with each other) on Facebook on Aug. 31. The Girls' Life cover teases stories about "your dream hair," "fall fashion you'll love" and ways to "wake up pretty." Boys' Life magazine, the official magazine for the Boy Scouts of America, shares ways to "explore your future" by becoming an astronaut, a firefighter and more on its front page.
In the caption of his photo, Frye described the two covers as a "sad microcosm of what our society says being a girl vs. being a boy means."
"With three girls to raise, this breaks my heart," he wrote. "I'll fight like hell for my girls to not exist in this reality."
Fellow parent Shoshanna Keats-Jaskoll shared Frye's photo on her Facebook along with an open letter to Girls' Life. In her letter, she pointed out how the cover focused heavily on girls' appearances and asked the magazine to "fight the tide of objectification of girls" and treat them as "more than hair, lips and kisses."
"WHAT in the name of all that is and ever was good are you teaching girls??" she wrote. "Is this the message you want for your daughters??"
Since Keats-Jaskoll, who wrote in her post that she is the mom of two girls and three boys, shared the open letter on Sept. 1, it has gotten more than 5,000 reactions and 3,300 shares. The photo has gone viral, sparking disappointment from parents.
Keats-Jaskoll told The Huffington Post she decided to publicly post her feelings about the magazine covers because she is a "big believer in not being a bystander," but she never expected her letter to be shared so widely.
"It was more a way of making sure that I registered a protest so no one says that no one ever said anything," she said. "I am horrified at the messages given to girls. I cannot understand why we put up with it."
Inside the pages of the Girls' Life issue featured in the post are stories about "flirting mantras," fashion and first kisses along with more substantive content like sexist dress codes and head injuries in sports. When asked why the latter stories weren't promoted on the front page, Karen Bokram, editor and publisher of Girls' Life told The Huffington Post that the magazine "is more than just a cover."
"As you can take a look buying our magazines you know that we have other issues that might be perceived as having more value, but I don't ever feel the need to apologize for girls who are interested in fashion and beauty because that's how girls express themselves," she said. "And there's no reason to say that being pretty and smart in 2016 is something to be shamed about."
Bokram added that comparing Girls' Life and Boys' Life magazines directly is like comparing "apples and oranges."
"Their covers are reflective of scouting," she said. "Our covers are reflective of a 360-degree world that our readers find important."
In her original post about the covers, Keats-Jaskoll stressed that there is "nothing wrong with wanting to look nice," but magazines should offer more to girls. She told HuffPost that she hopes her post will inspire other parents to speak up for their children and demand more from magazines. Most importantly, she hopes magazines will listen to parents' suggestions.
"I hope they realize that as media they do have a responsibility to their audience, and more than a responsibility, they have a massive opportunity to reach girls and build them up, beyond makeup and hair."
Before You Go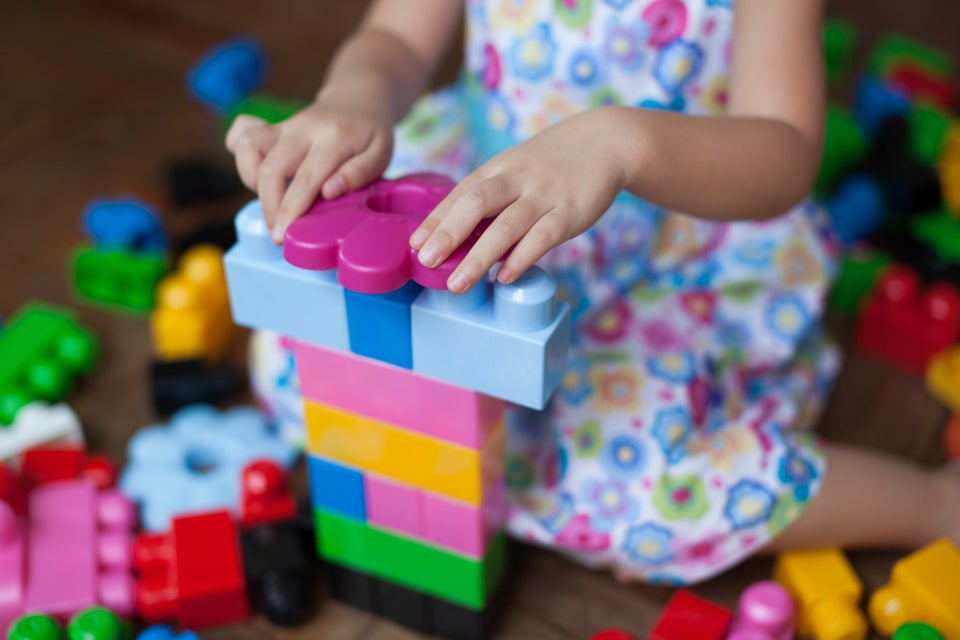 9 Ways Parents Can Combat Gender Stereotypes