A viral photo of two expectant moms is shedding light on the different ways pregnancy affects different women's bodies.
At 21 weeks pregnant, Australian fitness model Chontel Duncan posed belly-to-belly for a photo with her friend and fellow mama-to-be Nat, who was four weeks further along in her pregnancy.
Duncan posted the photo on Instagram, along with a caption about the beautiful experience of sharing their pregnancy journeys and discussing the "kicks, food, names, etc."
"We worked out that we are four weeks apart, so our little ones will be the same age, same grade at school and potential best buds hehehehe," she wrote, noting that this is Nat's third pregnancy and her first.
Addressing the noticeable difference in their midsection sizes, Duncan also shared an important reminder about pregnancy.
"Each women carries different, and this most certainly doesn't mean one is doing something wrong or not healthy, etc," she said. "We both have healthy growing babies, and we both have had incredible pregnancies so far, feeling amazing and full of energy."
Although the photo was originally posted in November, it's making the Internet rounds now that Duncan is approaching her due date and posting photos of her eight-months-pregnant belly.
Best of luck to both moms!
Before You Go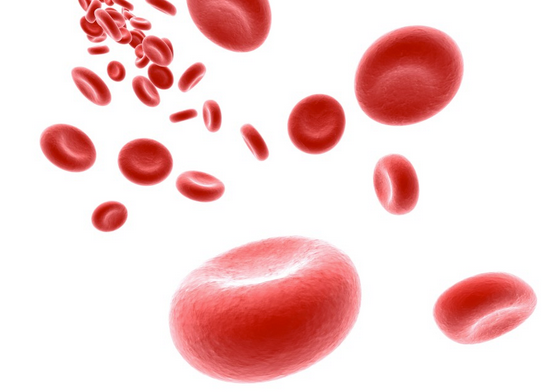 7 Awesome Things Your Body Does During Pregnancy